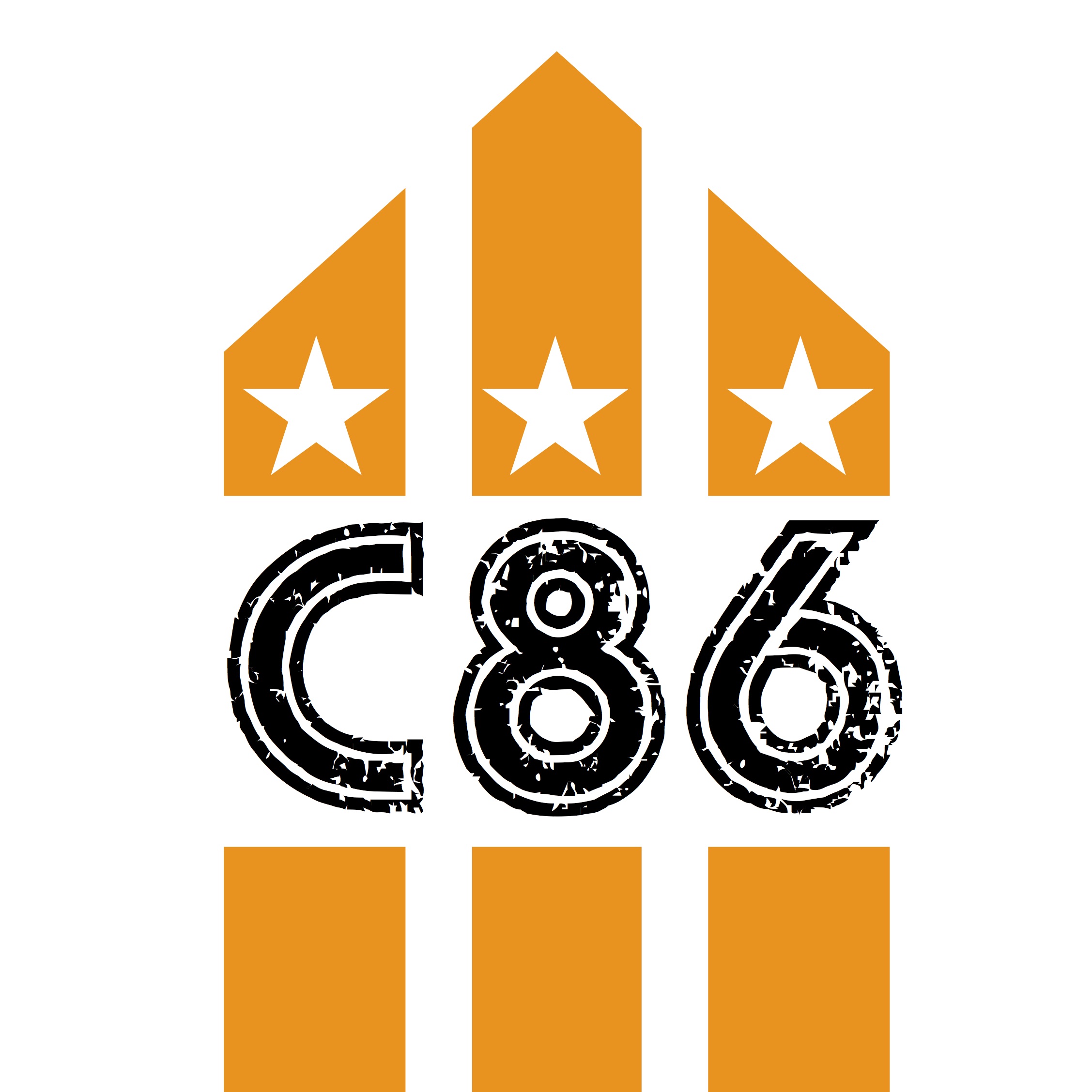 Steve Conte - New York Dolls, Michael Monroe, Company of Wolves  - in conversation with David Eastaugh
Conte first became known to the music industry in the early 1990s as the songwriter and guitarist of the band Company of Wolves (Mercury Records). After the Wolves' breakup in 1992, he went on to form the band Crown Jewels with John Conte, and in 2003, the pair made an album under the name The Contes. In 2004, Steve Conte joined the New York Dollsas a guitarist and vocalist, where he would remain until 2010 when he joined Michael Monroe's new band.
American musician, songwriter, guitarist, music producer, and lead singer of the band Steve Conte NYC. He has worked with Japanese composer Yoko Kanno on a variety of anime soundtracks including Wolf's Rain, Cowboy Bebop, RahXephon and Ghost in the Shell: Stand Alone Complex 2nd GIG. He is the former lead guitarist of the New York Dolls.