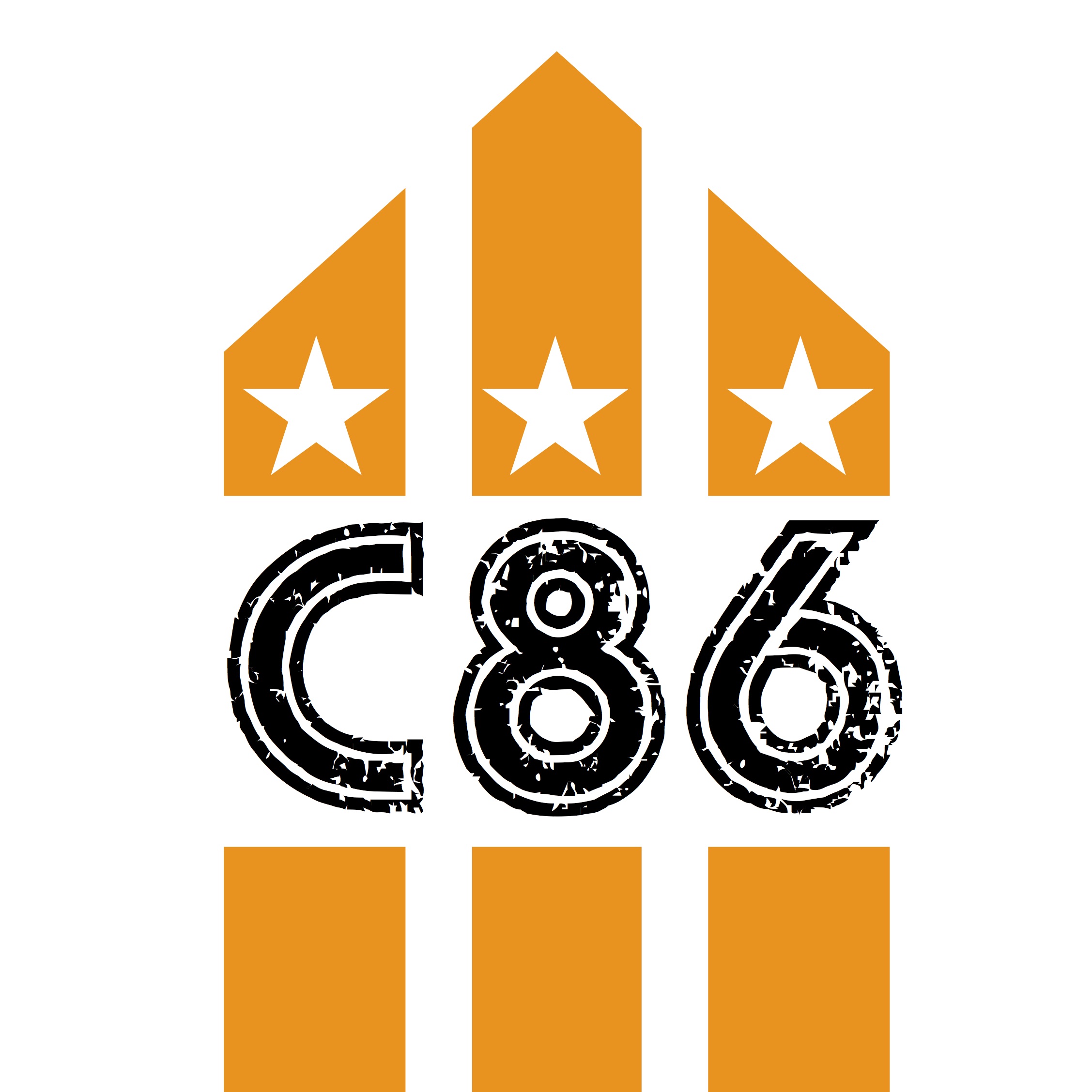 Spizzenergi special with Spizz in conversation with David Eastaugh
Their lineup in late 1979 consisted of Spizz on vocals and guitar, Mark Coalfield on keyboard and vocals, Dave Scott on guitar, Jim Solar (real name James Little) on bass guitar and Hero Shima (real name Suresh Singh) on drums. With a distinctively new wave sound, as Spizzenergi they became the first number one band on the newly formed UK Indie Singles Chart in January 1980. BBC Radio 1 disc jockey John Peel described "Where's Captain Kirk?" as... "the best Star Trek associated song". Spizz created the artwork for the single cover using felt pens. This was the peak of Spizz's commercial popularity.
This lineup continued as Athletico Spizz 80, gaining a considerable following. They became the only band to sell out the Marquee Club for five consecutive nights (with a sixth alcohol-free, matinee show). "Where's Captain Kirk?" was featured in the 1981 live music film Urgh! A Music War. This material was shown occasionally on late-night American cable TV, and may have helped prolong Spizz's fame. The band released an album entitled Do a Runner on A&M Records, to mixed reviews.
When Lu Edmonds joined the lineup in 1981, the band changed its name to The Spizzles. The group released a record called Spikey Dream Flowers, which cemented the group's sonic image as science-fiction weirdos. Two final 1982 singles, this time as Spizzenergi 2, "Megacity 3" and "Jungle Fever", were the swan song of Spizz in the 1980s. By 1982, the second wave of punk in the UK was over, and post-punk bands were taking over the indie music scene.