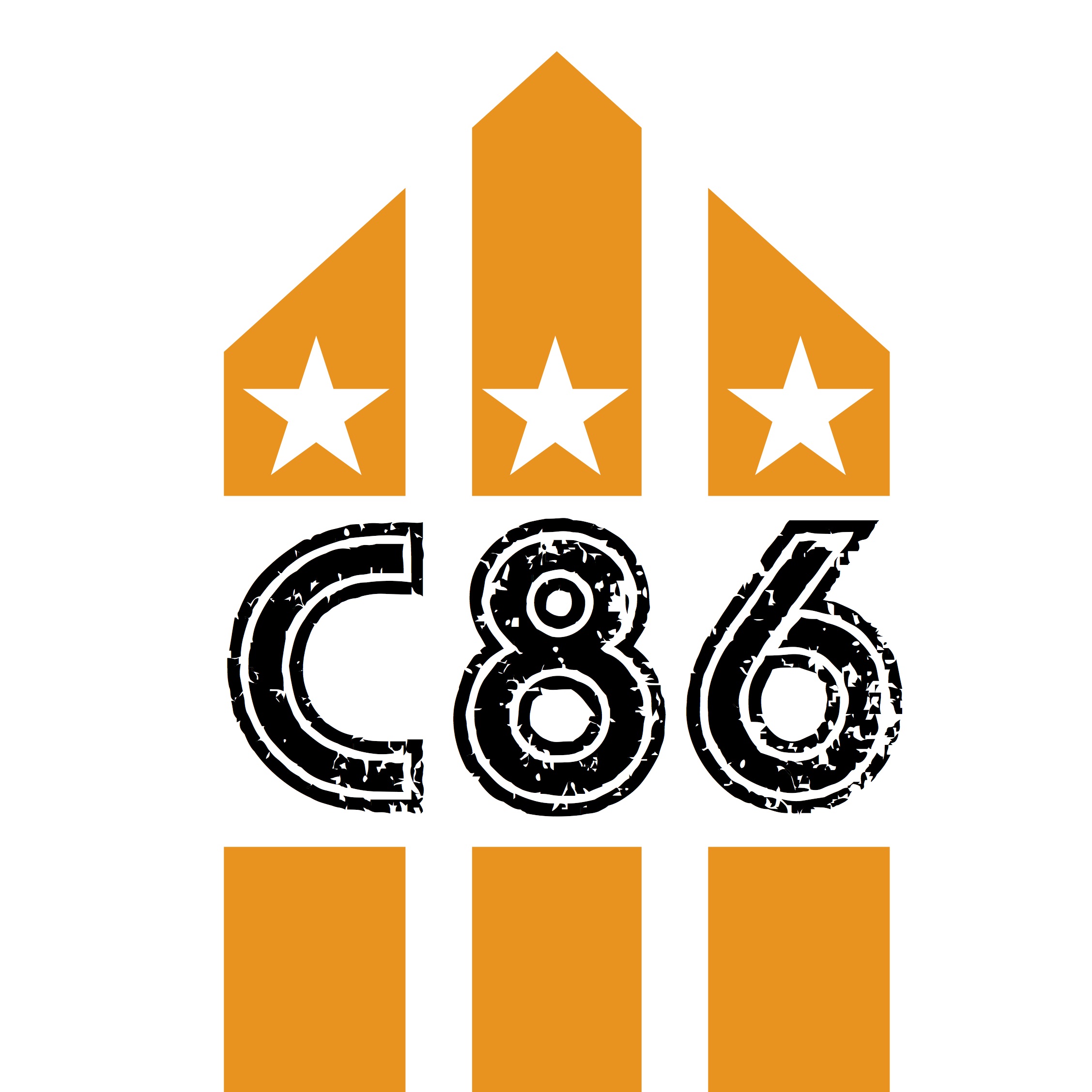 Shriekback with Barry Andrew in conversation with David Eastaugh 
Shriekback was originally formed in 1981 by Barry Andrews, and Dave Allen, expanding to a trio with the addition of Carl Marsh. They enjoyed some success on the dance chart on their original Y Records label, and had a string of hits on the UK Indie Chart, while their debut album, Care (1983) was picked up by Warner in the United States. They left Y for Arista Records for 1984's Jam Science, also recruiting drummer Martyn Barker. The album reached number 85 on the UK Albums Chart, and the single "Hand on my Heart" charted in the Top 60 in the UK. They recorded the 1985 album Oil & Gold on Arista (released on Island Records in the US). Marsh left Shriekback during the recording of Oil & Goldand was replaced on guitar by Mike Cozzi, with Andrews taking over lead vocals. Shriekback also left Arista and signed to Island Records for whom they recorded the 1986 album Big Night Music,[4] after which Allen left to rejoin Gang of Four, and Shriekback remained a collaborative centred on Andrews. Allen would also go on to play in King Swamp and The Elastic Purejoy. Marsh was also in the band Happyhead.
After a further album in 1988, Go Bang!, the band split up. Andrews continued working on other projects before re-forming Shriekback in 1992, although after the single "The Bastard Sons of Enoch" and album Sacred City, there would be no further releases until 2000's Naked Apes & Pond Life album.
Both Allen and Marsh returned to the studio to contribute to the recording of Shriekback's 2003 release Having a Moment. Since Having a Moment, Andrews has recorded three albums for Malicious Damage (Killing Joke's original label) under the Shriekback moniker. Film director Michael Mann was a fan of Shriekback, and used several of their songs in his films Manhunter and Band of the Hand, and in his television series Miami Vice.
Shriekback are still actively producing music and released a studio album in May of 2018, Why Anything? Why This?. In 2019, the same lineup of Andrews, Barker, and Marsh recorded their self-released, 15th full-length studio album, Some Kinds of Light on 6 December 2019.
Music composed by Shriekback is used as the theme song for the Squaring the Strange podcast hosted by Benjamin Radford and Pascual Romero. It was selected due to the duo's fondness for music from the 1980s, and particularly for this band.