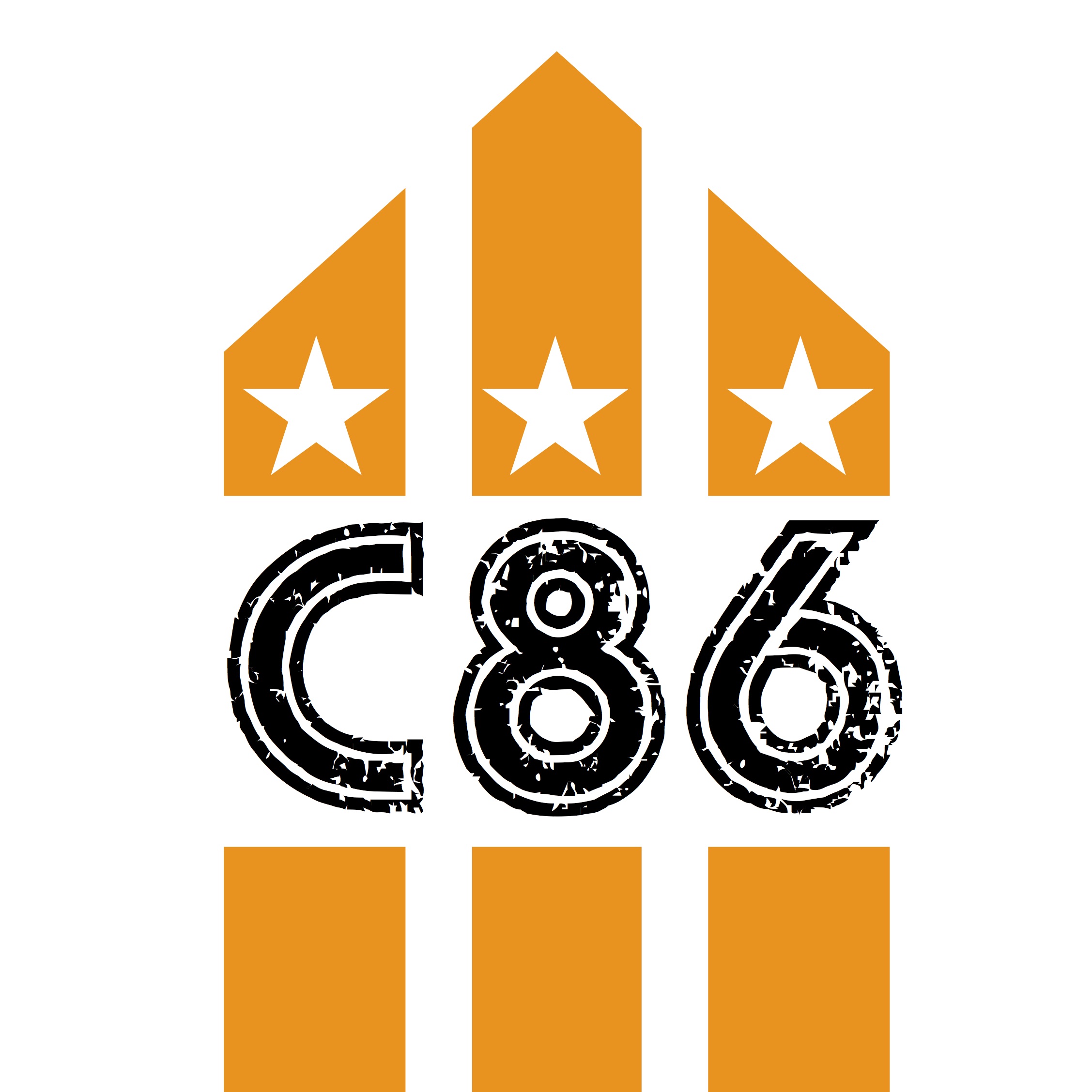 Shelleyan Orphan special with Jemaur Tayle in conversation with David Eastaugh
In 1980, Caroline Crawley and Jemaur Tayle met in Bournemouth, England, where they discovered a mutual appreciation of poet Percy Bysshe Shelley.[2] Two years later, after taking the name Shelleyan Orphan from the Shelley poem Spirit of Solitude, the pair moved to London to seek out orchestral elements to add to their voices.
In June 1984, the band got their first break and landed a session with Richard Skinner for BBC Radio 1. The band signed with Rough Trade Records in 1986 and released the singles, "Cavalry of Cloud" and "Anatomy of Love".
In 1987, the band released their first of four albums: Helleborine. Named after the Helleborine orchid said to have the power to cure madness, the album was recorded at Abbey Road Studios with producer Haydn Bendall. Helleborine included an assortment of guest musicians including Stuart Elliott (the drummer for Kate Bush), and Kate's brother Paddy Bush.
In 1989, they released Century Flower. So called after a flower that blooms only once in its lifetime, this album was intended to mark "an event which affects enormous change, maybe once in a century: on a world scale, the atomic bomb: on a personal level, the death of someone close to you".