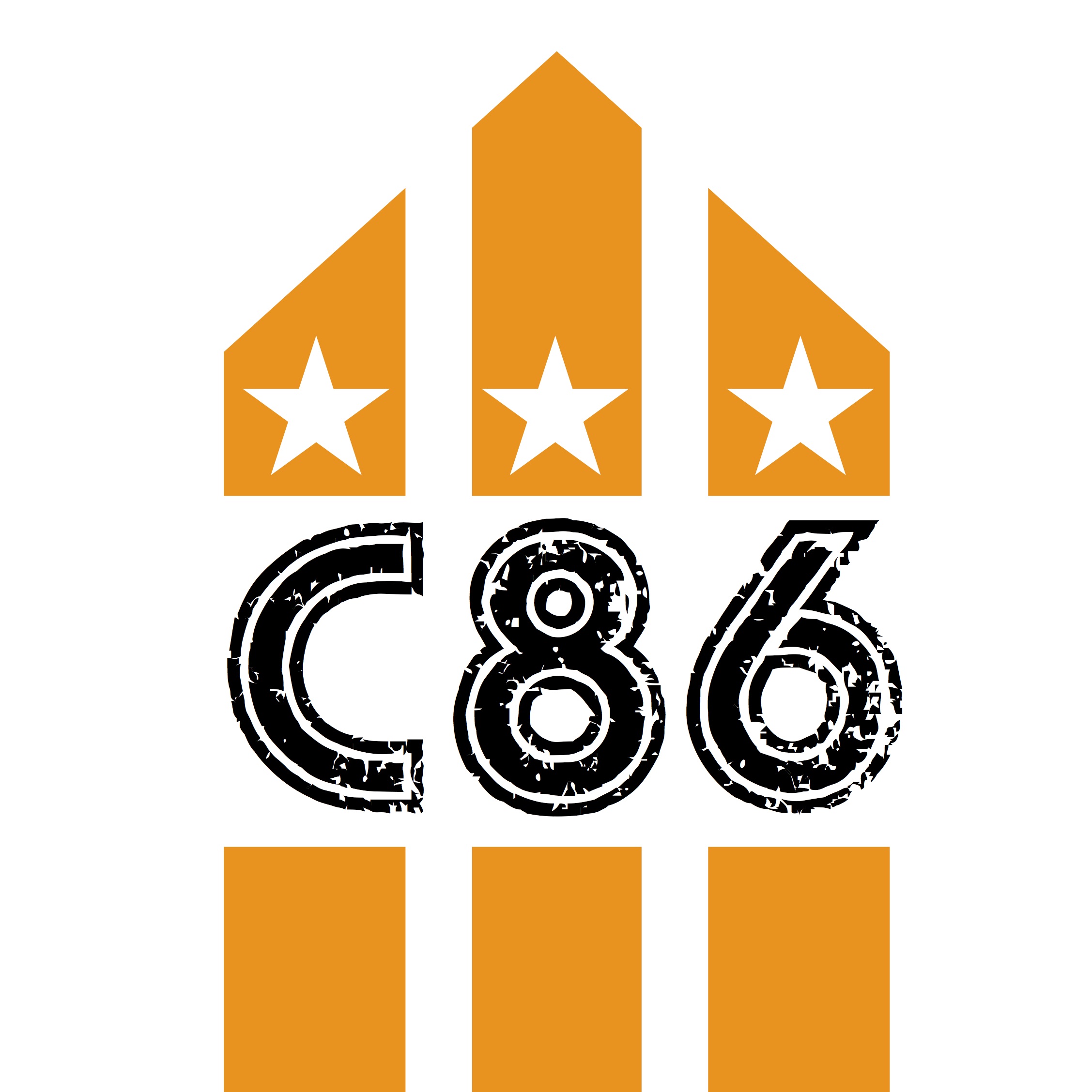 Senser special with Heitham Al-Sayed in conversation with David Eastaugh
In 1993, Senser released two indie singles on Ultimate – "Eject" and "The Key".
In March 1994, Senser released their third single, "Switch", which entered the UK Singles Chart at number 39. Senser's first album, Stacked Up, was released in May 1994, and entered the UK Albums Chart at number 4.
At the beginning of 1995, Senser toured the UK supported by Skunk Anansie before setting off to tour the United States with Moby. It was during this tour that the band decided to split over musical differences. Al-Sayed and Morgan left to form a new band with Haggis called Lodestar. The remaining members of Senser found a new drummer, Paul Soden, and set about writing Senser's second album.
During the spring of 1997, they recorded the second album. And in the summer of 1997 De-Senser released "Om".
In the summer of 1998, Haigh was able to tour and the band released the second album, Asylum. Once again musical differences became apparent and in February 1999 the band decided to split.
In 2003, the original lineup reunited originally to perform at one show, but decided to re-form and record again. They released their third studio album SCHEMAtic in 2004. A concert performance was released in 2006 as Live At The Underworld.
In 2009, they released How To Do Battle.
In 2013, they released their fifth album To the Capsules via Pledgemusic and toured with Erika Footman on vocals in place of Kerstin Haigh.
In 2014, to celebrate the 20th anniversary of their debut Stacked Up, the band re-released the album in expanded edition with a remastered version of the original tracks on the first CD, and bonus tracks from the era (remixes and previously unreleased songs) on the second disc.