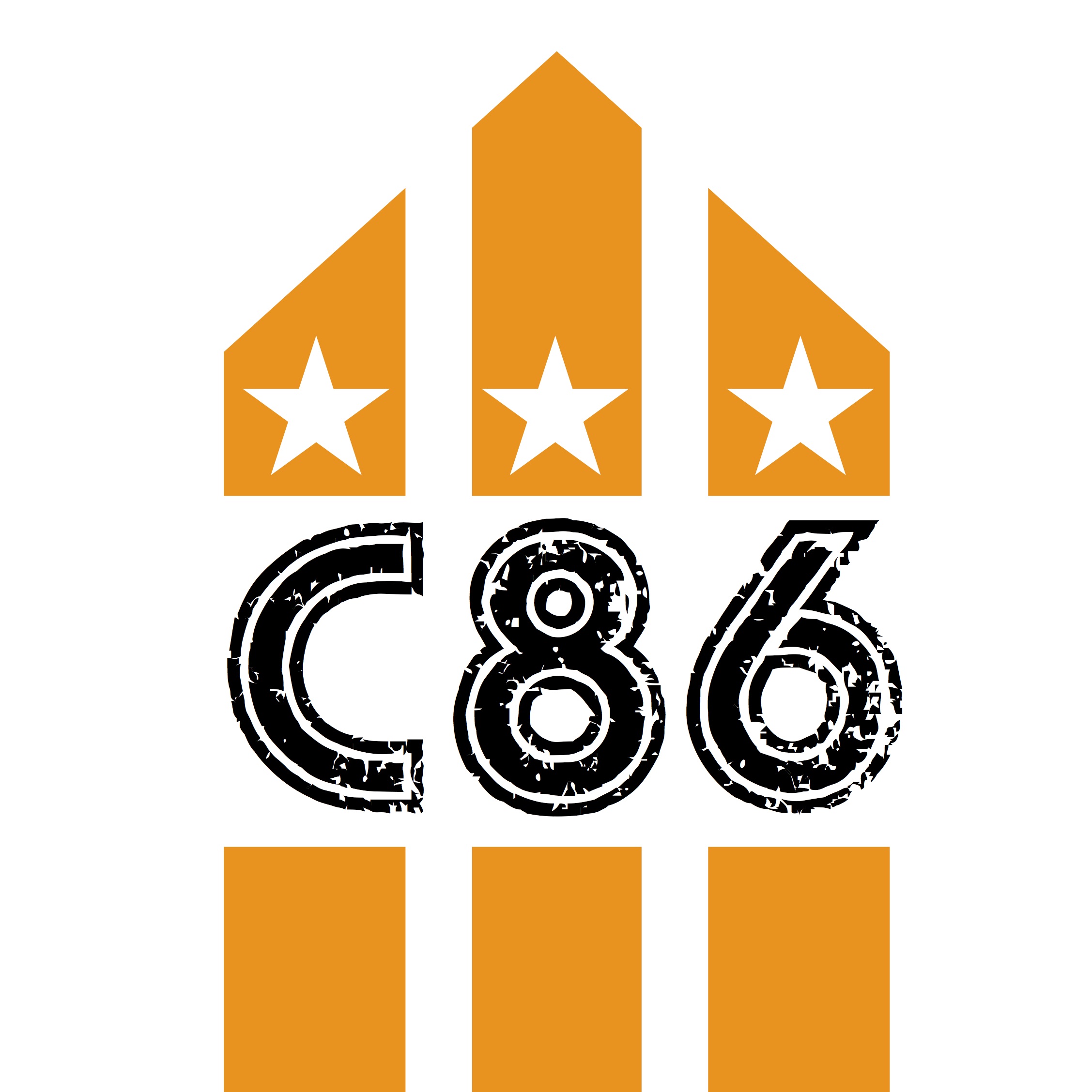 Senseless Things & 3 Colours Red with Ben Harding in conversation with David Eastaugh
The definitive Senseless Things line-up formed in summer 1987 when Nicholls returned to take over bass, with the new recruit, former BBC clerk Ben Harding acquiring the vacant guitarist's role. The band regularly appeared at The Clarendon in Hammersmith, London playing both downstairs in the Broadway bar and upstairs in the main auditorium.
Taking their musical cue from the Ramones and the Dickies, and their spiritual lead from fellow guitar outfit Mega City Four, the quartet embarked upon a hectic touring schedule, often playing on the same bill as Mega City Four, Snuff and Perfect Daze.
The band's first releases were singles given away with issues of Yo Jo Jo[8] and Sniffin' Rock fanzines.[7] By March 1988 the band had attracted the attention of the BBC Radio 1 DJ John Peel, who invited them to record the first of three sessions for his programme. The "Up And Coming" 12" followed, then "Girlfriend" the following year, both on Way Cool Records.
Their first album, Postcard CV, was released in 1989, capturing the energy of their concerts by packing ten tracks into twenty two minutes. Record Collector called it "sprightly pop-punk/ indie with touches of Buzzcocks and the Undertones". The album was rounded off by "Too Much Kissing", which was released as a single and was to become their signature track.