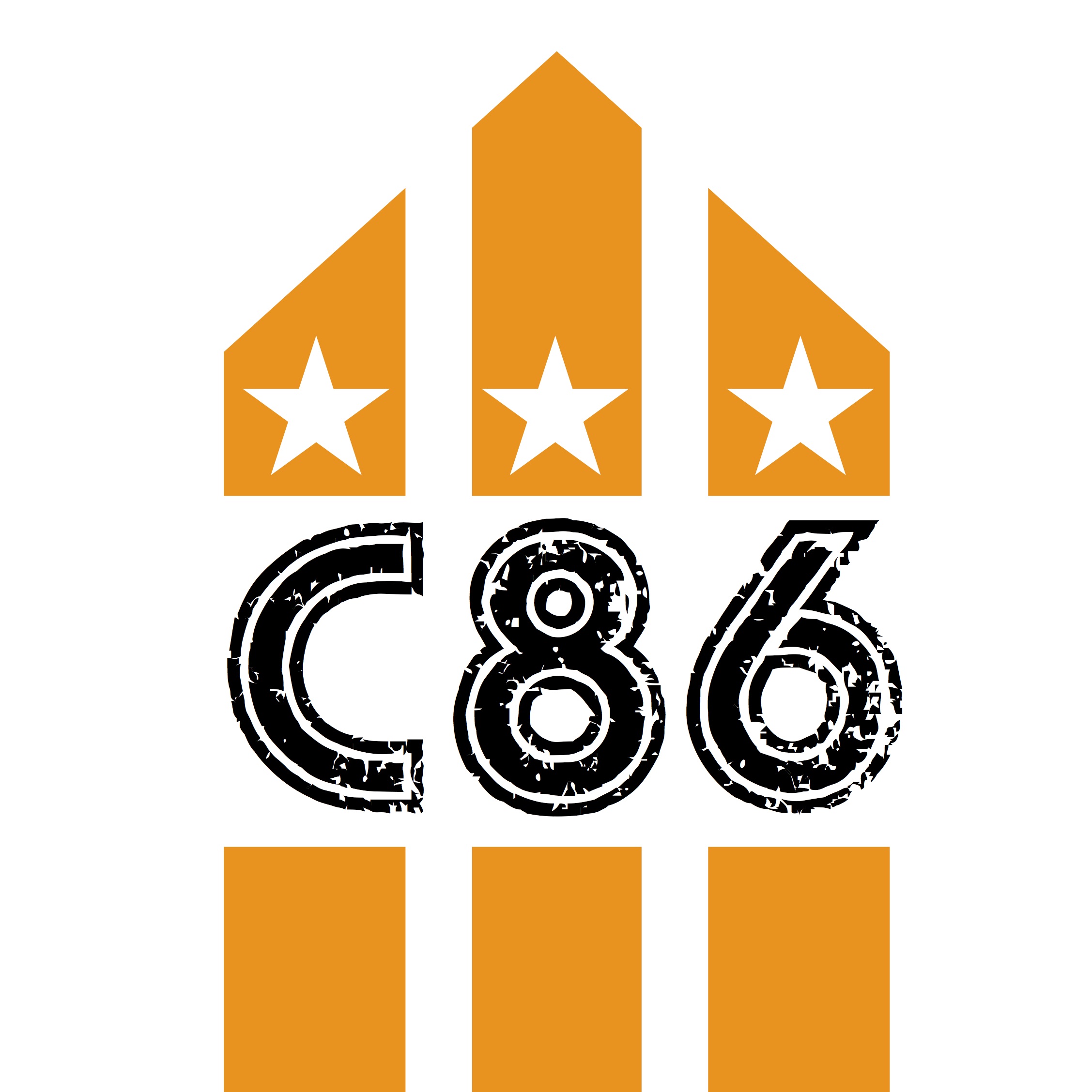 Scars with Paul Research in conversation with David Eastaugh
Scars (originally known as The Scars) were a Scottish post-punk band from Edinburgh, Scotland, and were a part of that city's music scene of the late 1970s and early 1980s.
Fronted by Robert King and featuring Paul Research on lead guitar, John Mackie on bass, and Calumn Mackay on drums, the band's first single was in 1979 on Fast Product; "Horrorshow"/"Adult/ery". The band's song "Your Attention Please" appeared as a free gold flexi-disc in the first issue of the London-based style magazine i-D. This song was later included in the band's 1981 (and sole) album Author! Author! The Scotsman ranked the album number 75 in the list of the top 100 Scottish rock and pop albums of all time.[1]John Peel invited the band to record two of his Sessions, once in February 1980 and another in May 1981.