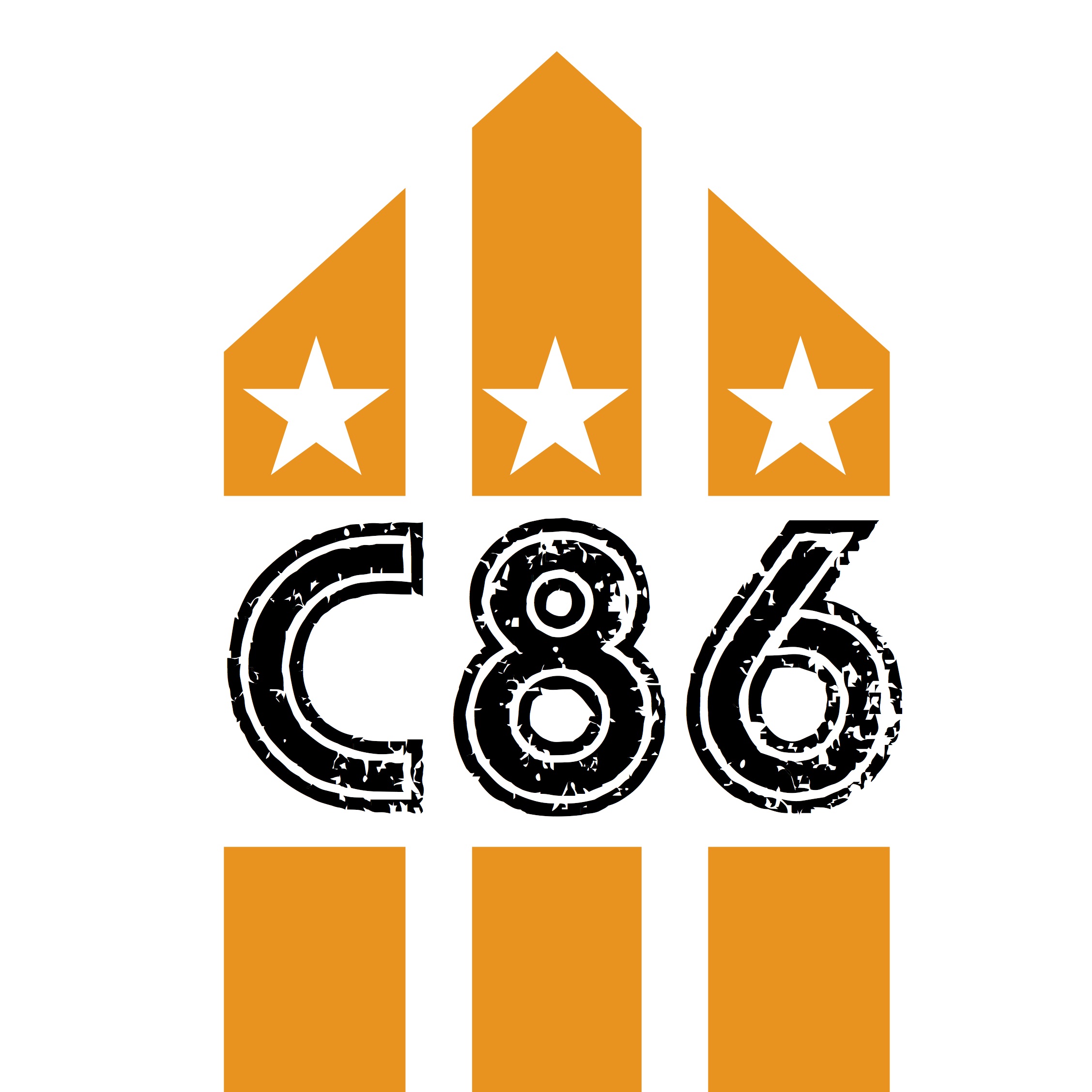 Salad special with Marijne van der Vlugt in conversation with David Eastaugh 
Van der Vlugt had previously worked as a model, and as a video jockey for MTV Europe. The band started performing as The Merry Babes but changed to Salad in 1992, when Pete Brown was recruited on bass. Their first two releases, the Kent EP and "Diminished Clothes", were released on their own Waldorf label, gaining them significant music press coverage and leading to a deal with Island Records, initially on the 'indie' sub-label Island Red. Early singles reached the top 75 of the UK Singles Chart, with "Motorbike to Heaven" just missing out on a top 40 placing. First album, Drink Me (1995), reached No. 16 of the UK Albums Chart. The next three singles were all minor chart hits, but second album Ice Cream (1997) failed to match the success of the first. The band were dropped by Island Records and ultimately disbanded in 1998.
Van der Vlugt later formed Cowboy Racer, whose song "Yellow Horse" featured on the US television show, Grey's Anatomy. Pete Brown and Rob Wakeman established the popular entertainment site, BoreMe, which Pete Brown now runs on his own. Charley Stone has gone on to play in a number of bands including The Fallen Women and The Abba Stripes. Rob Wakeman released a few Tech House and Techno singles between 1999 and 2002, including Legs With Wings on City Rockers (2002). Wakeman, together with Jo Addison, formed the band Lapwing in 1999, appearing on various compilation albums from record labels including Mind Horizon Recordings and Dishy.
In 2016 Van der Vlugt and Kennedy began performing Salad songs acoustically as "Salad Undressed". They also performed their first radio session in 19 years at Phoenix FM in Brentwood. The duo, now joined by long time collaborator Donald Ross Skinner released an album entitled Good Love Bad Love in March 2018 – their first as Salad Undressed.
In 2017 the band announced that they would be playing two dates as a full electric band (with original bassist Pete Brown, guitarist Charley Stone and drummer Donald Ross Skinner joining van der Vlugt and Kennedy) in London before releasing a new album as a full band.[5] Third album The Salad Way was released on 30 August 2019.