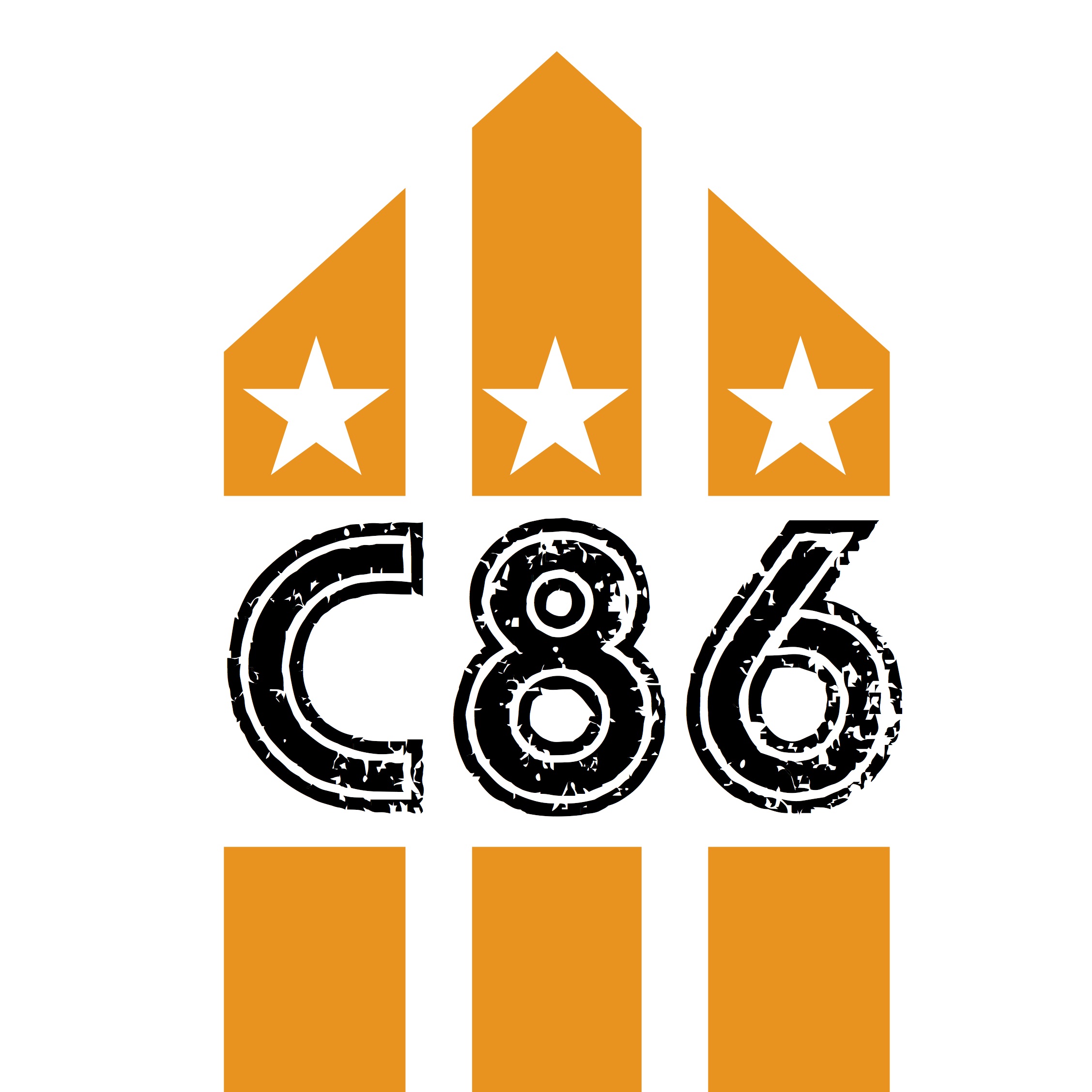 Rocketship special with Dusty Reske in conversation.
Rocketship is an indie pop band formed in Sacramento, California in 1993. Led by singer-songwriter and guitarist Dustin Reske with bassist Verna Brock, keyboardist Heidi Barney and drummer Jim Rivas, the group released the single "Hey, Hey, Girl" in 1994 and the album A Certain Smile, a Certain Sadness in 1996. After the album's release, the original line-up dissolved and Reske continued Rocketship essentially as a solo project, releasing the singles "Honey, I Need You" and "Get on the Floor (And Move It)" in 1997 and the albums Garden of Delights in 1999 and Here Comes... Rocketship in 2006.
Rocketship's sound can be described as '60s-style twee pop, characterized by ringing guitars, droning organs and shoegazing influences; although, as a solo project, Reske has taken the sound in an ambient direction.
In May 2014, Rocketship performed for the first time in several years, during both SF Popfest and NYC Popfest festivals.