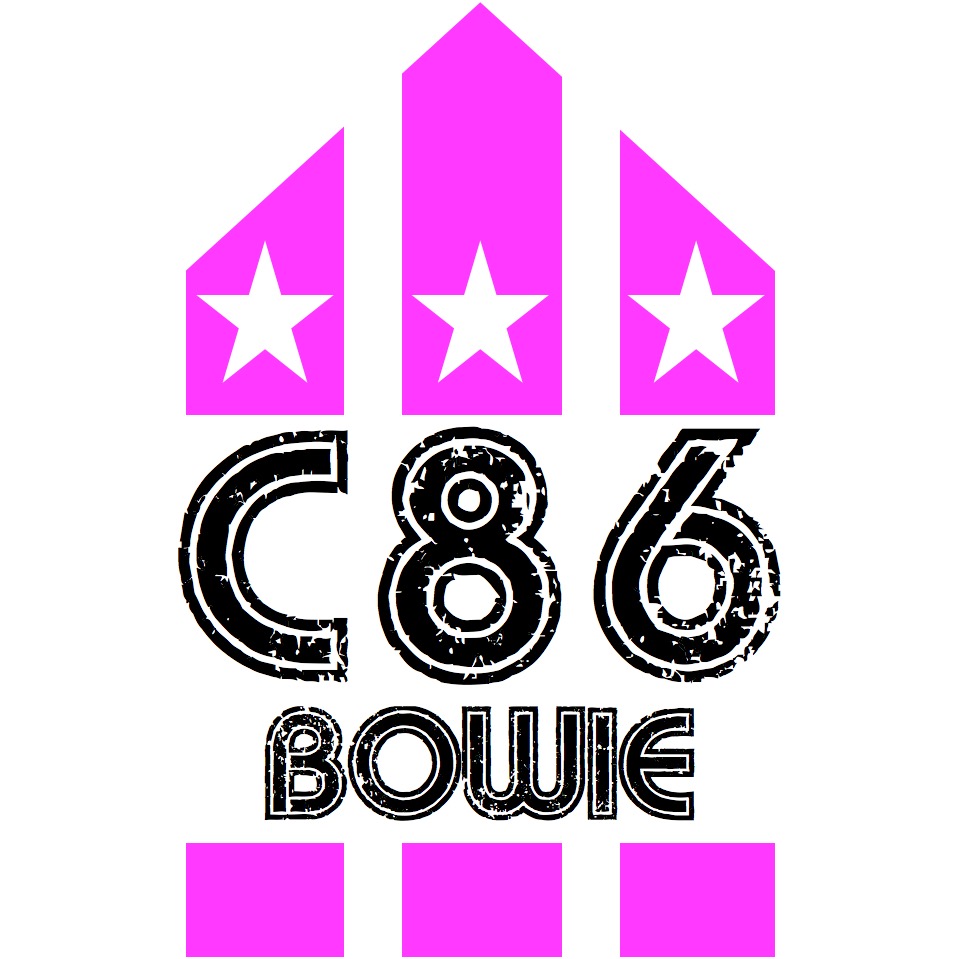 Robin Mayhew talking about David Bowie, Presidents, Lou Reed & much more with David Eastaugh 
Begun life in the Presidents from 1958 to 1965 - and then becoming a roadie and sound engineer for a band named "Tucky Buzzard", produced by Bill Wyman of the Rolling Stones. 
Tucky Buzzard had recently signed with the same management company that had signed David Bowie. Robin quickly became adept with the band's unique Turner PA system, a sound set-up that Bowie fell in love with. When David created his "Ziggy Stardust" persona he brought in Robin - along with the sound system - to handle his front-of-house sound. Robin engineered every Ziggy Stardust performance until Bowie broke-up the Spiders from Mars in 1973.