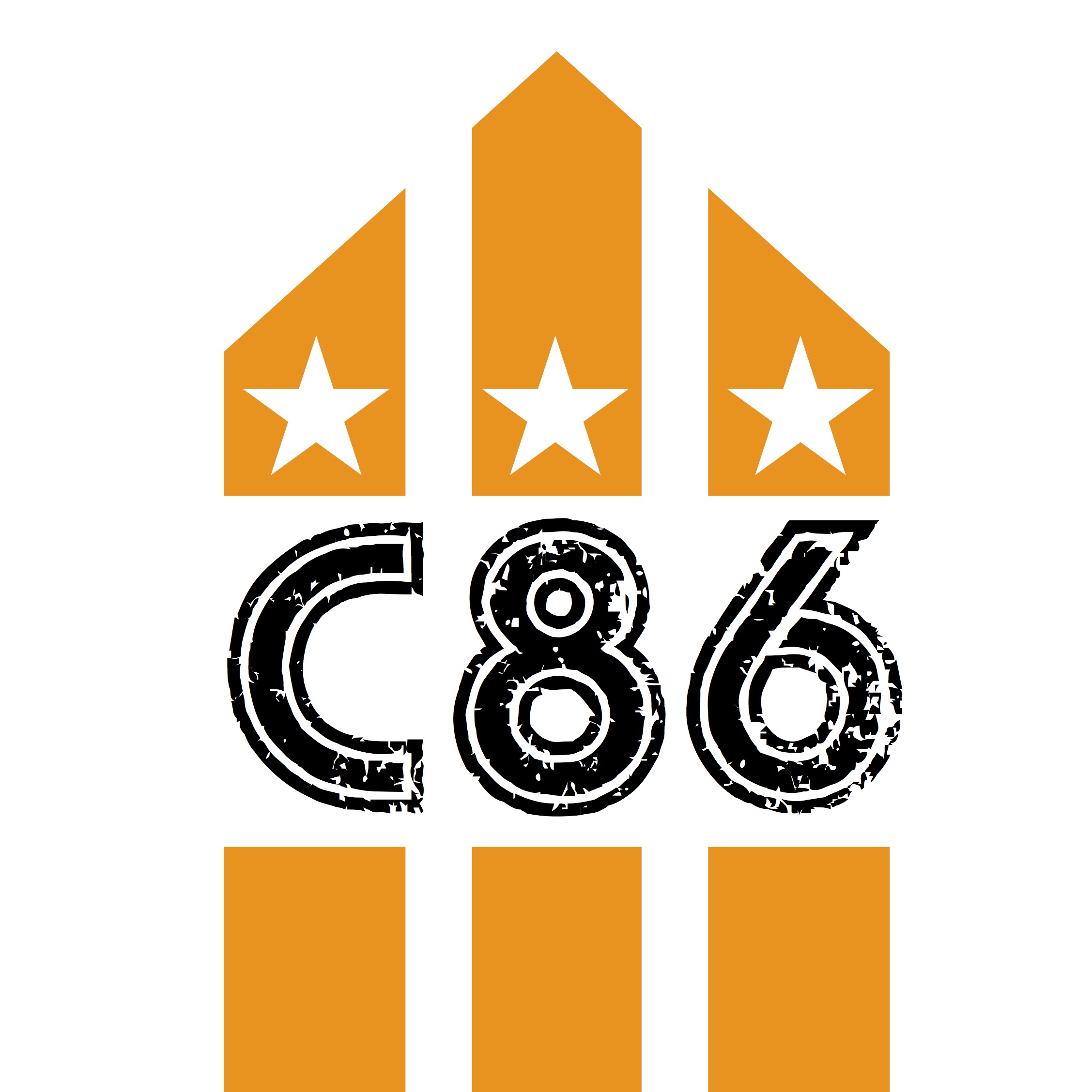 Robin Guthrie  in conversation with David Eastaugh
40 years on from founding Cocteau Twins, Robin Guthrie has certainly been its most prolific member, offering a steady and stellar stream of material over the years. His film scores include Gregg Araki's 'Mysterious Skin' and 'White Bird in a Blizzard', co-written with longtime collaborator Harold Budd. His many other collaborators include John Foxx, Mark Gardener, Telefon Tel-Aviv, Eraldo Bernocchi and Jay Jay Johanson.
Following the October release of his 'Mockingbird Love' EP and the November release of his full-length album 'Pearldiving' (his first album in nine years) comes another unique release by legendary Scottish music sculptor Robin Guthrie - the 4-track 'Riviera' EP, a collection completed earlier this year.. 
The 'Riviera' EP is available on limited-edition CD and as a digital download via Soleil Après Minuit with distribution in North America via Darla and in Europe by Cargo.