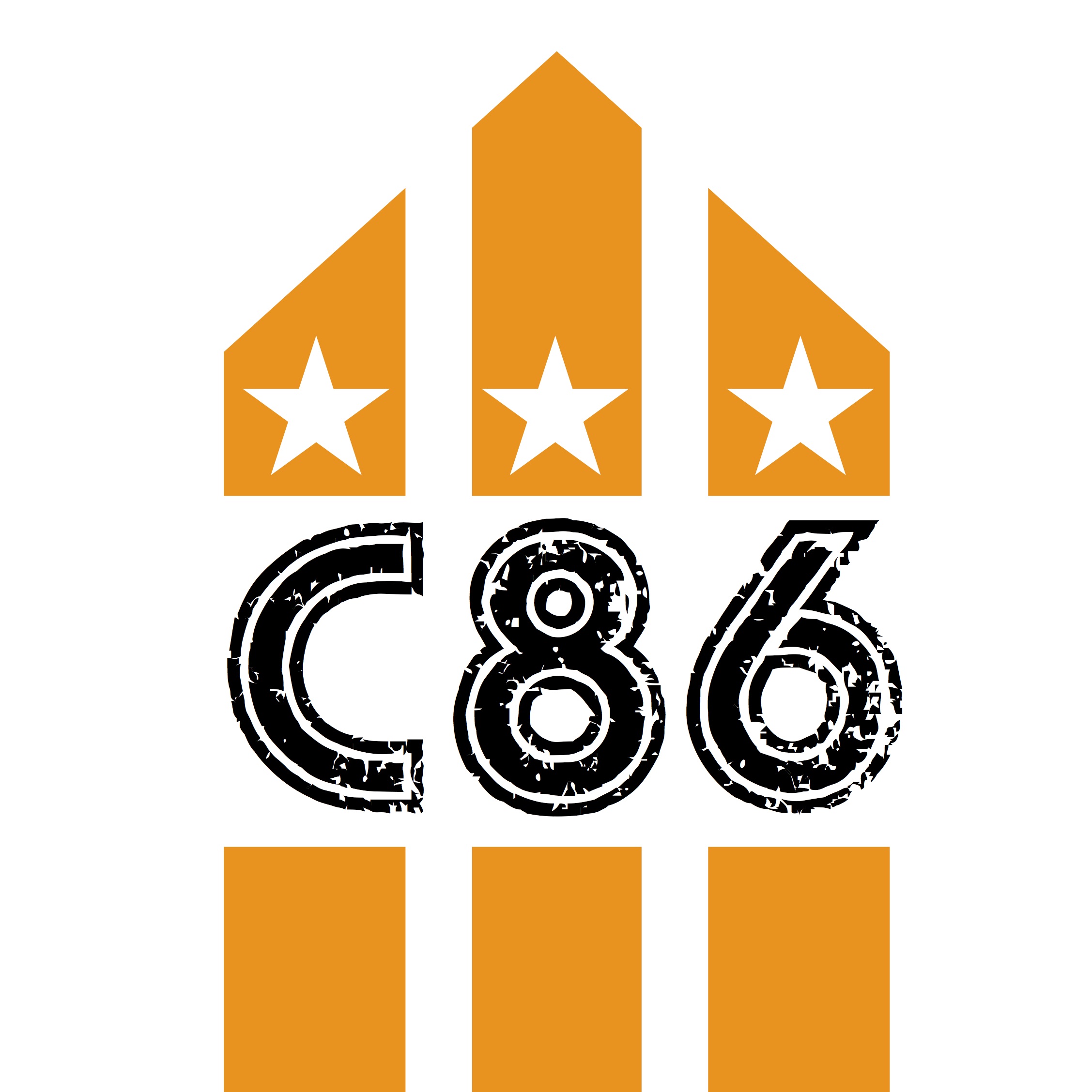 Ride special with Mark Gardener in conversation with David Eastaugh
Gardener formed Ride with Andy Bell (guitar), whom he met at Cheney School in Oxford, and Laurence Colbert (drummer) and Steve Queralt (bass guitarist), whom he met doing Foundation Studies in Art and Design at Banbury in 1988. While still at Banbury the band produced a tape demo including the tracks "Chelsea Girl" and "Drive Blind". In February 1989 "Ride" were asked to stand in for a cancelled student union gig at Oxford Polytechnic that brought them to the attention of Alan McGee. After supporting The Soup Dragons in 1989, McGee signed them to Creation Records.
With Ride, Gardener released three EPs between January and September 1990, entitled Ride, Play and Fall. While the EPs had only limited chart success, enough critical praise was received to make Ride the "darlings" of the UK music press. The first two EPs were eventually released together as Smile in the USA in July 1990 (and later released in the UK in 1992), while the Fall EP was incorporated into the CD version of their debut album, Nowhere, released in October 1990. Nowhere was hailed as a critical success and the media dubbed Ride "The brightest hope" for 1991. This was followed in March 1992 by the band's second album Going Blank Again.
Despite having a solid fanbase and some mainstream success, the lack of a breakthrough contributed to inter-band tension, especially between Gardener and Bell. Their third album, Carnival of Light, was released in 1994, after shoegazing had given way to Britpop. Carnival of Light was oriented towards this new sound, but sales were sluggish and the shift in musical tastes devastated much of their original audience and critics alike.