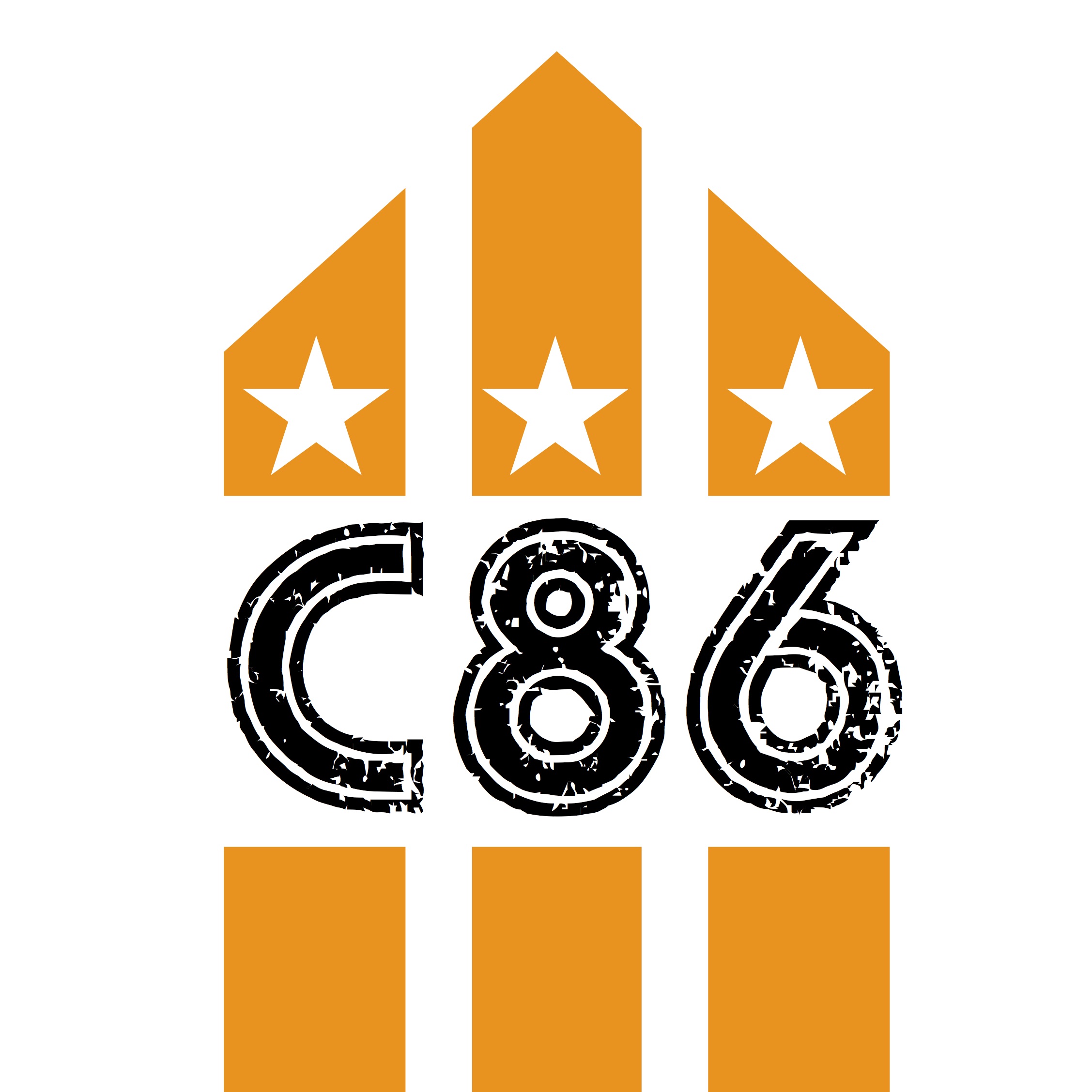 A founding member and original drummer of The Brian Jonestown Massacre, he then switched to guitar and finally on to bass guitar before leaving the band in 1993. He rejoined as 12-string guitarist in 2003.
In 2013 Maymi toured with psychedelic shoegaze band LSD and the Search for God and The Telescopes as a guitarist and in Canada as a drummer with Flavor Crystals.
Maymi has collaborated with Liverpool's The Wild Swans, fronted by Paul Simpsonand has worked with Steve Kilbey of The Church.
Kilbey and Maymi recorded the album The Wilderness Years by David Neil, released in July 2011. The David Neil of the title is a fictional rock star "from days past" described in press material as the project's original songwriter. This pseudonym was created, Maymi has explained, as a means for the duo to achieve "creative liberation by not exactly having to be 'ourselves'".