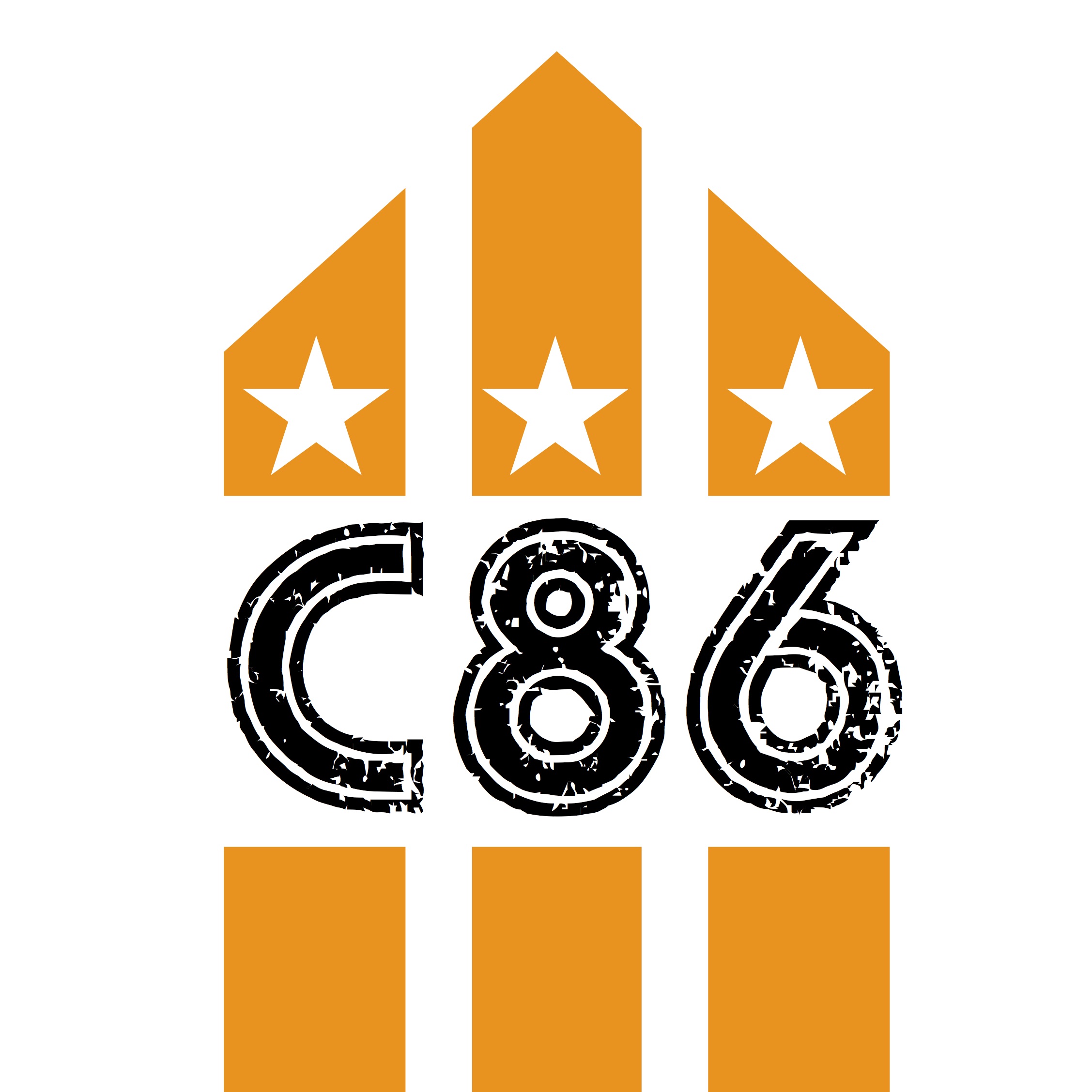 REM special with Bertis Downs in conversation with David Eastaugh
R.E.M.'s drummer Bill Berry instigated Downs' connection with the band. In 1978, John Huie, a rep for the booking company Berry worked for at the time, suggested Berry look up Downs, whom he knew from Davidson College who had since graduated and was then in law school at the University of Georgia.
Downs attended an R.E.M. show at the 11.11 Koffee Club in Athens, Georgia on April 19, 1980. By that time, Downs also knew Peter Buck from Wuxtry Records, a downtown Athens shop where he would buy Neil Young records.