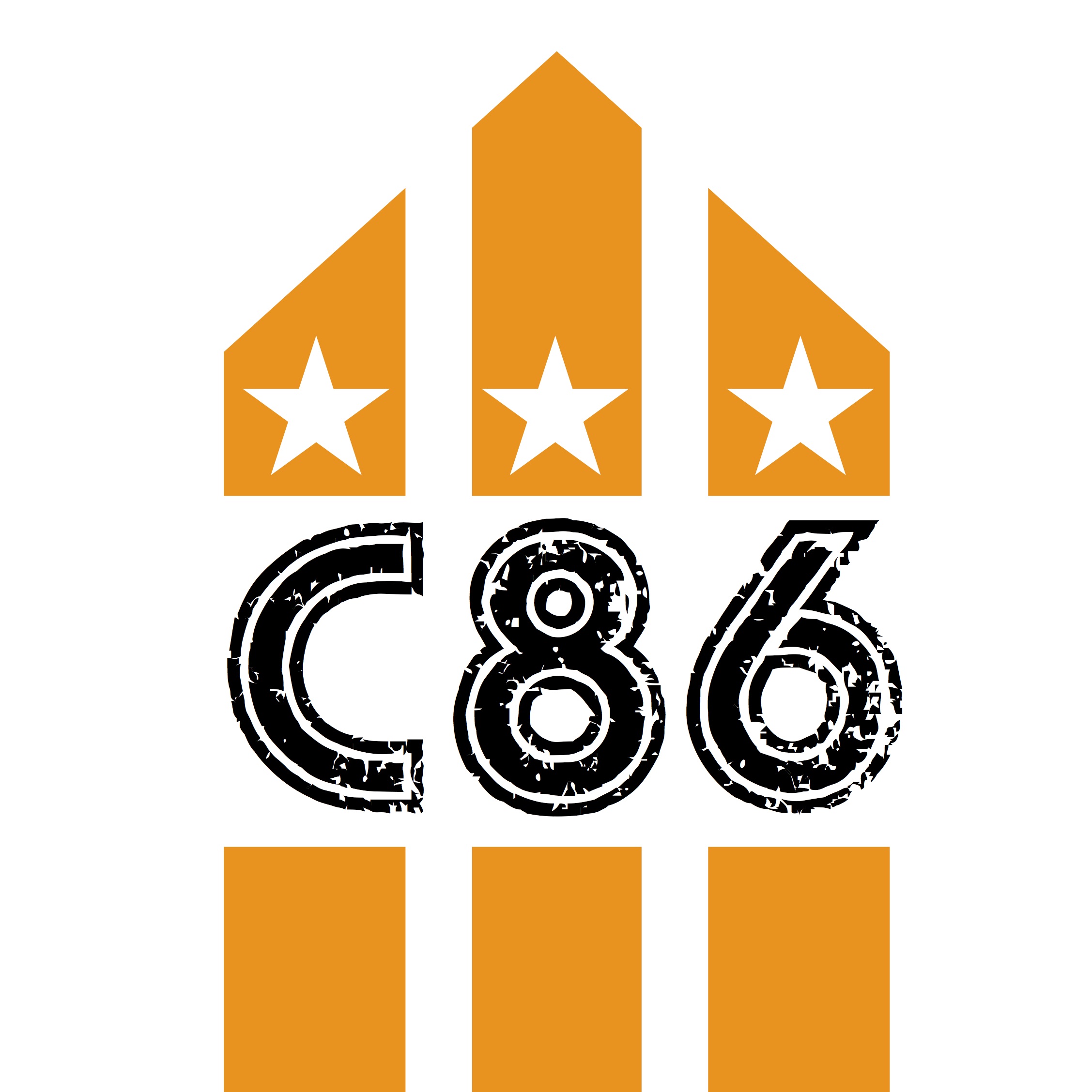 Rain Parade special with Matt Piucci in conversation with David Eastaugh
Originally called the Sidewalks, the band was founded in Minnesota by college roommates Matt Piucci (guitar, vocals) and David Roback(guitar, vocals) in 1981, while they were attending Carleton College.[3] David's brother Steven Roback (bass, vocals) joined the band shortly thereafter. David and Steven had been in a band called The Unconscious with neighbor Susanna Hoffs (who went on to lead The Bangles, the most famous of the Paisley Underground bands). The band soon added Will Glenn (keyboards and violin) and later Eddie Kalwa (drums). They self-released their debut single, "What She's Done to Your Mind" on their Llama label in 1982.
In 1983, they released their debut album, Emergency Third Rail Power Trip, on the Enigma/Zippo label. Critic Jim DeRogatis would later write in his book Turn on Your Mind: Four Decades of Great Psychedelic Rock (2003) that "Emergency Third Rail Power Trip is not only the best album from any of the Paisley Underground bands, it ranks with the best psychedelic rock efforts from any era", with uplifting melodies offset by themes that were "dark and introspective." According to DeRogatis, the album showcased "the Robacks' ethereal vocals, Eddie Kalwa's precise drumming, Will Glenn's colorful sitar, violin, and keyboard accents, and an intricate, chiming, but droney two-guitar attack that picks up where the Byrds left off with 'Eight Miles High.'"