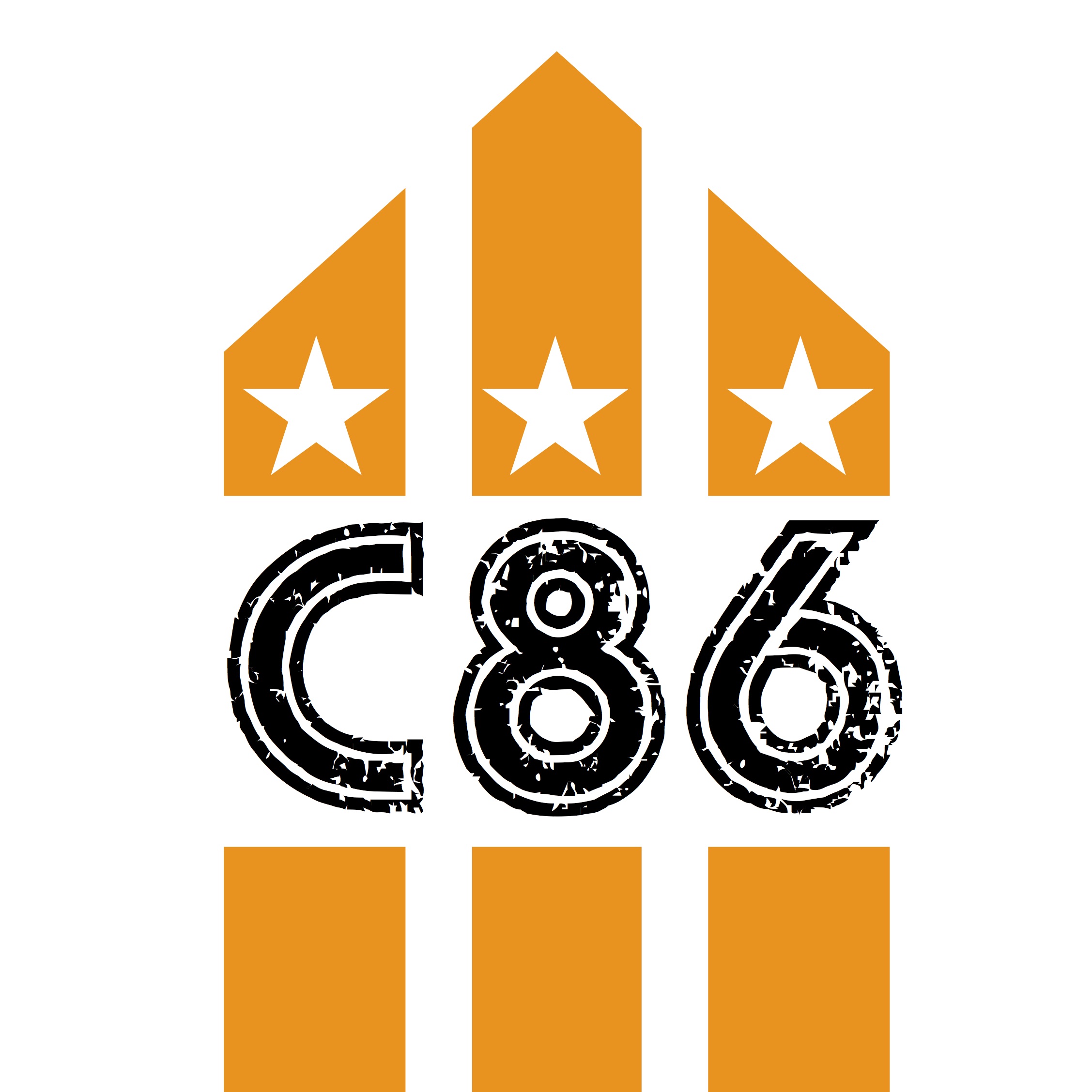 Pure Hell special with Kenny Gordon in conversation with David Eastaugh
Among the pioneers of the post-garage rock, post-acid rock, glam-theater era of the late 1960s and early 1970s, Pure Hell was among the first of its kind, comparable to the MC5, Sex Pistols, Dead Boys. Commercially, the band had little success and only released one single ("These Boots are Made for Walking" b/w "No Rules") and one album (Noise Addiction), which was unreleased for 28 years. Founding member writer/vocalist Kenny Gordon and drummer Spider of Pure Hell also has an unreleased album produced in the mid-1990s by former members of L.A. Guns, Nine Inch Nails and Lemmy Kilmister of Motörhead, entitled The Black Box. This album has Kilmister singing background vocals in a rare song titled "The Call". In 2012, Pure Hell reformed to play their first gig since 1979 at the Rebellion Festival at the Empress Ballroom in Blackpoolalongside Rancid, Buzzcocks, Public Image Ltd and Social Distortion.
One of the first African-American proto-punk bands, Pure Hell formed in Philadelphia in 1974 and spent time playing in New York City as well, eventually becoming friendly with the New York Dolls and even playing with Sid Vicious in 1978 when he moved to New York City. Curtis Knight (former R&B singer in the Squires, which also featured a young Jimi Hendrix on guitar) became their manager and oversaw their career for better and for worse – the reason these recordings didn't see the light of day until many years after being put on tape was at Knight's insistence. Along with managing the band, he also produced one of the two sessions presented on the CD part of this package – the other at the end of 1978 in London was amazingly recorded by the Groundhogs main man Tony McPhee. This London jaunt turned out to be the last hurrah for Pure Hell as Knight fell out badly with them and refused to release their album. Even a well-received UK tour and an appearance alongside the ascendant Subs at the Lyceum couldn't stop them splitting on their return stateside.