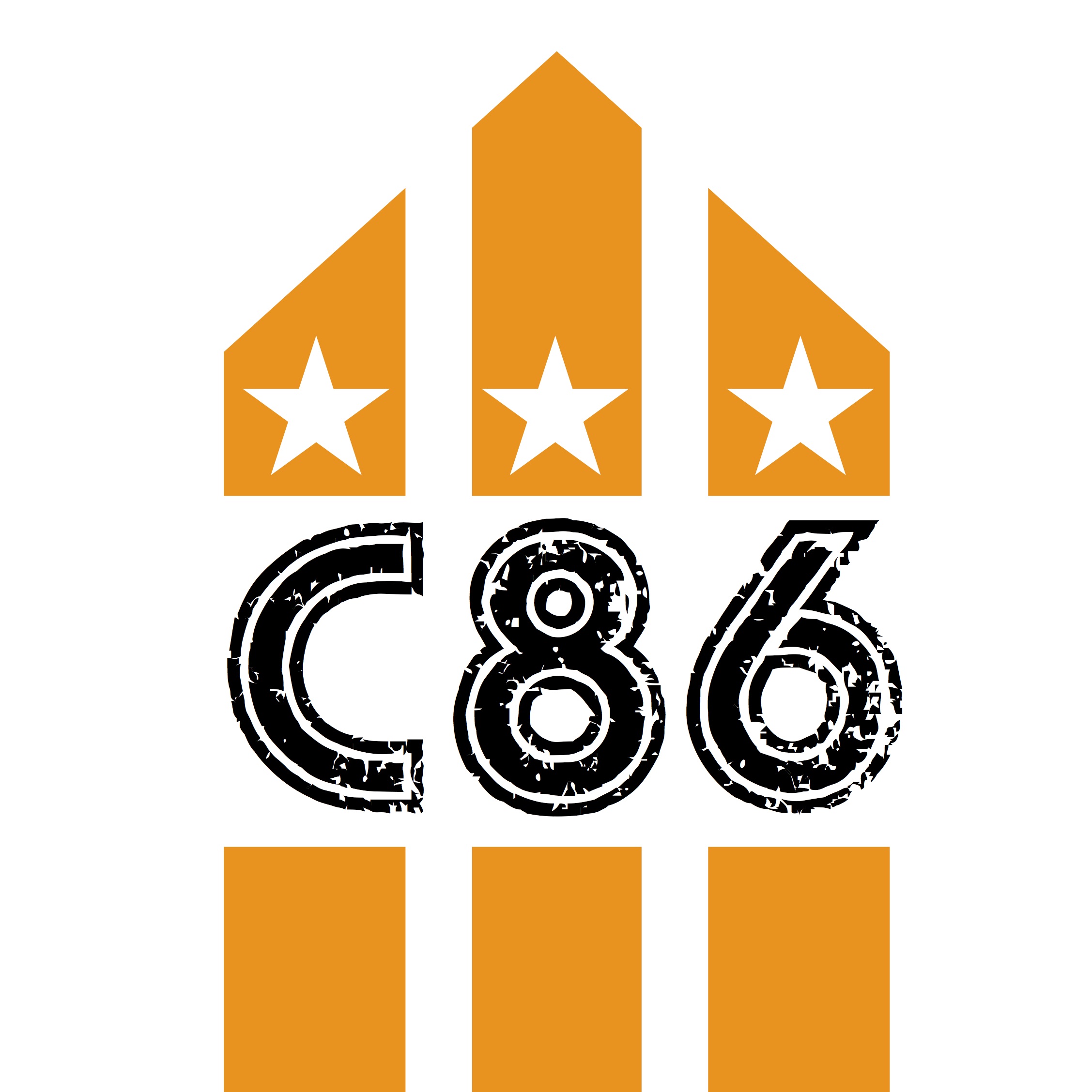 Porl Young in conversation with David Eastaugh 
UK producer and DJ. Resident DJ at Heaven in London, and co-owner of the label Tuff Twins Recordings.  He was guitarist for Rosetta Stone in the middle 90's.
Starting out as a recording engineer at The Townhouse, London, and Phil Manzanera's Gallery Studios in Surrey, Porl's worked with a diversity of international artists from every genre of music; from the funk of Prince to the punk of Nina Hagen. His first co-production was Rosetta Stone's successful debut album "An Eye For The Main Chance"; Porl joined the band for 2 years as a guitarist, touring and co-producing another 2 singles with them.