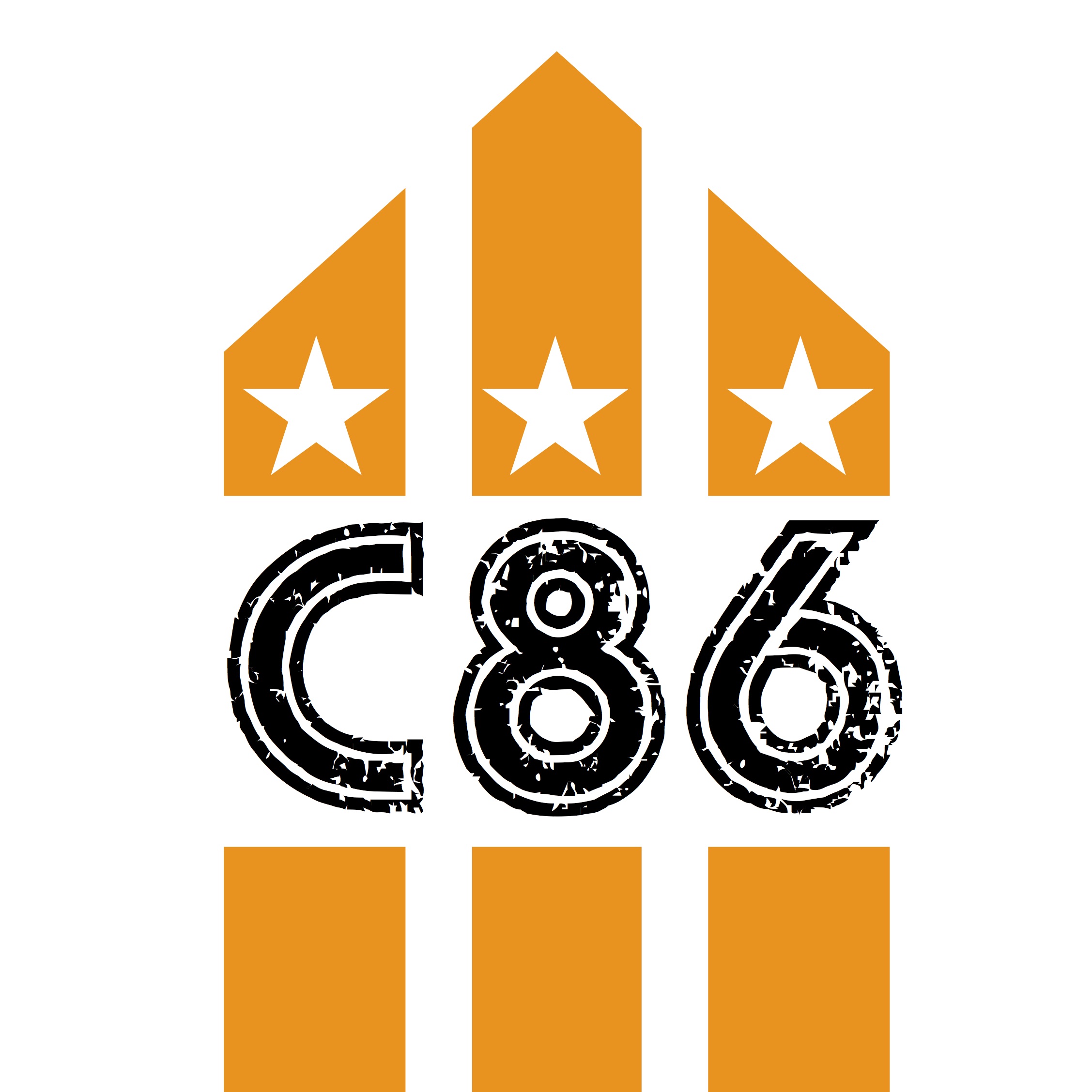 Po! with Ruth Miller in conversation with David Eastaugh
Po! was originally formed by Ruth Miller (vocals and guitar), with Julian Glover (bass) and Mark Fuccio (drums). Usually subsumed under the C86 or twee pop headings - which is not essentially to misrepresent them - they possessed considerable originality. In particular, the themes of misogyny, disappointment, and nostalgia act as a counterpoint to the vocals, melodies, and jangly guitars so characteristic of the genre.
Part of the fanzine scene, Po!'s first release was the flexidisc Hopscotch in the Snow, which a Leicestershire fanzine Samantha produced from locally recorded demos in 1987. Jan Frazer replaced Fuccio on drums for this recording. This was picked up by BBC Radio 1 DJ John Peel, and provoked some interest. In 1988 Po! released another flexidisc, this time shared with The Originals, who played the backing instruments on 'Glass King'. There followed an album, released on the band's own Rutland Records label, entitled Little Stones, 1000 copies of which were pressed. It cost just £20 to record. The backing tracks were recorded on a Tascam reel-to-reel four-track at MikTon Studios (a former factory at 45 Chatham Street, Leicester; now private flats).The backing musicians for Little Stones were members of The Originals; Yvonne Blair (drums & percussion); Kevin Young (Guitar); Terri Lowe (Guitars, Bass Guitar). Equipment was supplied by Lowe and borrowed from Phil Hudson, the sound engineer at The Princess Charlotte, the premier music venue in Leicester. Bob Dylan, an influence, was represented in the form of a cover version of "All I Really Wanna Do", which featured a black 12-string Rickenbacker guitar.