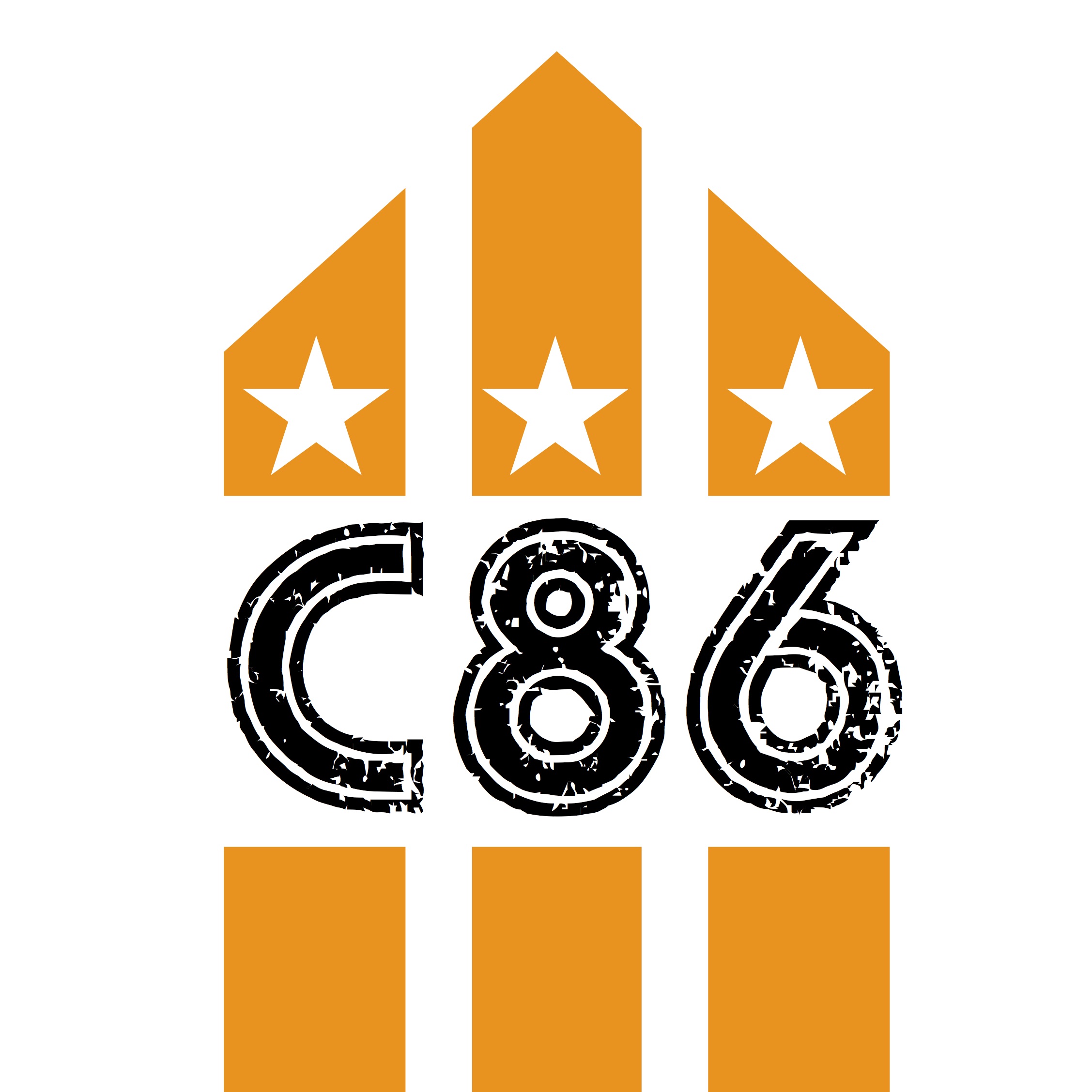 Peter and the Test Tube Babies with Derek 'Strangefish' Greening in conversation with David Eastaugh
Peter and the Test Tube Babies were first featured in Sounds magazine in July 1980, and after a John PeelRadio One session, made their vinyl debut on the Brighton compilation album Vaultage 78.
In recent years the band has played at festivals including the 11th Antifest in 2005. They also had two songs on the Oi! compilation Oi! the Album in that same year. They favoured absurd lyrics and strange titles, such as "The Queen Gives Good Blow Jobs". In 1982, they covered the chart-topping Gary Glitter hit "I'm the Leader of the Gang (I Am)" on their album Pissed and Proud.