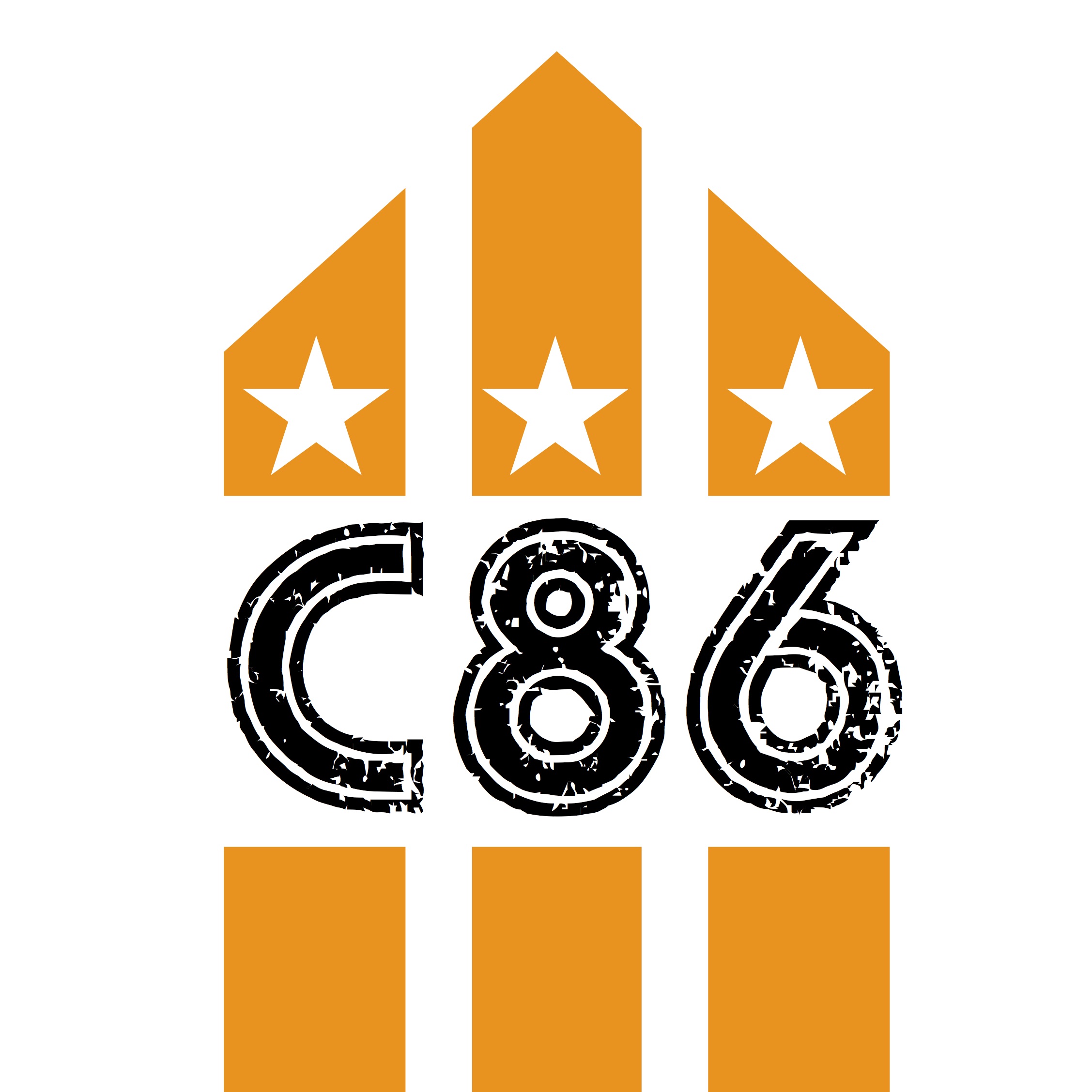 Pete Jones special - talking about life with Public Imagine Limited, Department S & Brian Brain with David Eastaugh
Pete Jones played bass in different bands since the punk rock era of the 1970s, but is known for being a member of Public Image Ltd., during 1982–1983. He played bass guitar on PiL's highest charting UK single "This Is Not a Love Song" as well as recording Commercial Zone whilst with the band in New York.
During punk days, in the late 1970s, he played in The Hots with Martin Atkins, formerly Blonde (not Blondie). After The Hots split up, he was asked to join Cowboys International, touring with them across Europe. After that he formed part of Brian Brain with Atkins, then joined Public Image Ltd. while he was in the band.
He left PiL in 1983, and has since produced his own material under his own name and released several CDs. Jones has also done various cross-collaborations with Mikee Plastik over the years. In 2008, he teamed up with Fred Suard to form The Creepy Dolls, and released an EP entitled Grande Finale, and released various tracks with Clem Chambers under the name Pete & Charlie. He has recently returned to the live stage with a guest appearance for Mod Revivalists, Back To Zero and has joined post punk band Department S as permanent bass player and producer. Jones currently lives in Harpenden where he writes and records.