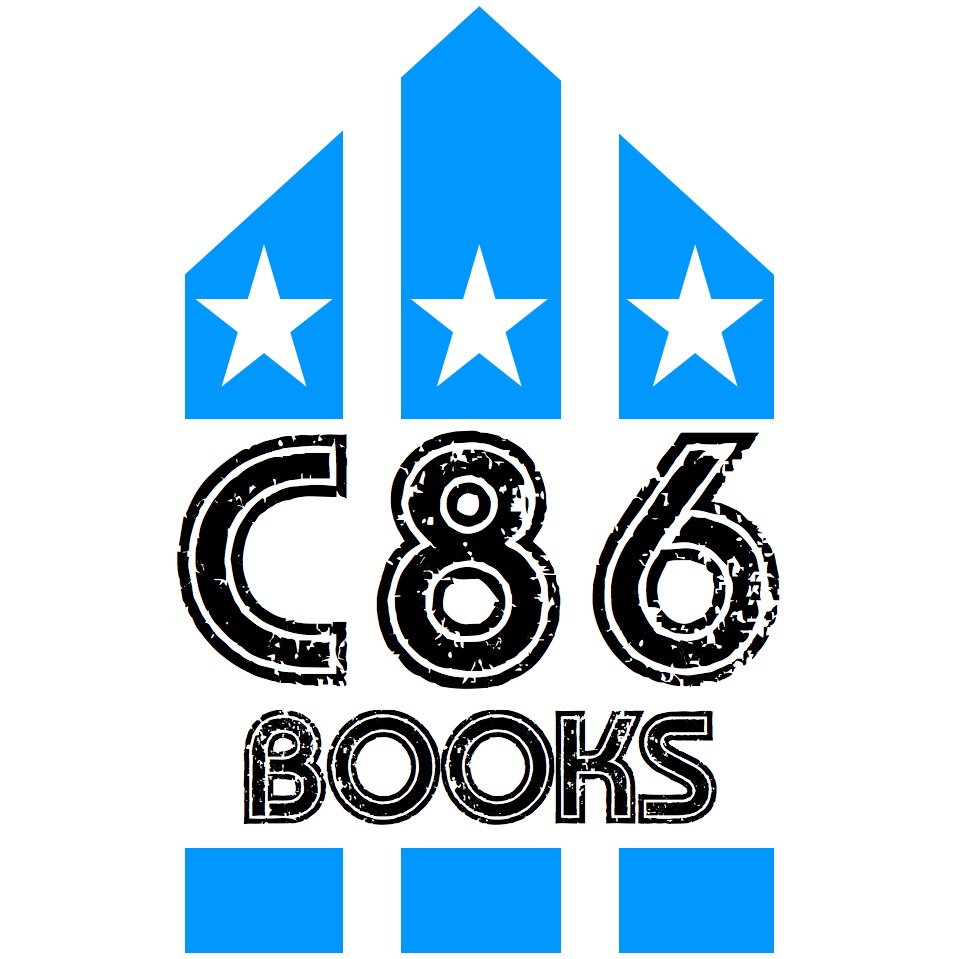 Nige Tassell -Whatever Happened to the C86 Kids?: An Indie Odyssey - in conversation with David Eastaugh
In 1986, the NME released a cassette that would shape music for years to come. A collection of twenty-two independently signed guitar-based bands, C86 was the sound and ethos that defined a generation. It was also arguably the point at which 'indie' was born.
But what happened next to all those musical dreamers?