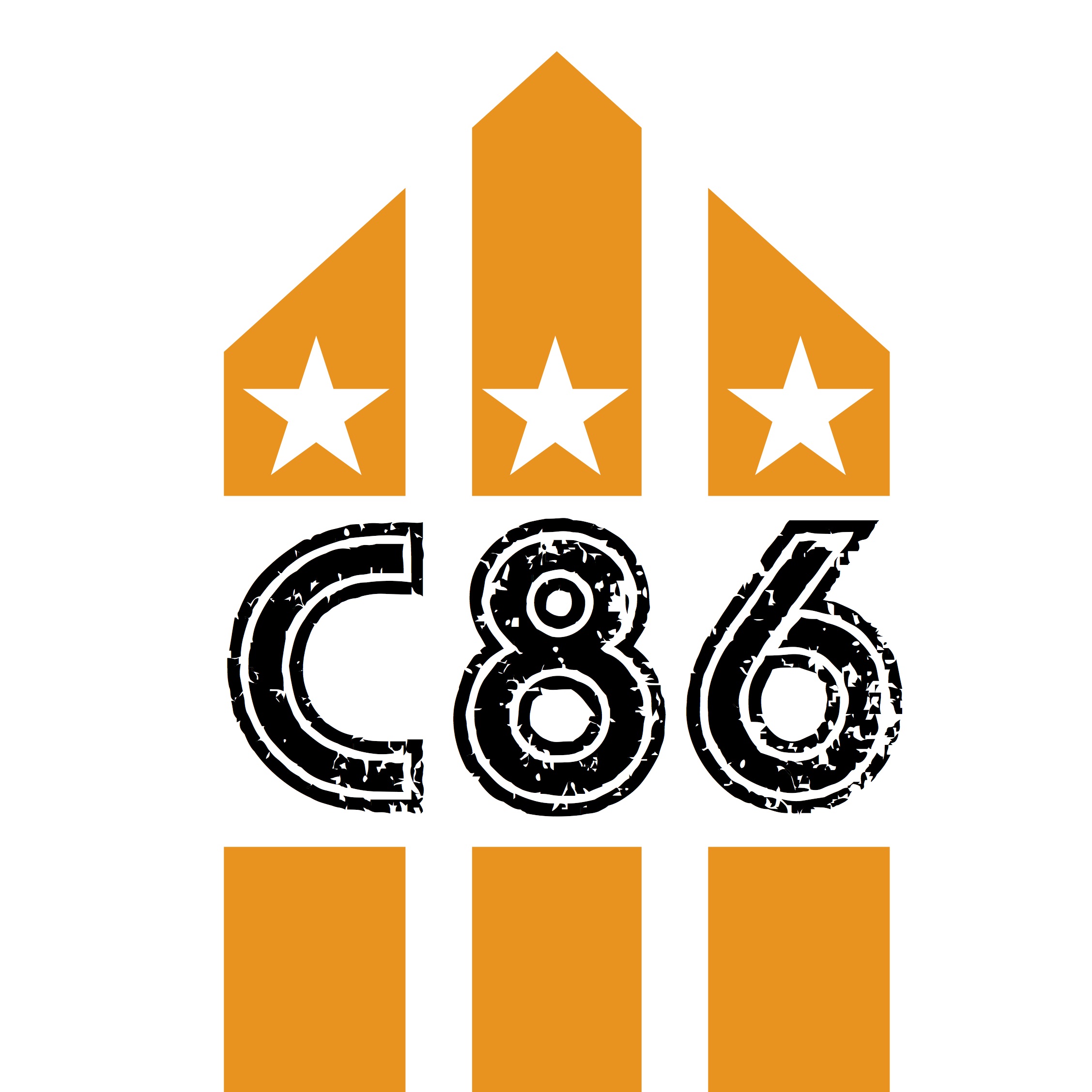 Author Will Birch discussing his new book 'Cruel to be Kind: The Life & Music of Nick Lowe
Cruel to Be Kind is the definitive account of Nick Lowe's uncompromising life as a songwriter and entertainer, from his days at Stiff Records, to becoming the driving force behind Rockpile, to the 1979 smash hit 'Cruel To Be Kind'.
Nick's original compositions have been recorded by the best in the business, from enfant terrible of the New-Wave, Elvis Costello, to 'The Godfather of Rhythm and Soul', Solomon Burke; from household names, including Engelbert Humperdink, Diana Ross, and Johnny Cash, to legendary vocalists such as Curtis Stigers, Tom Petty, and Rod Stewart.
His reputation as one of the most influential musicians to emerge from that most formative period for pop and rock music is cast in stone. He will forever be the man they call the 'Jesus of Cool'.
'Nick's poise as a singer, his maturity, and his use of tone is beautiful. I can't believe it's this guy I've been watching since I was a teenager' Elvis Costello, 2013
'The master of subversive pop' Nick Kent, NME, 1977
'Nick Lowe is such a f*cking good songwriter! Am I allowed to say that?' Curtis Stigers, 2016