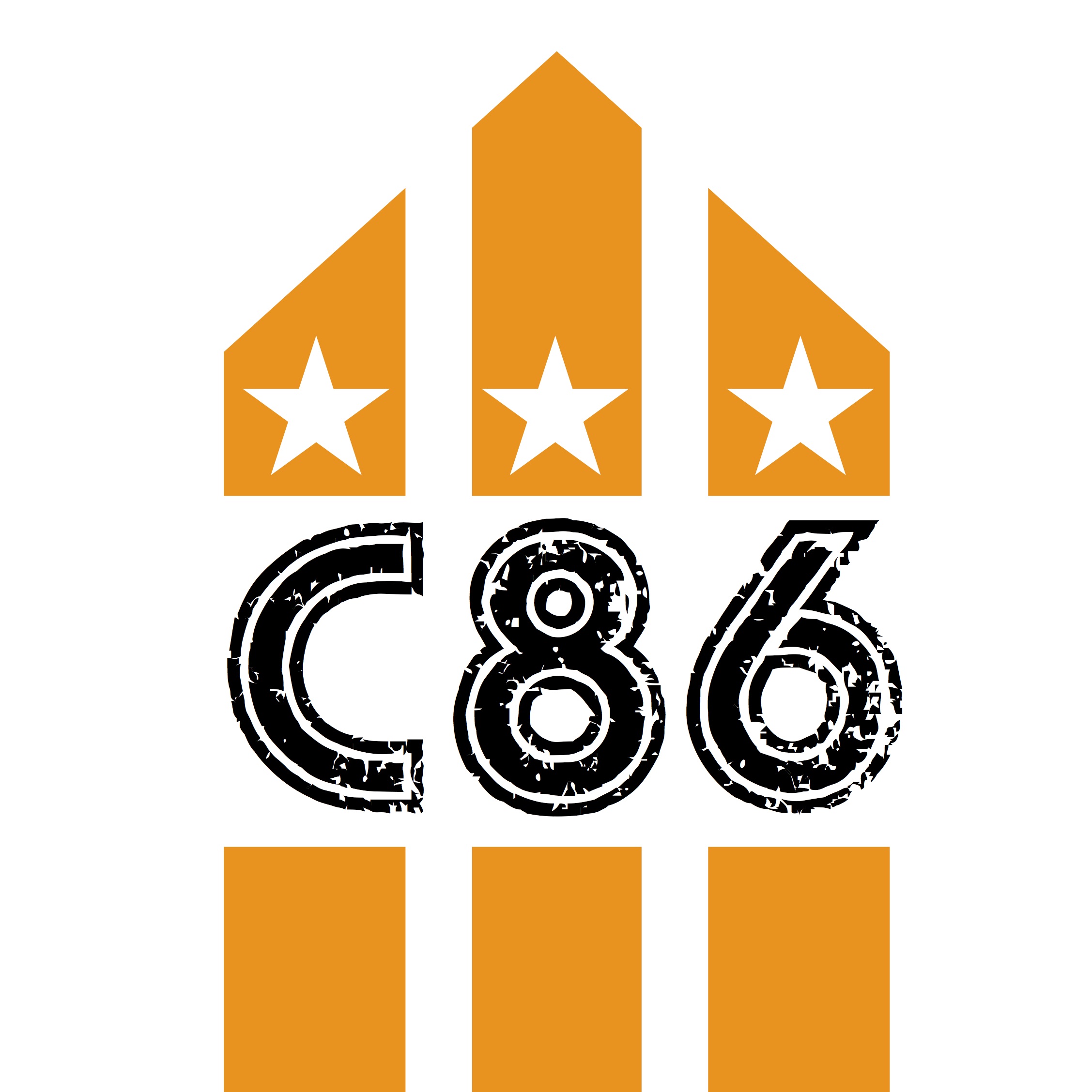 Nick Kent in conversation with David Eastaugh 
In the mid-70s, Kent played guitar with an early incarnation of the Sex Pistols,[2] and performed briefly with members of the early punk band London SS, under the name Subterraneans. Brian James, later of The Damned, said of him: "Nick is a great guitarist, he plays just like Keith Richards. He's always trying to get a band together but he just can't do it. Nerves, I guess. It's a shame, though, because he loves rock 'n' roll and he's a great bloke."[3]
Kent's relationship with the punk scene was strained. Already a well-known music critic and a symbol of the music industry, he was assaulted by Sid Vicious with a motorcycle chain in the 100 Club. Kent relates the incident in Johnny Rogan's book on rock management, Starmakers & Svengalis; in The Filth and the Fury, director Julien Temple's 2000 documentary of the Sex Pistols; in Jon Savage's book England's Dreaming; as well as in his own books, The Dark Stuff and Apathy for the Devil. Despite this infamous incident, Vicious claimed in a 1977 interview that Kent was 'good fun' and that 'he bought me a meal a little while ago, it was really nice of him'.