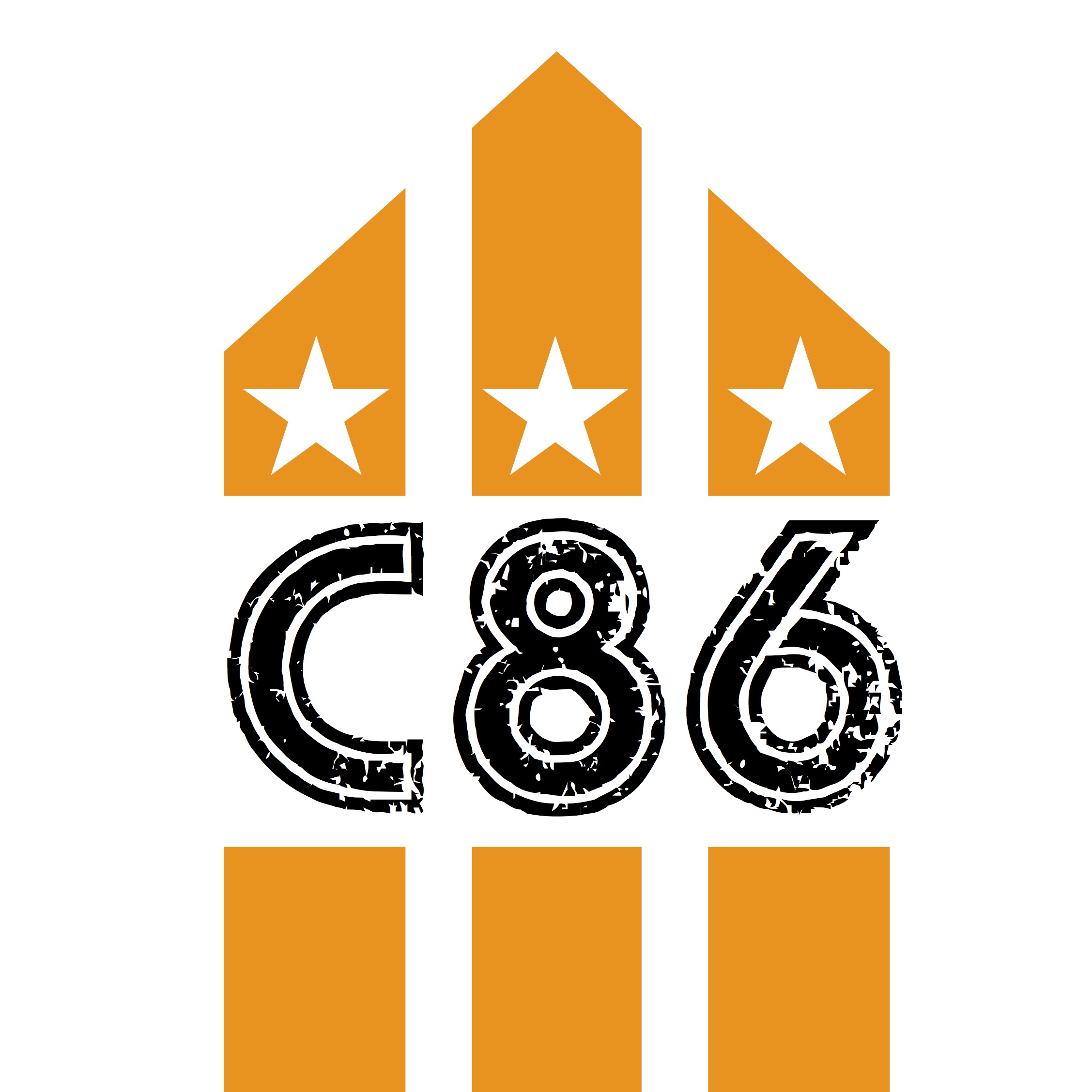 Neil Taylor - C85 a new compilation on Cherry Red - in conversation with David Eastaugh 
3CD collection pre-queling NME's huge selling C86 compilation. Featuring the best of the burgeoning indie scene from 1985. Including tracks from The Jesus And Mary Chain, The Stone Roses, That Petrol Emotion, The Woodentops, James, Del Amitri, The Housemartins and many more.
Following the success of the three-disc compilation, 'The Sun Shines Here' (which documented the roots of Indie Pop from 1980-84), the prequel to C86, C85 combines "name" bands with many obscurities making their debut on CD. Several acts on C85 would eventually feature on that NME's C86 collection: Primal Scream, The Wedding Present, the Mighty Lemon Drops, etc, who all had singles released in 1985.