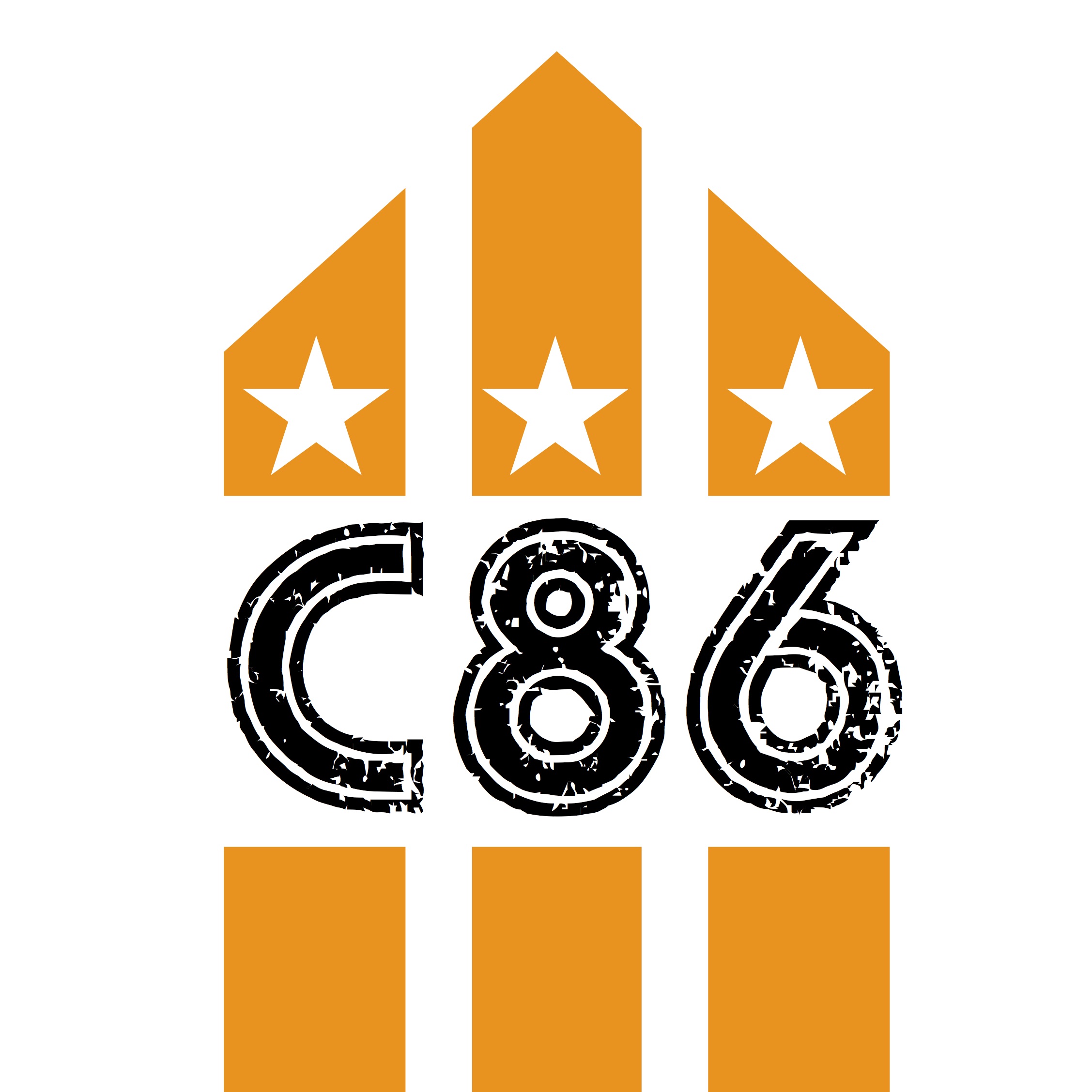 Native Records with Kevin Donoghue in conversation with David Eastaugh
The label was founded by Kevin Donoghue in 1985, after he left RCA Records and during his time at the Music Factory where he was a sound engineer.[1][2][3]
In January 1989, Native signed Nine Inch Nails but later released them from their contract when TVT Records offered a better deal.
The label was originally distributed via the Cartel and Red Rhino Records, with Rough Trade distributing in Germany and Radical distributing in Spain. After the collapse of the Cartel in 1989, distribution moved to Polydor Records and subsequently Pinnacle Records. The label is now distributed by Code 7 & and Plastic Head Distribution in the UK.
In 2006, Native formed its own distribution company Indie distribution.