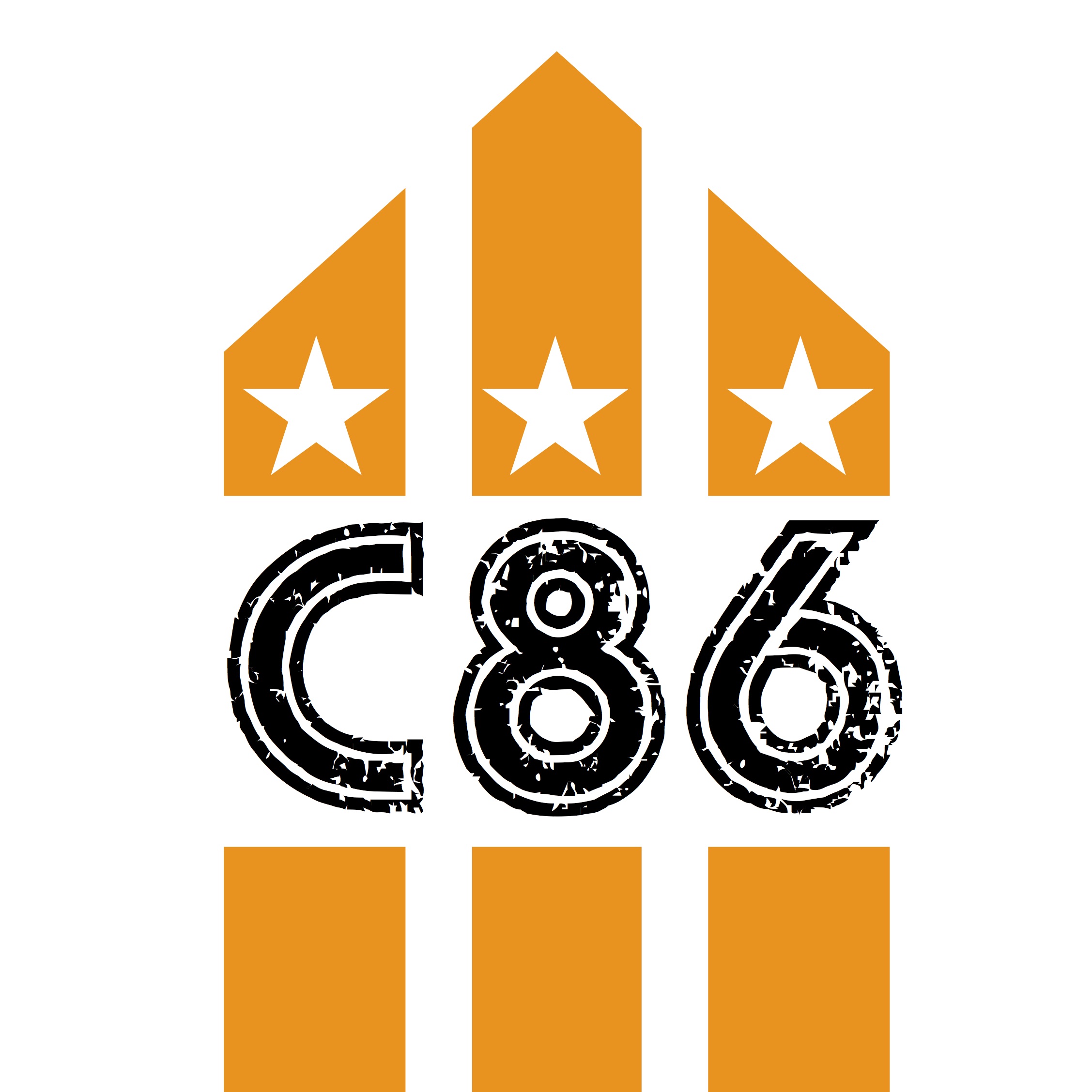 David Conway  - My Bloody Valentine - in conversation with David Eastaugh 
Irish author and former musician. He was the original vocalist of the alternative rock band My Bloody Valentine, which he formed in 1983 with guitarist Kevin Shields and drummer Colm Ó Cíosóig. In 1987, during their minor underground success, Conway left the band and was replaced by Bilinda Butcher.
Since 1991, Conway has written four novels, including 2009's Tokyo Gothic and 2010's Celebrity Bedlam, published numerous short stories and contributed his writing to a selection of comic books. His writings are published by Radical Robot Books—his own publishing company—and Double Dragon Publishing. Conway lives in London.