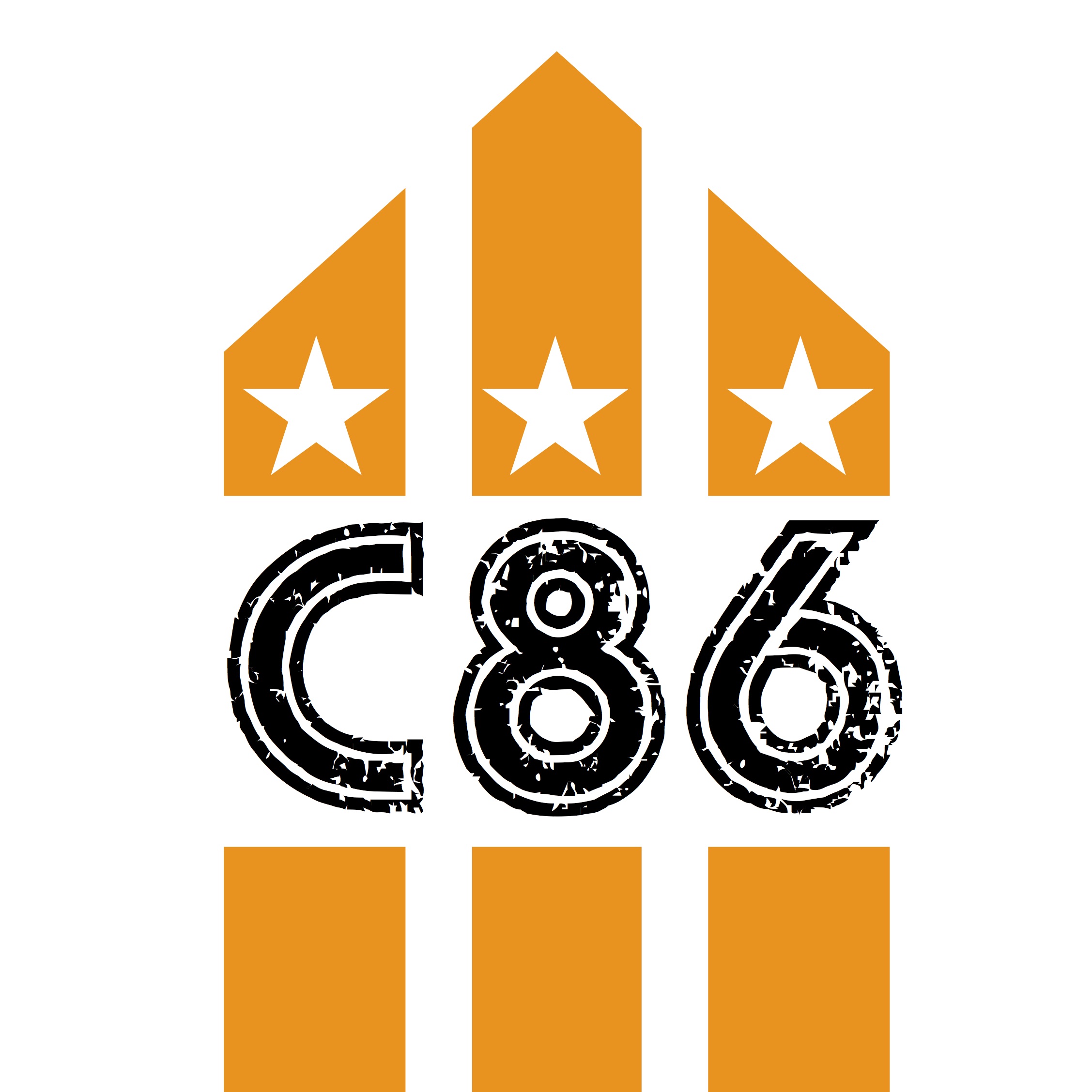 Mood Six with Phil Ward in conversation with David Eastaugh
Mood Six were a so-called neo-psychedelic band formed in London's West End in 1981. Emerging from the remnants of punk bands ( Security Risk ), mod revival groups like The Merton Parkas and the VIPs, their original lineup included Phil Ward, Tony Conway, Andy Godfrey, Guy Morley, Paul Shurey, and Simon Smith.
Debuting with two tracks - "Just Like a Dream" and "Plastic Flowers" - on the A Splash of Colour compilation, the group found itself caught up in the forefront of the short-lived British new psychedelic revival. Signing to EMI, Mood Six issued their first official single written by Tony Conway, "Hanging Around", but parted from the label when the release of the follow-up, "She's Too Far (Out)," was bizarrely aborted, leaving only white label versions in circulation. 80's artist Toni Basil chose to record her own version of "Hanging Around" and this is included as the B-side to her massive selling "Mickey" single. It was also included on her hit album "Word of Mouth".