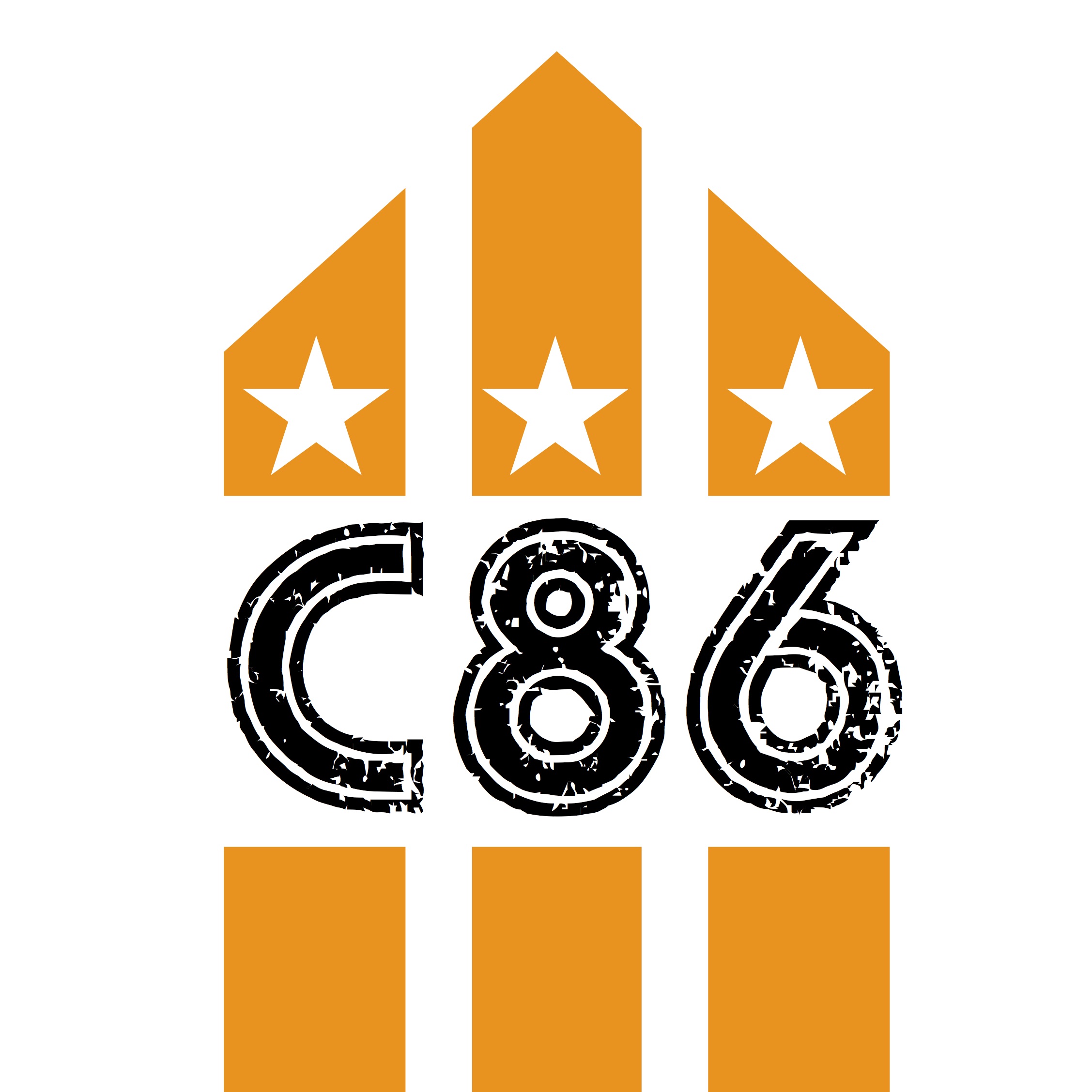 Mona Mur in conversation  with David Eastaugh
In 1982, "Mona Mur and die Mieter" recorded the 12" Jeszcze Polska. This gained National and International attention, taking NME's single of the week slot by Chris Bohn and getting airplay by John Peel. The group decided to disband soon after this release.
Another Mona Mur incarnation was in Berlin, between 1984 and 1986. She played with members of Einstürzende Neubauten, Stricher Flucht nach Vorn and organist Nikko Weidemann in the Netherlands, Denmark, Sweden, Bremen with Sonic Youth and Berlin.
In 1986 Dieter Meier of Yello became her producer. They hired JJ Burnel and David Greenfield of The Stranglers and the album "Mona Mur" was released in 1988.
With Joachim Witt she wrote and recorded two songs called "Casablanca" and "Wild ist die Welt" for a 7". This, according to Mona Mur, was never released.