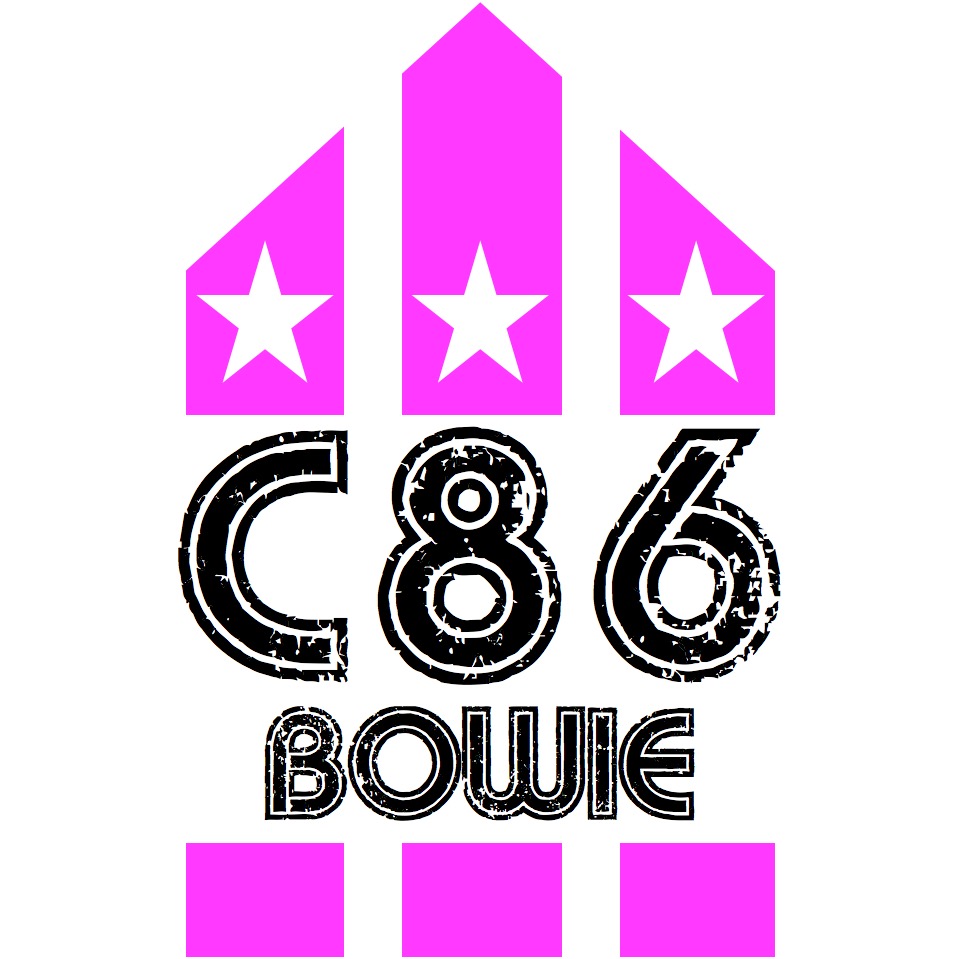 Mike Garson in conversation with David Eastaugh - recorded 28th January 2016
Garson was David Bowie's longest and most frequent band member. They performed together for both Bowie's first and last concerts in the United States as well as 1,000 concerts around the globe in between.
Garson provided the piano and keyboard backing on the later Ziggy Stardust tour of 1972-73 and his contribution to the song "Aladdin Sane" (1973) gave the song an avant-garde jazz feel with lengthy and sometimes atonal piano solos.
I had told Bowie about the avant-garde thing. When I was recording the "Aladdin Sane" track for Bowie, it was just two chords, an A and a G chord, and the band was playing very simple English rock and roll. And Bowie said: 'play a solo on this.' I had just met him, so I played a blues solo, but then he said: 'No, that's not what I want.' And then I played a Latin solo. Again, Bowie said: 'No no, that's not what I want.' He then continued: 'You told me you play that avant-garde music. Play that stuff!' And I said: 'Are you sure? 'Cause you might not be working anymore!'. So I did the solo that everybody knows today, in one take. And to this day, I still receive emails about it. Every day. I always tell people that Bowie is the best producer I ever met, because he lets me do my thing.
Garson played also for Bowie's guitarist bandmate Mick Ronson on his first and last solo tour, and his first Slaughter on Tenth Avenue (1974) and second solo album Play Don't Worry (1975). Garson came to replace Ronson as Bowie's musical lieutenant on several occasions, notably on "We Are the Dead" from the 1974 Diamond Dogs album, where Garson's metronome-like keyboard provides a dramatic setting for Bowie's vocals, and on the title track to Young Americans (1975) where his jaunty piano leads the band. Garson played with Bowie on and off over the years, resurfacing on The Buddha of Suburbia (1993) and 1 Outside (1995).