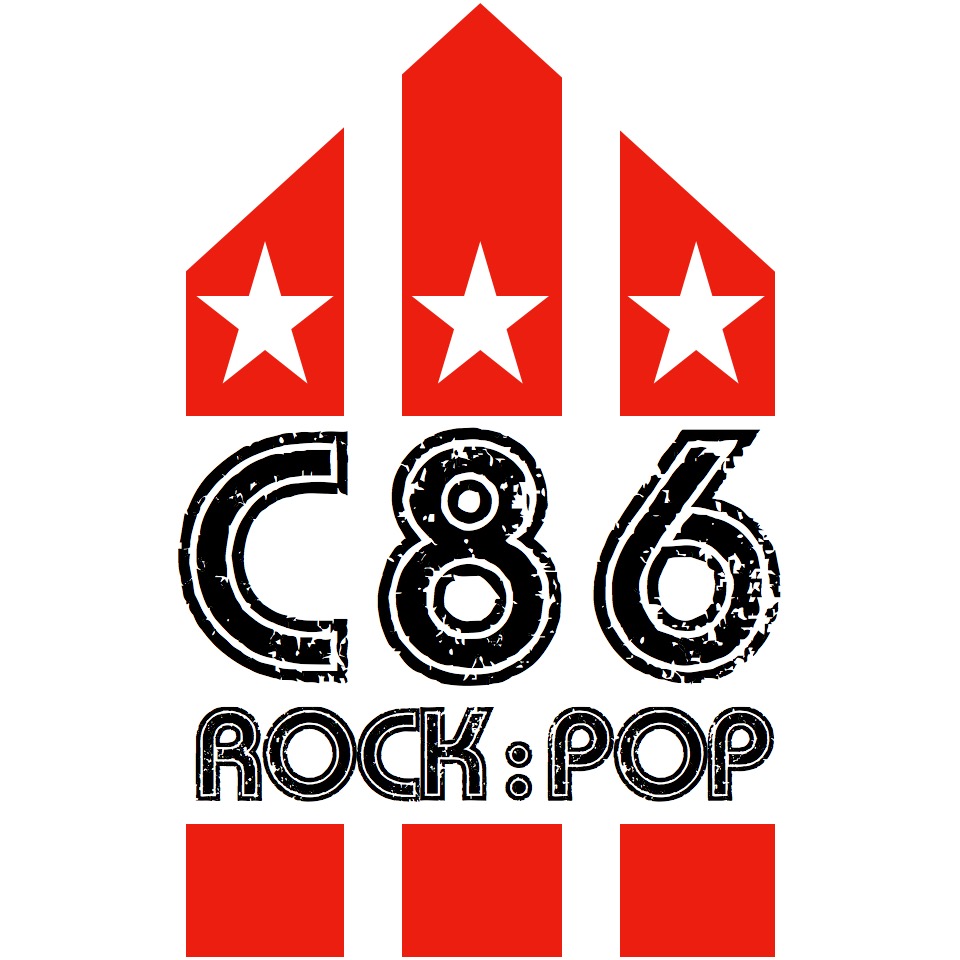 Melanie Safka in conversation with David Eastaugh
Initially signed to Columbia Records in the United States, Melanie released two singles on the label. Subsequently, she signed with Buddah Records and first found chart success in Europe in 1969 with "Bobo's Party" which reached No. 1 in France. Melanie's popularity in Europe resulted in performances on European television programs, such as Beat-Club in West Germany. Her debut album received positive reviews from Billboard, which heralded her voice as "wise beyond her years. Her non-conformist approach to the selections on this LP make her a new talent to be reckoned with."
Later in 1969, Melanie had a hit in the Netherlands with "Beautiful People". She was one of only three solo women who performed at the Woodstock Festival in 1969 and the inspiration for her first hit song, "Lay Down (Candles in the Rain)", apparently arose from the Woodstock audience lighting candles during her set (although most of the "candles" were actually matches or lighters).