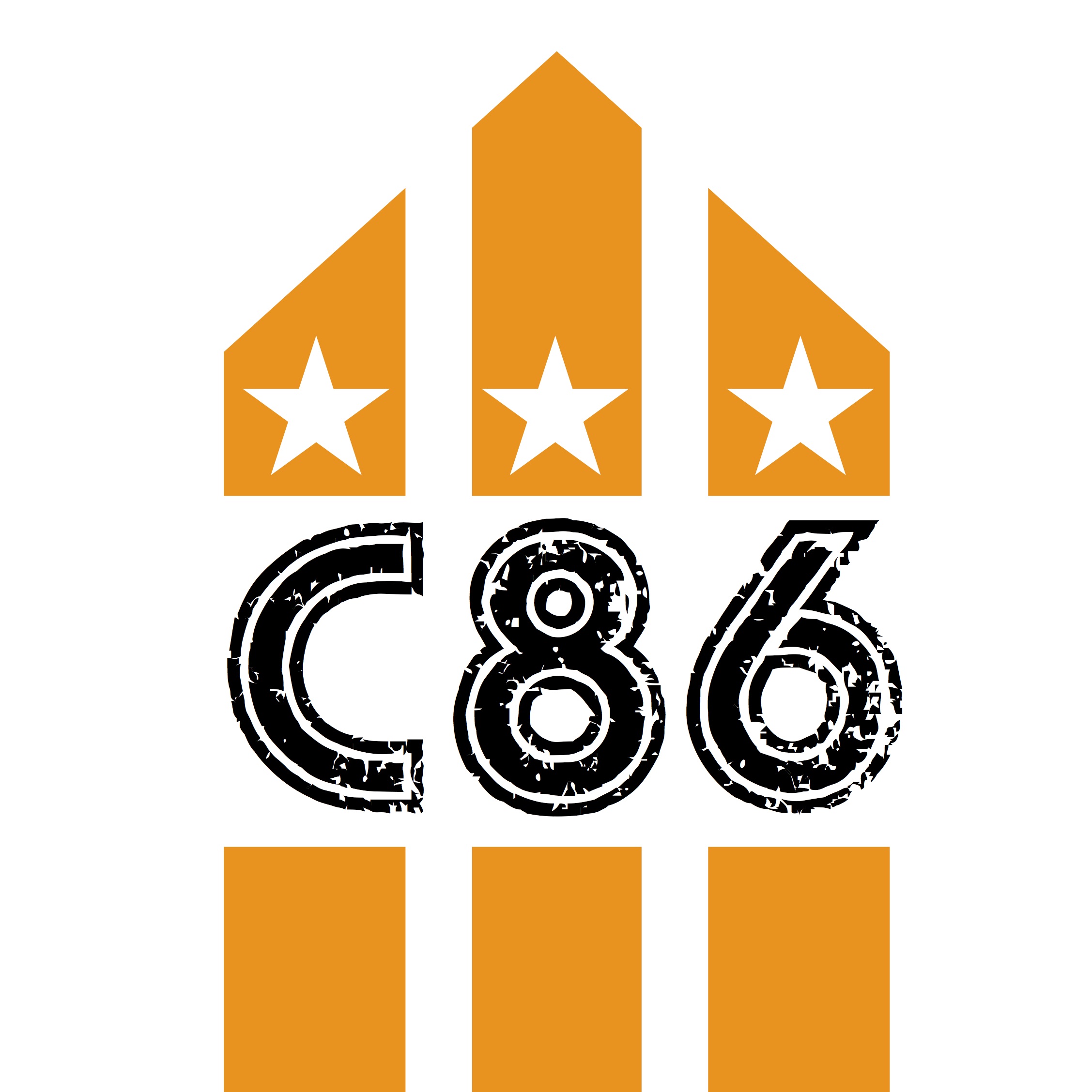 Medium Medium with Andy Ryder in conversation with David Eastaugh
Emerging in 1978 out of the Nottingham punk/rhythm & blues band The Press, Medium Medium's first single was "Them or Me", which was released in late 1978 and was still selling well enough in 1980 to appear in the UK Independent Chart.[2][3] The second single, "Hungry, So Angry", was released in February 1981 on Cherry Red Records. One of the first records to introduce slap bass - a technique borrowed from black funk music - to a generally white audience, "Hungry, So Angry" reached #48 in the Billboard Disco chart - the single and the album were released in 1981 on the New York-based indie label Cachalot Records - and has appeared on over a dozen compilations over the years.
The band released one studio album, The Glitterhouse, in late 1981. Its stark, stripped-down dub and dance rhythms and chiming, funk guitar with occasional saxophone and other sounds, failed to attract a large following.