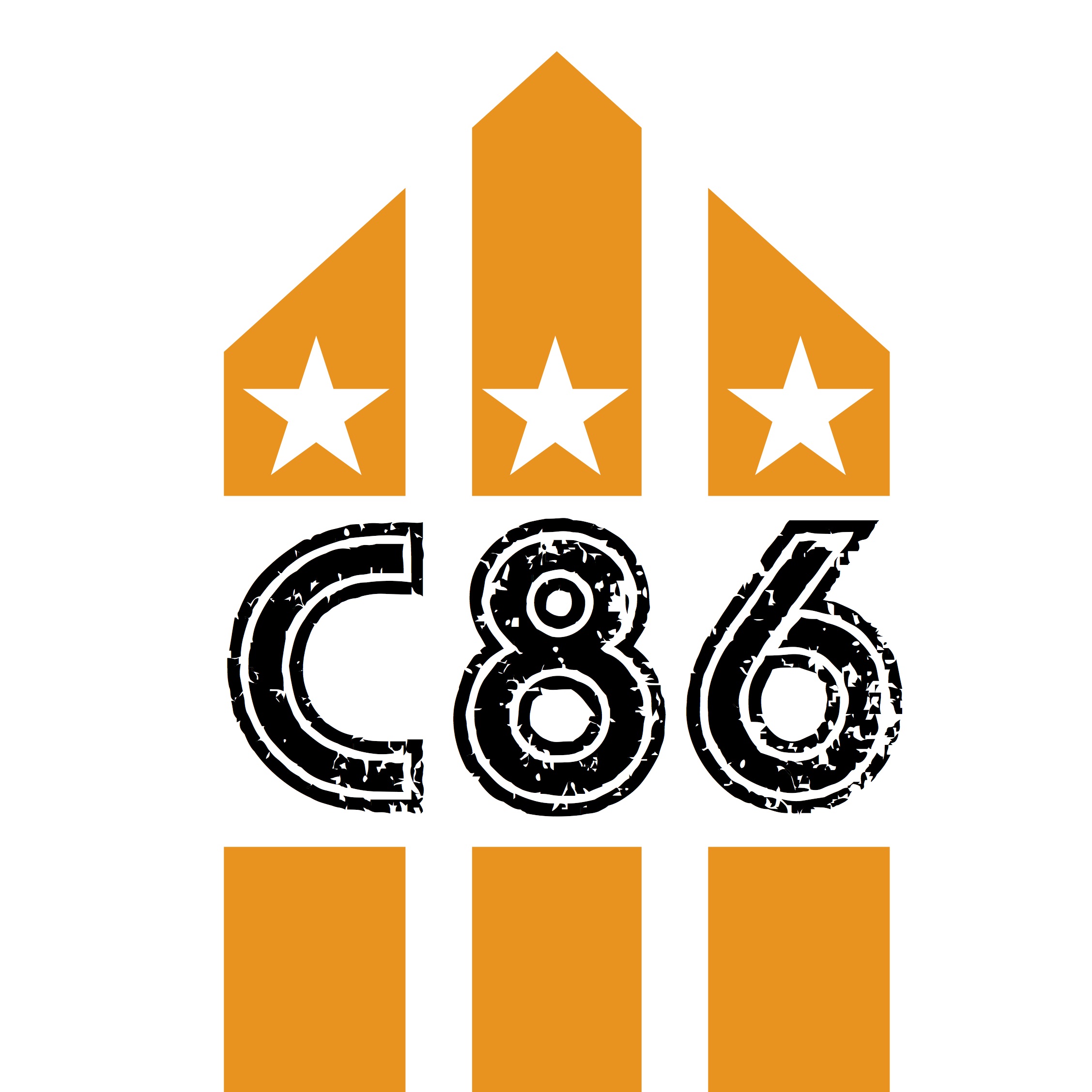 Martin Stephenson in conversation talking about life in music, table tennis & much much more
Martin Stephenson & the Daintees are a British rock/folk/pop band combining elements of "rockabilly, show tunes, rootsy pop, straight-ahead rock and punk". The band is fronted by songwriter/guitarist Martin Stephenson.
The band were signed to a recording contract with Kitchenware Records and released their first single in 1982. Like other Kitchenware acts the group had their origins in the North East England. The band enjoyed a high critical profile and some minor commercial success. Their best-selling and most acclaimed album is Boat to Bolivia released in 1986. In June 1989, Stephenson took part in that year's Glastonbury Festival. They recorded three further albums – Gladsome, Humour & Blue in 1988, Salutation Road, produced by Pete Anderson, in 1990 and The Boy's Heart in 1992 – but sales fell short of expectations and the band were dropped by their label.
After parting company with Kitchenware, Stephenson disbanded the group in 1992, but continued to record both solo and as part of a group. The Daintees reformed in 2000.
In April 2012 Martin completed an eleven-date high-profile tour with The Daintees playing The Boat to Bolivia album in full to critical acclaim. The touring Daintees line up since November 2010 features original guitarist John Steel (Boat to Bolivia/Jackdaw4), John's wife Kate Stephenson (Midge Ure/Sam Brown/Jackdaw4) on drums, and Lou Short (Martin Stephenson 1997/2000) on bass guitar who left the group March 2013.
Daintees have signed a major deal with Absolute music and also have a new agent Neil O'Brien and will be playing festivals in the summer months as well as another UK tour for late 2013