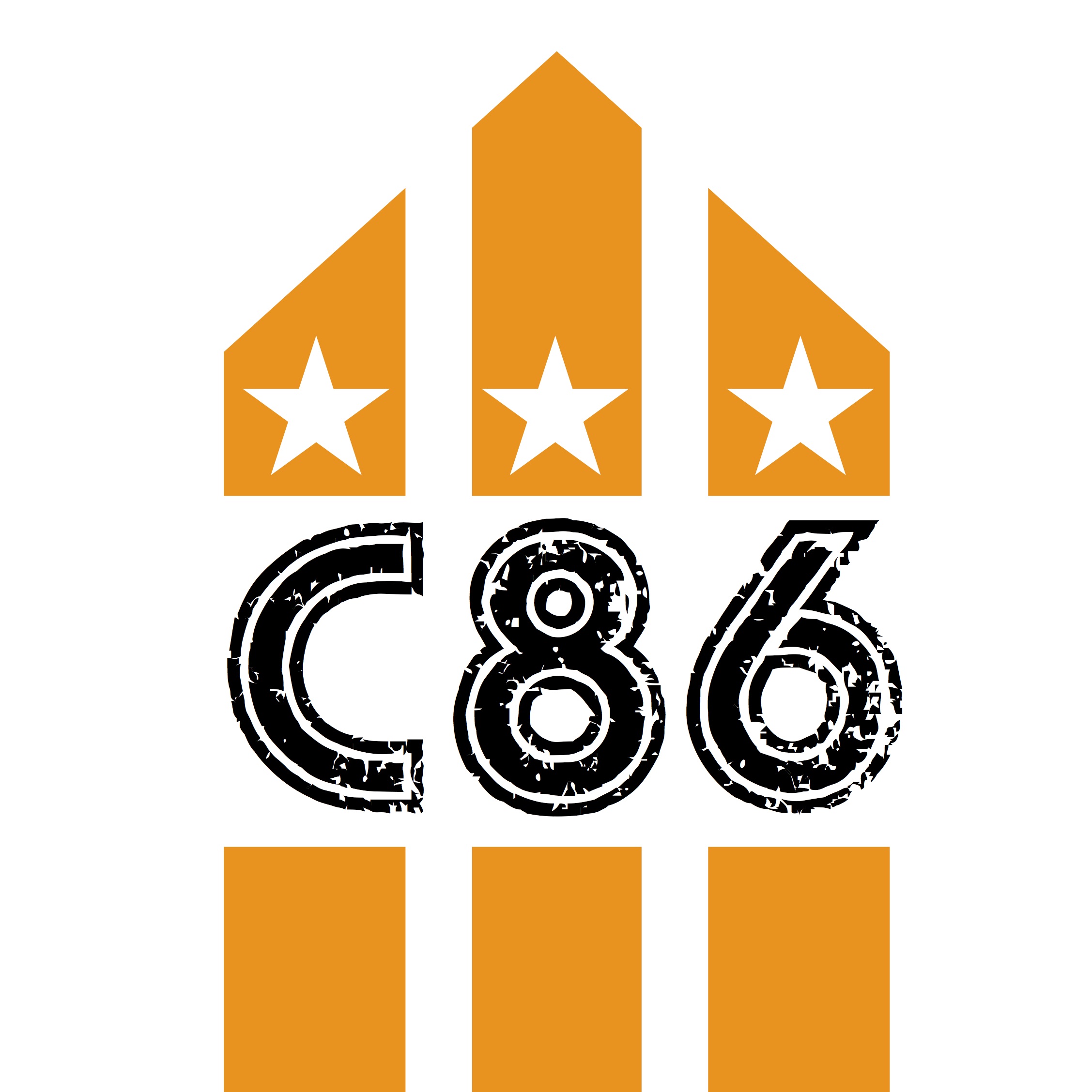 Mark Saunders  in conversation with David Eastaugh
Saunders's professional music career started as a drummer playing with Carlene Carter, Johnny Cash's stepdaughter, in 1982. The first time he went into a recording studio with her to record some demos, he was excited by the whole recording process and after the stint with Carlene finished in 1984, he landed a job as an assistant at West Side Studios, London working with production pair Clive Langer and Alan Winstanley who produced for Madness, Dexys Midnight Runners, Lloyd Cole & the Commotions, Elvis Costello and later Bush.
In 1985, Saunders engineered the hit record "Dancing in the Street" by David Bowie and Mick Jagger. A year later, he became a freelance engineer and was discovered by Rhythm King, a label at the forefront of British dance music. Working on a couple of Bomb the Bass mixes led to co-producing Neneh Cherry's No. 2 US Billboard hit "Buffalo Stance" and the subsequent seminal multi-platinum album Raw Like Sushi. Following this, he worked on many pop/dance acts including Erasure, Depeche Mode, Lisa Stansfield and Yazz as well as Ian McCulloch, the Mission UK, the Farm, the Heart Throbs, Texas and the Sugarcubes. Robert Smith of the Cure employed Saunders's radio friendly skills to mix all singles from the album Disintegration. "Lovesong" became the Cure's highest charting single, peaking at No. 2 on the Billboard Hot 100. Saunders went on to work on further Cure albums - UK No. 1 Wish, Mixed Up and Wild Mood Swings.