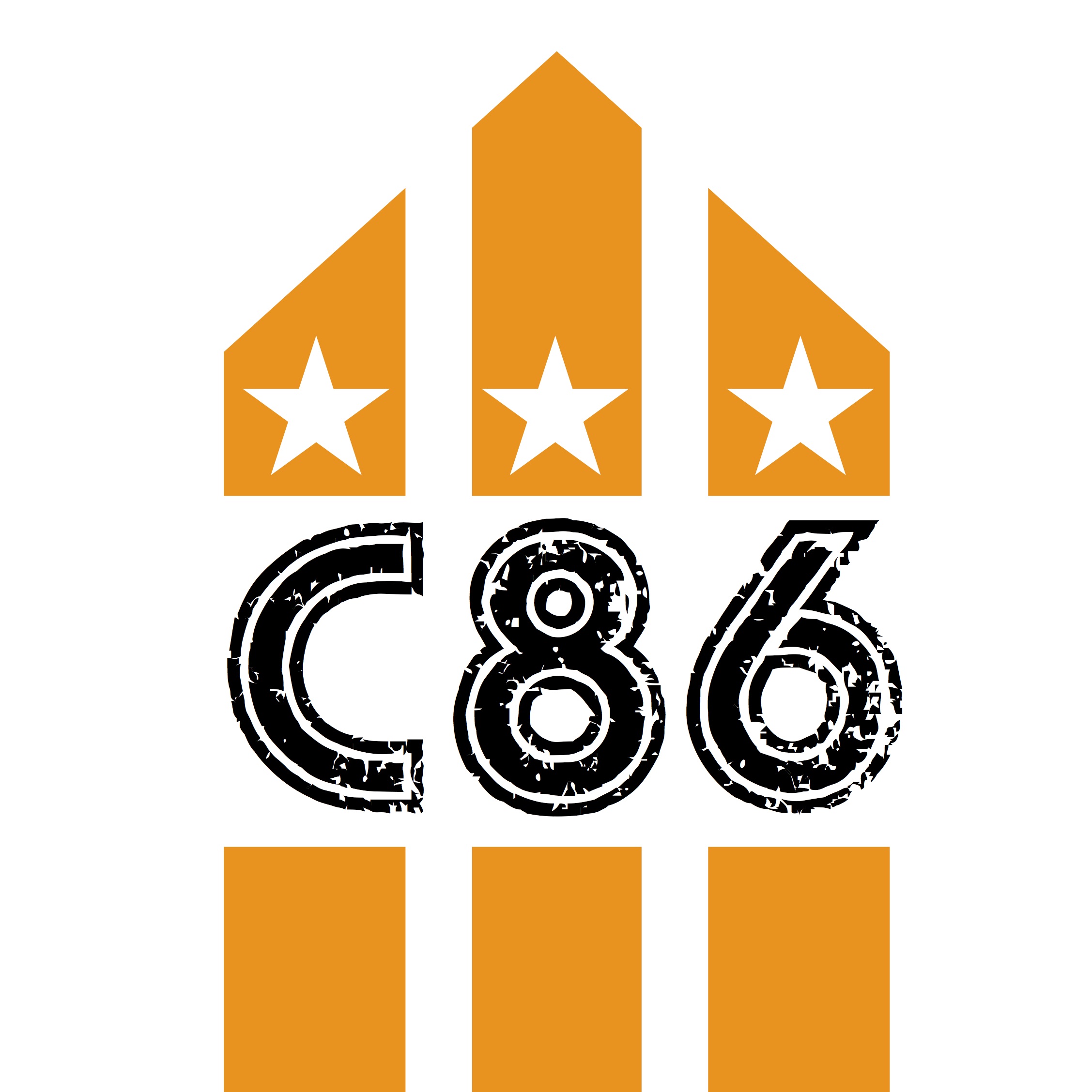 Mark Gemini Thwaite in conversation with David Eastaugh
Thwaite spent part of 1985 living in Toronto, Ontario, Canada, joining Gothic rock band National Velvet, before returning to the UK in 1986. After forming a few bands in the Birmingham area including The First, he relocated to London in 1989.
In 1989 Thwaite joined London-based Gothic group The Children (featuring Dave Roberts of Sex Gang Children on vocals), and performed on the 12" single Never Get Out Alive released in 1990.[3] During this time Thwaite was introduced to Kirk Brandon, founder member and vocalist for Spear of Destiny and Theatre of Hate. This began a 3-year collaboration between Thwaite and Brandon.
Thwaite performed live with Spear of Destiny in 1990, and replaced original Theatre of Hate guitarist Billy Duffy on the 10th anniversary Theatre of Hate UK tour in 1991. A TOH live album 'Live at the Astoria '91' including Thwaite on guitar was subsequently released by Easterstone records. Thwaite continued as a member of Spear of Destiny, contributing guitars and some bass guitar to their 1992 album Sod's Law and the subsequent tour that same year.