Episodes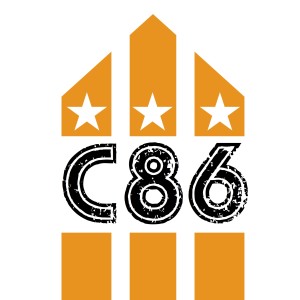 Tuesday Apr 06, 2021
Tuesday Apr 06, 2021
Marco Pirroni in conversation with David Eastaugh
Pirroni was lead guitarist and co-songwriter in the second incarnation of Adam and the Ants, penning two UK number one singlesand a further four Top Ten hits, with Ant. The two albums he co-wrote for Adam and the Ants, Kings of the Wild Frontier and Prince Charming, both made the Top 10 in the UK Albums Chart ("Kings" #1; "Prince Charming" #2).
When Adam and the Ants disbanded in 1982, Pirroni was retained as Adam Ant's co-writer and studio guitarist; they produced another number-one single ("Goody Two Shoes") and an album (Friend or Foe), followed by four more Top 20 hits. Ant and Pirroni won two shared Ivor Novello Awards for "Stand and Deliver"
Pirroni and Ant working together sold more than eighteen million records worldwide, scoring number ones in Australia, the Republic of Ireland, Germany, Greece, Sweden, Israel and Japan as well as in the UK.