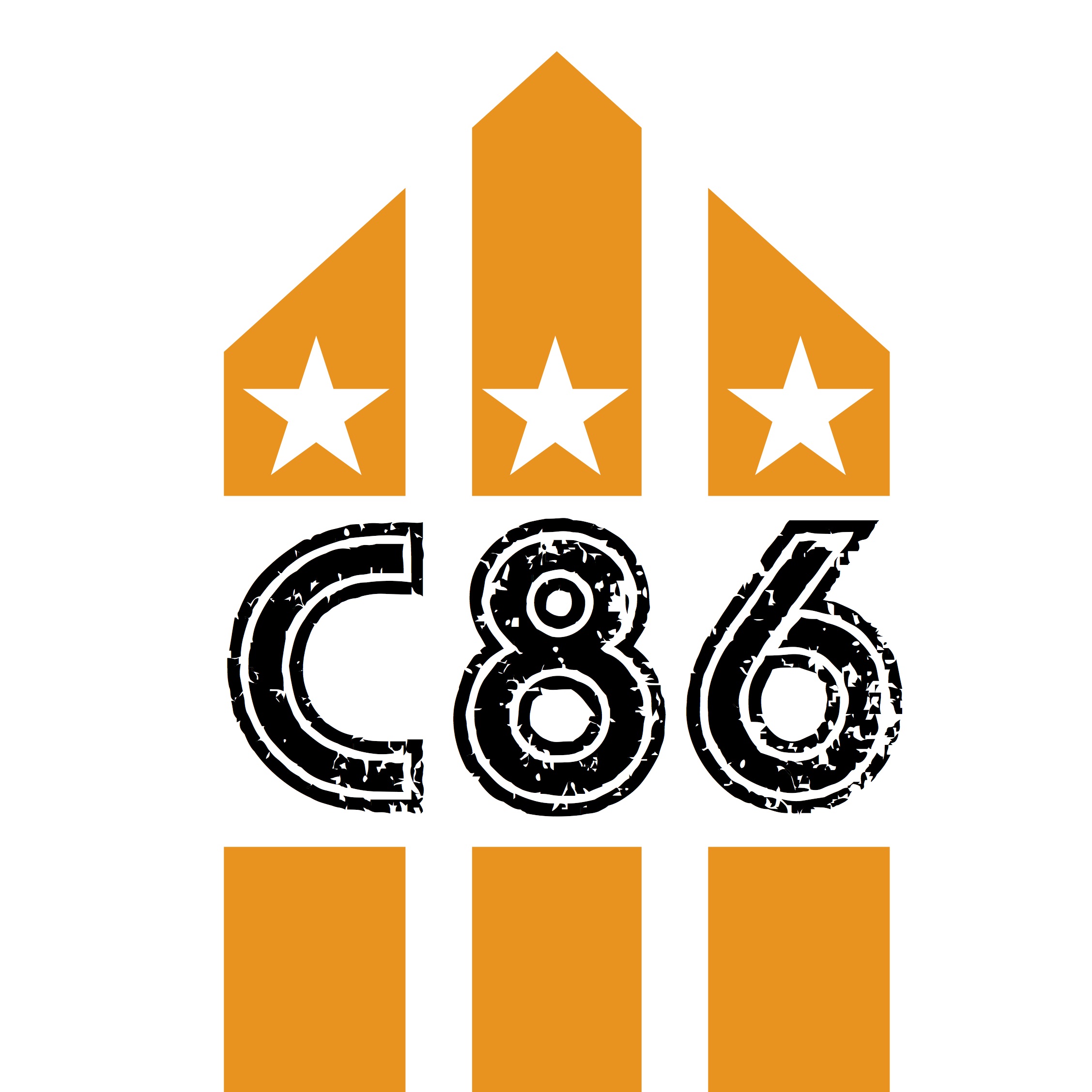 Mansun special with Paul Draper in conversation with David Eastaugh 
Paul Draper returned home to study at Wrexham Art College before forming Mansun with bassist Stove King, and guitarist Dominic Chad. The band signed to Parlophone and released three studio albums before splitting in 2003 whilst recording their fourth. In 2004, Draper compiled Mansun's aborted fourth album recordings for release in the Kleptomania box set.
On 16 May 2006, Draper announced that he had been diagnosed with cancer during fourth album sessions at Rockfield Studios. After a blister appeared on his left hand middle finger that kept bleeding, Draper visited a local doctor who took a sample of tissue from the finger. He was informed that it was a malignant tumour known as a "Bowenoid Malignancy", and responded positively to five cycles of chemotherapy. However, he was unable to play for several months after the tumour was cut out and his finger swelled up following treatment.