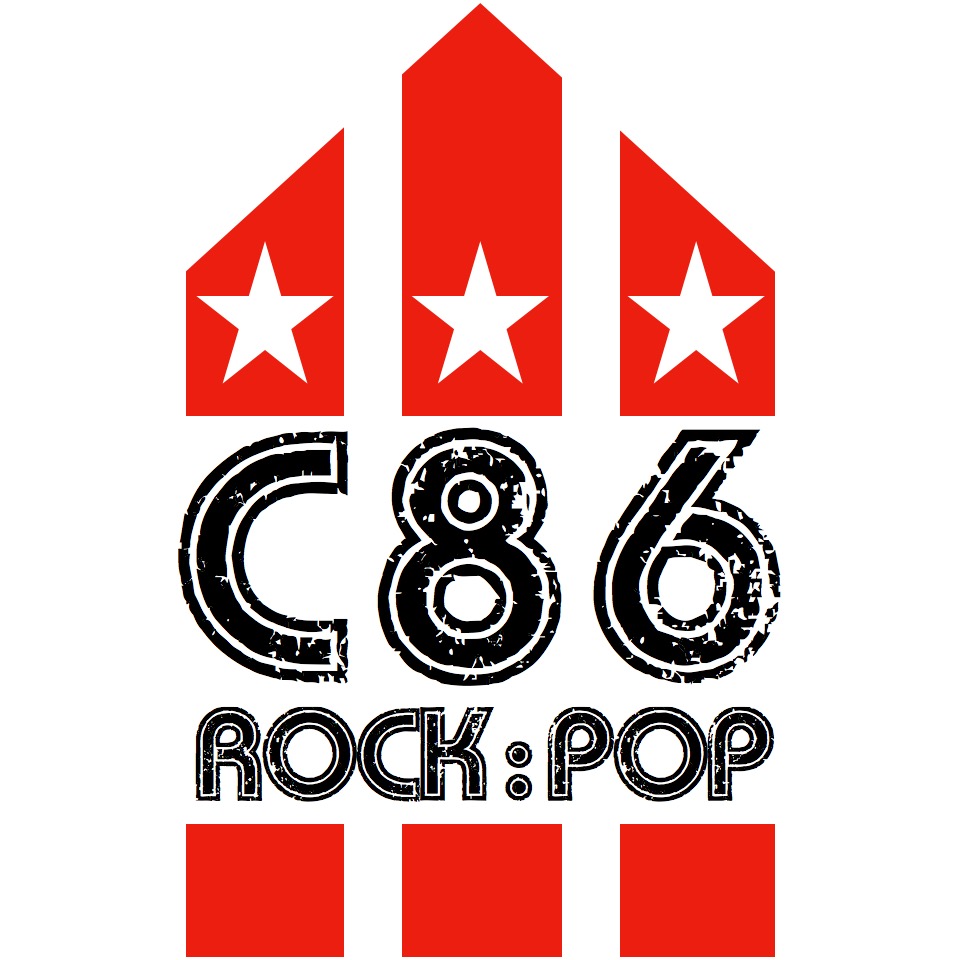 Laurence Myers - talking David Bowie, music & his new book Hunky Dory with David Eastaugh 
Laurence Myers is a Theatre and Film Producer. He was formerly a Music Executive, owning and running record and artist management companies.
First coming to prominence as a Financial Advisor/ Accountant to The Rolling Stones and other leading artists in the 1960s, Laurence entered the music business full-time in 1970, signing then unproven David Bowie to his record label 'Gem'.
In an impressive career in the music world spanning decades, Laurence's companies represented artists including The Animals, Herman's Hermits, The Kinks, Led Zeppelin, Donovan, Lionel Bart, Heatwave, The New Seekers, Alan Price, The Tremeloes, The Sweet, Donna Summer, Scott Walker and Billy Ocean, as well as advising The Beatles on their Apple Corp venture.