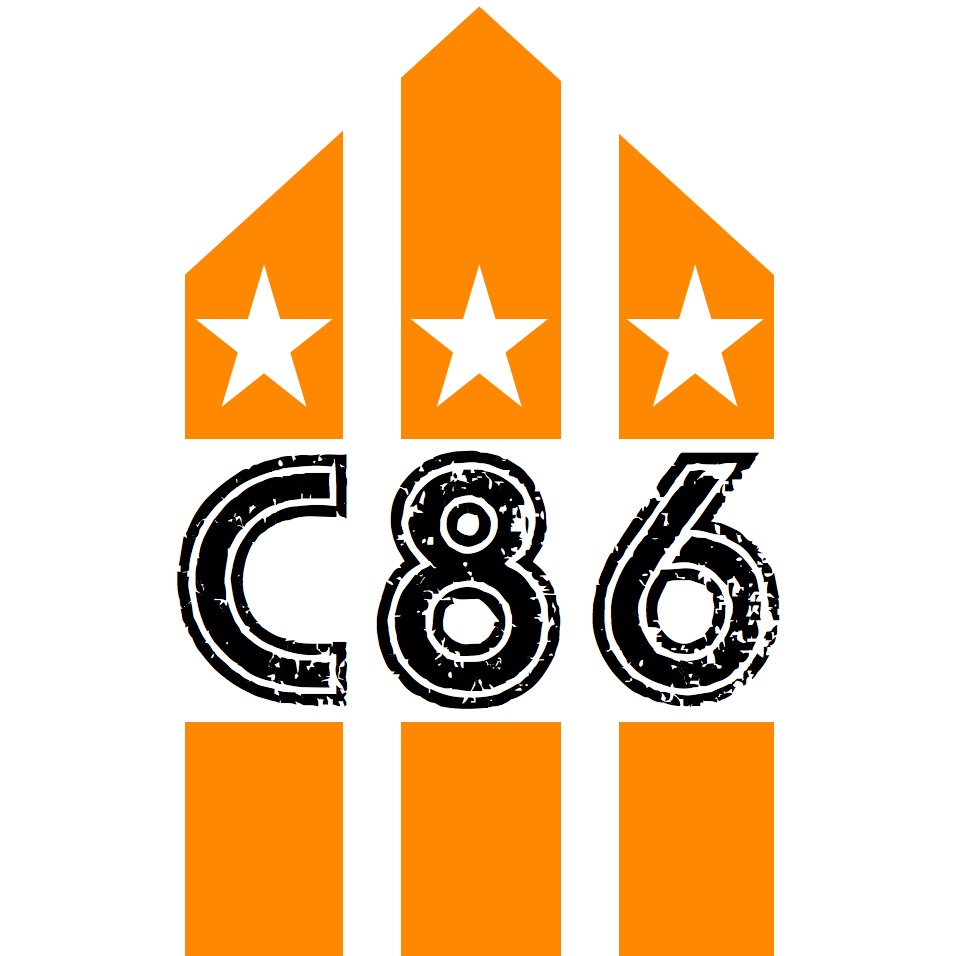 Laura Cantrell in conversation  with David Eastaugh
Cantrell reached wider recognition in 2000 with her debut album, Not the Tremblin' Kind. The album reached the attention of legendary UK DJ John Peel, who wrote of it, "[It is] my favourite record of the last ten years and possibly my life". She went on to record five sessions for Peel and dedicated her 2005 album, Humming by the Flowered Vine, to his memory.
In the spring of 2011, Cantrell released Kitty Wells Dresses: Songs Of the Queen of Country Music, "a recording she made in honor of one of her heroines, the great Kitty Wells", taking its title from an original song of Laura's written in tribute to Wells.