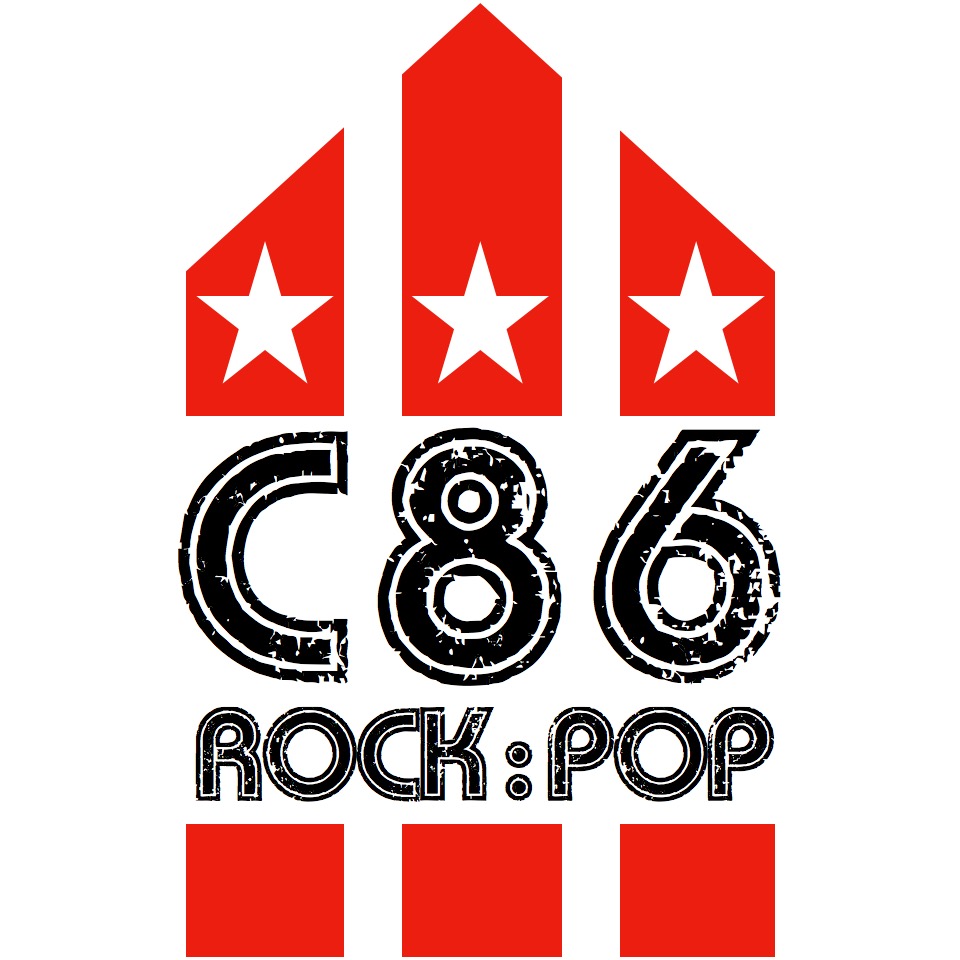 Keith Christmas  in conversation with David Eastaugh
English singer and songwriter. In 1969, his first album, Stimulus, was released. Christmas played acoustic guitar on David Bowie's Space Oddity album, and appeared at the first Glastonbury Festival in 1970.
Through the 1970s he released four more albums, Fable Of The Wings, Pigmy, Brighter Day and Stories From The Human Zoo, while touring with and supporting bands such as The Who, King Crimson, Ten Years After, Frank Zappa, Roxy Music, Hawkwind, Captain Beefheart and The Kinks.