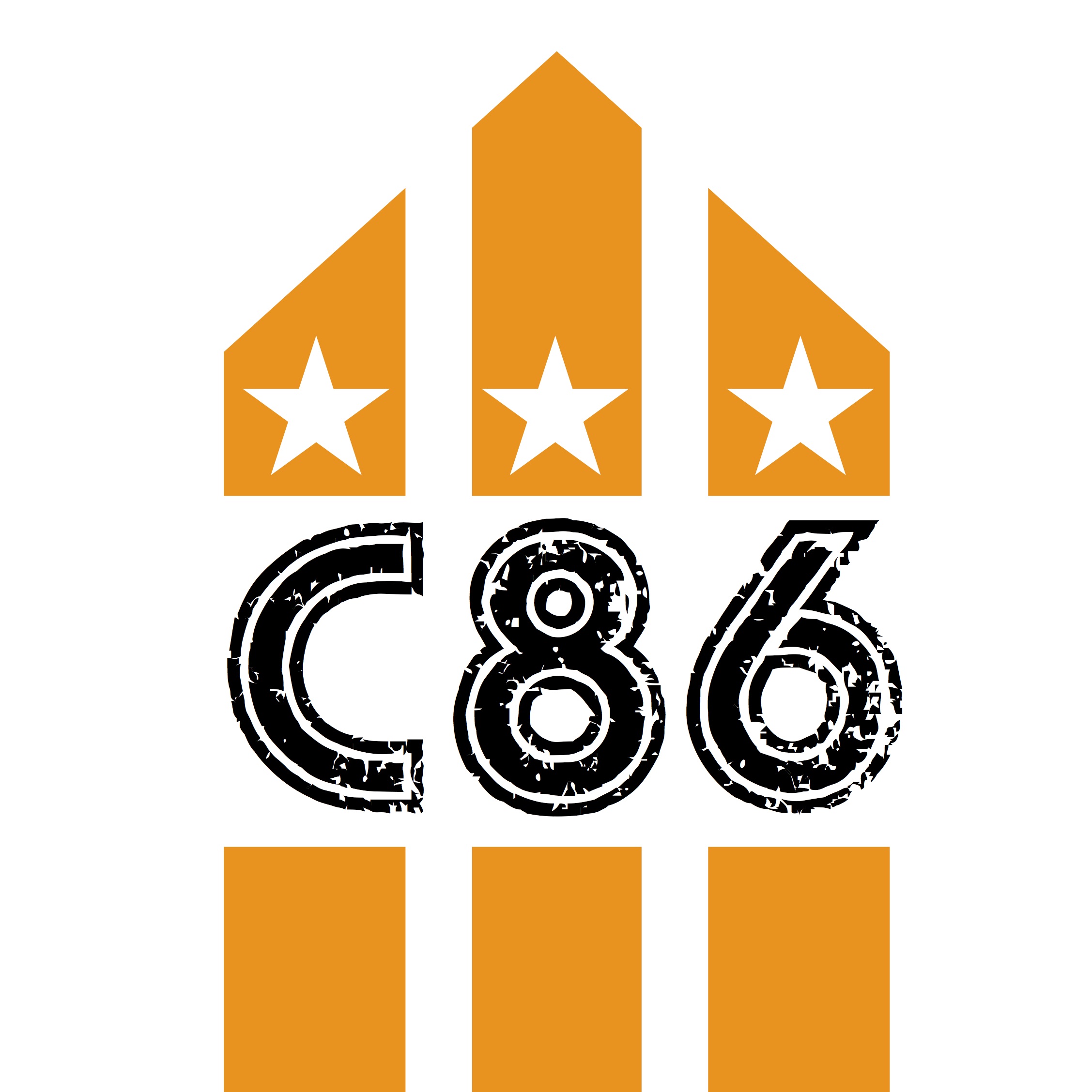 JoBoxers with  Dig Wayne (born Timothy Wayne Ball in conversation with David Eastaugh
The band's debut single, "Boxerbeat", peaked at number three on the UK Singles Chart. while the group were the opening act on the Madness 'Rise and Fall' tour. At numbers 1 and 2 at the time were David Bowie's "Let's Dance" and Duran Duran's "Is There Something I Should Know?", respectively.[5][6]
However, it was their next hit, "Just Got Lucky", that broke the band internationally. This single sold over 250,000 copies, made the UK Top 10, and cracked the US Top 40, reaching number 36 during November 1983[3] and has been featured in a number of films including Just My Luck and The 40-Year-Old Virgin.
The third single, "Johnny Friendly", is a homage to the Marlon Brando film On the Waterfront. British boxer Frank Bruno appeared in the promotional video for the song.