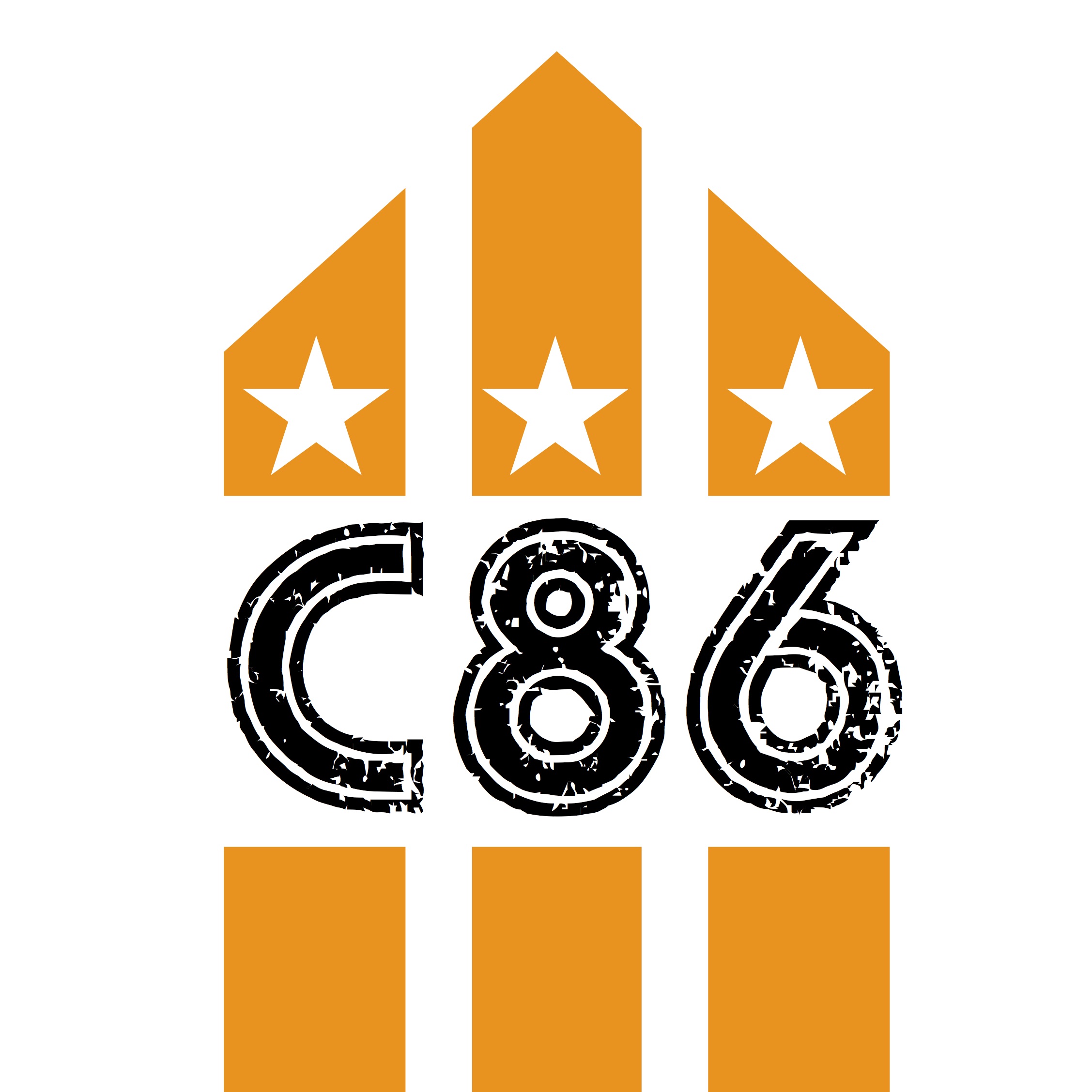 Jeffrey Lewis in conversation with David Eastaugh
Lewis is often regarded as part of the antifolk movement, foremost because he was one of the many bands and performers (including The Moldy Peaches, Kimya Dawson, Diane Cluck, Regina Spektor, Major Matt Mason USA and Lach) who played in the 1990s at New York's SideWalk Cafe and its biannual antifolk festivals and open micevents. His music also possesses certain traits of a perceived antifolk style - a downbeat self-deprecating humor, an off-kilter singing style, a mixture of acoustic and 'punk' songs which feature themes of everyday occurrences and feelings. Lewis himself does not mind the 'antifolk' tag: "I think it's a cool title. The fact that no one knows what it means, including me, makes it kind of mysterious and more interesting than saying that you're a singer/songwriter or that you play indie rock."
After being signed by the British record label Rough Trade in 2001, Jeffrey Lewis released his first official album The Last Time I Did Acid I Went Insane. Also that year (in February), Lewis was visited by Kimya Dawson while living in Austin, Texas. Over the week she stayed there, they wrote five songs. These songs were later re-recorded with a full band and released by K Records under the moniker "The Bundles," on an album of the same name, in 2010.[8]
In 2003 Rough Trade released the album It's the Ones Who've Cracked That the Light Shines Through, credited to Jeffrey Lewis with Jack Lewis and drummer Anders Griffen. His third Rough Trade record, City and Eastern Songs, was released in the UK in November 2005 and in the US in September 2006. Most of Lewis's albums also include his brother, Jack Lewis, who wrote or co-wrote and sang and played bass on a number of the songs. In October 2007, Rough Trade released 12 Crass Songs, a Jeffrey Lewis album consisting entirely of songs written by the British punk band Crass, reworked to match Lewis's antifolk style.
In a January 2018 "MusicMakers" interview with Adafruit, Lewis announced he was working on numerous new projects, including "Writing a new issue of my comic book series, mastering an album I recorded of covers of Tuli Kupferberg songs, mixing an album I recorded in collaboration with Peter Stampfel, and working on writing and recording new songs with my band for my own next album. Remastering and repackaging my old 2005 album "City & Eastern Songs" for a deluxe vinyl re-issue."