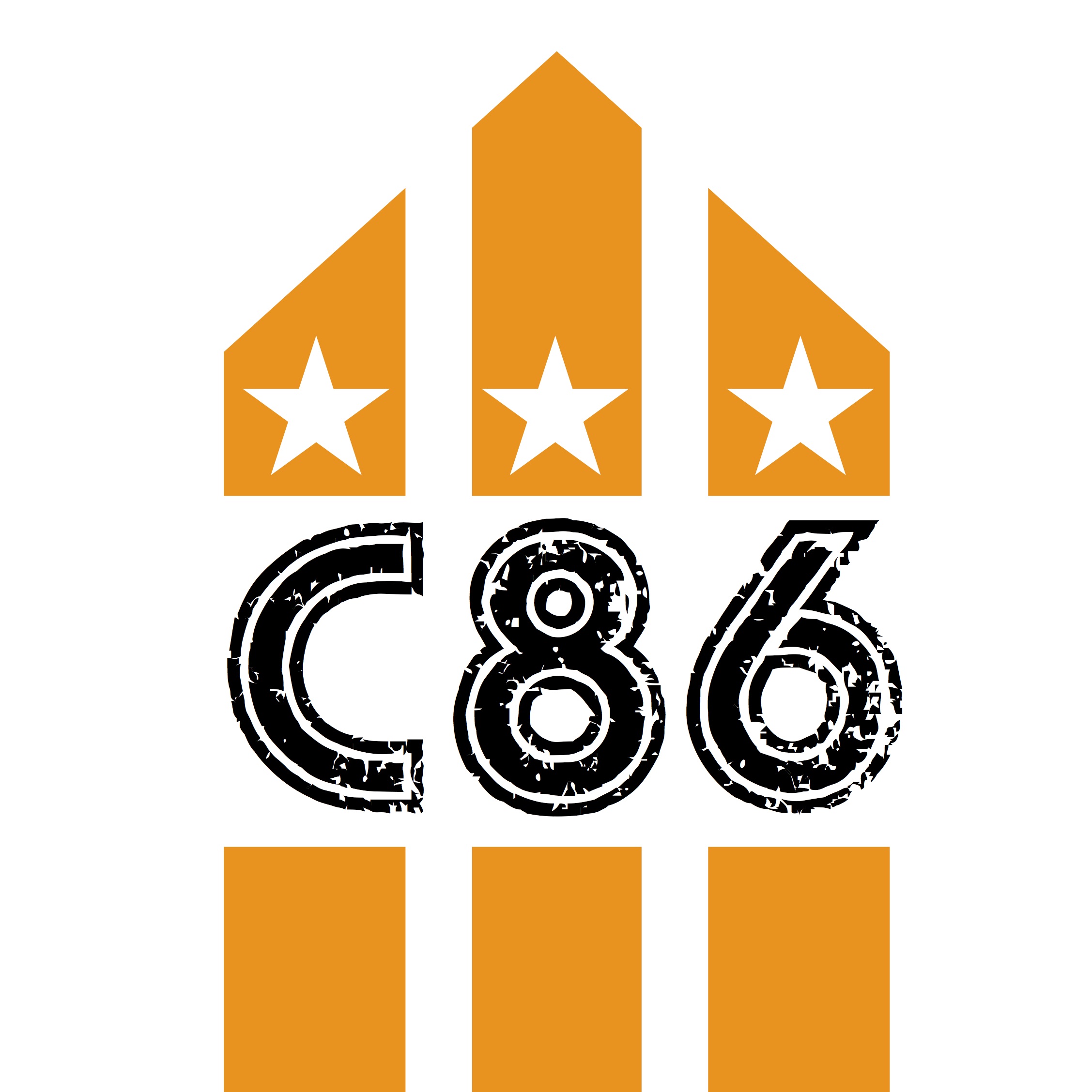 It's Immaterial with John Campbell in conversation with David Eastaugh
It's Immaterial were formed by three former members of Yachts - Mancunian John Campbell vocals, Martin Dempsey guitar, and Henry Priestman keyboards - in addition to Paul Barlow, drums. By 1984, the band had been reduced to a duo - Campbell and Jarvis Whitehead, guitar and keyboards, who joined in 1982.
On 11 November 1981, around the time of the release of the band's third single, It's Immaterial recorded the first of four sessions for John Peel at BBC Radio 1. The track listing was "A Gigantic Raft (In the Philippines)", "Imitate the Worm", "White Man's Hut", and "Rake". "A Gigantic Raft" was featured on the soundtrack of Jonathan Demme's 2004 remake of The Manchurian Candidate.
In April 1985, the band recorded their fourth and final John Peel session (track listing: "Rope", "Hang On Sleepy Town", "Space" and "Festival Time"). In the same month, the band's Fish Waltz EP reached number 30 on the UK Indie Chart.
Less than a year later the band had a hit single with "Driving Away From Home (Jim's Tune)". ('John Campbell puts his foot down on the pedal – ever so gently – to cruise out along the M62. A Mini-Midwestern road movie transported to Liverpool'.