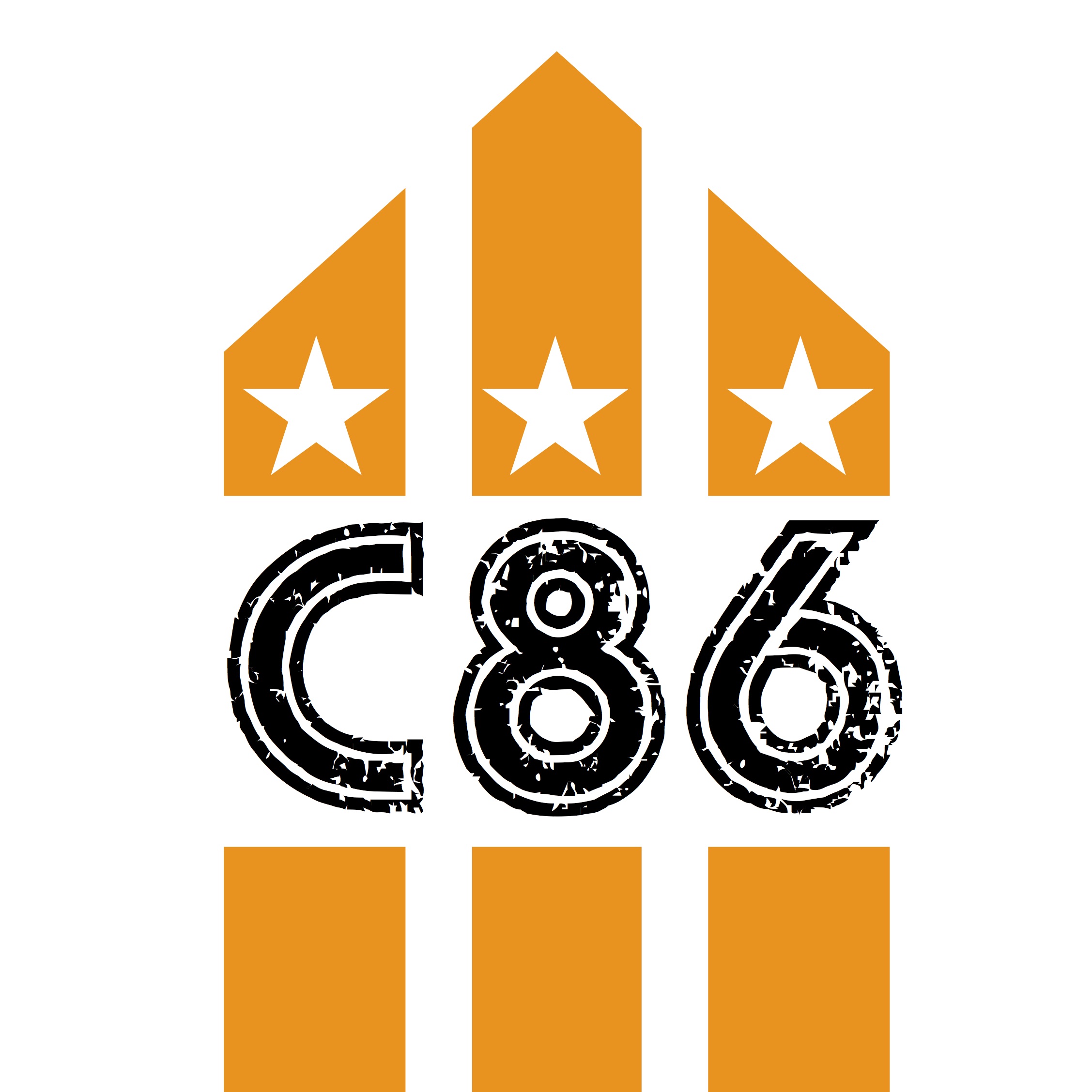 Inca Babies special with Harry Stafford in conversation with David Eastaugh
Still retaining their original Manchester post-punk roots, the Inca Babies have appeared since 2008 at festivals and concerts across Europe, performing at 'Drop Dead' festival in Vilnius, Lithuania and 'Deathcave 2014' festival in Saint-Petersburg and Moscow, as well as playing live in Warsaw, Milan, Rome, Athens, Amsterdam, Los Angeles, London and many other cities across Europe. They are booked to appear for the first time in India, at the Saarang 2015 festival in Chennai (Madras).
The band was formed in Hulme, Manchester by Bill Bonney (bass guitar), Harry Stafford(guitar) Julian Woropay (vocals) and Alan Brown (drums), taking influences from Link Wray, The Cramps, The Gun Club and The Birthday Party Debut single "The Interior" was released in November 1983 on their own Black Lagoon label. Over the next five years they released a further six singles and four albums with a few changes of line-up, 1988's Evil Hourfeaturing Clint Boon of Inspiral Carpets on keyboards. Alan Brown of bIG fLAME and The Great Leap Forward was also drummer for a time.[2]
The band recorded four sessions for John Peel's BBC Radio 1 programme between 1984 and 1987.