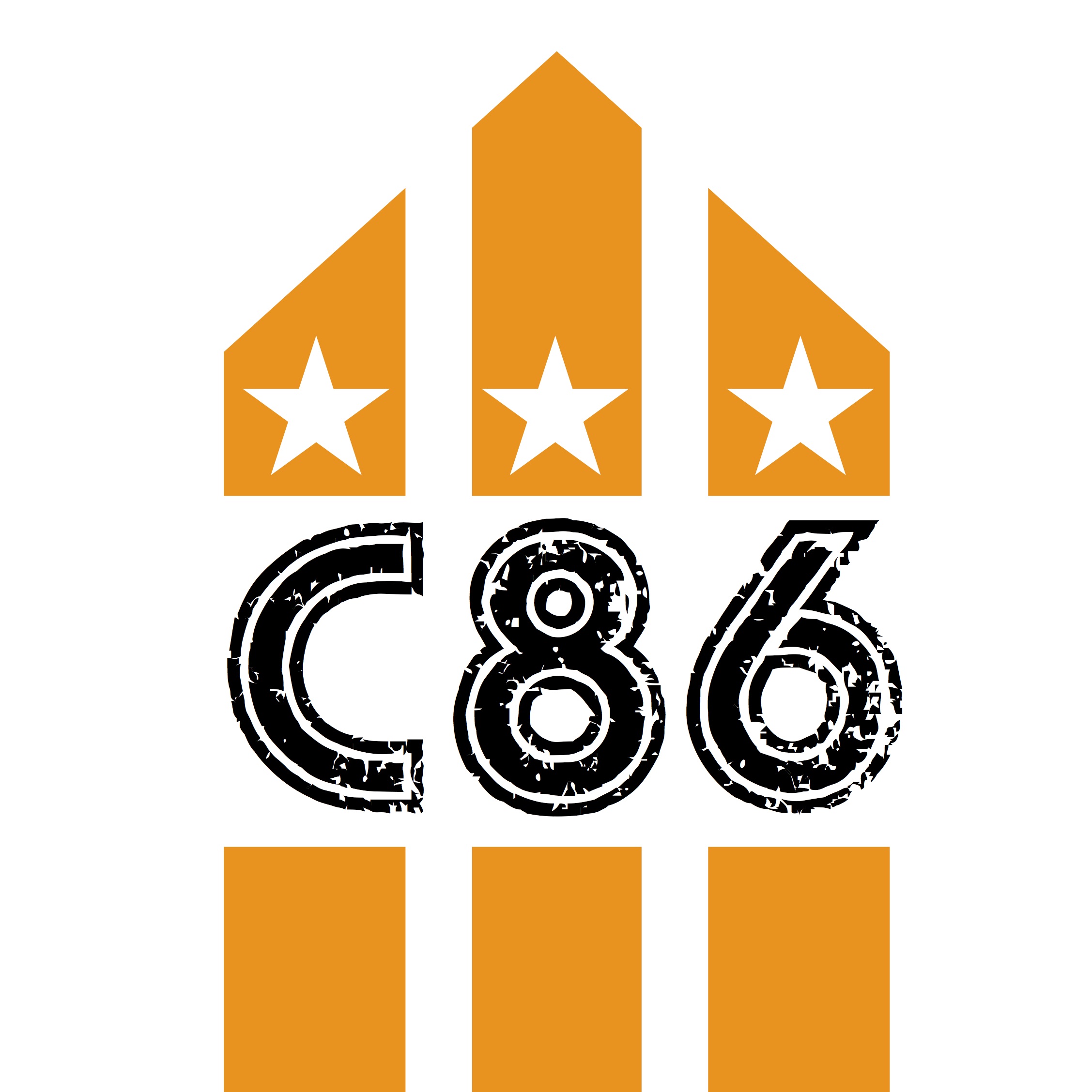 Hurrah! with Paul Handyside in conversation with David Eastaugh
Paul Handyside is a folk and roots singer songwriter, formerly of eighties indie darlings Hurrah! whose songs now fuse pop with folk-tinged americana. The fourth album "Loveless Town" will be released on the 21st of May 2021.
Hurrah! were one of the first acts signed to Kitchenware Records, who issued the band's debut single, "The Sun Shines Here", in 1982. Second single "Hip Hip" was released the following year, and gave the band an indie chart hit, reaching No. 21.
The third single, "Who'd Have Thought," was another indie hit in 1984, reaching No. 7 on the British charts. After one more single, "Gloria" – produced by Jimmy Miller, the band's early recordings were compiled on the Boxed album in 1985.
Hurrah! signed to Arista Records via Kitchenware's deal with the major label, and the Tell God I'm Here album was re-released by the record company. On Arista's release, the future single "How Many Rivers" was re-recorded with new drummer Steve Price, and produced by Steve Brown.