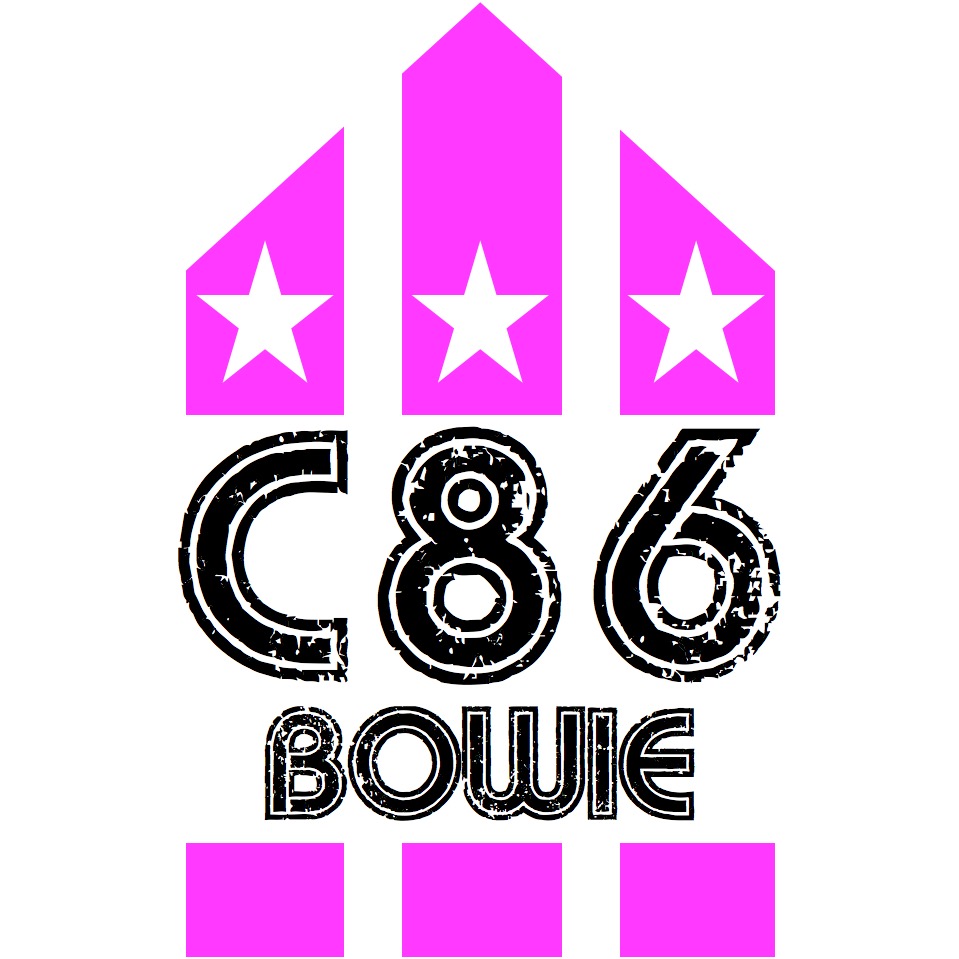 Hunt Sales on Iggy Pop, David Bowie & his life in music - in conversation with David Eastaugh
Hunt Sales' first group was with brother Tony in Tony and the Tigers. They appeared on Hullabaloo in 1966, and also on the local Detroit/Windsor dance show Swingin' Time with Robin Seymour.
In 1976, he played drums with the hard rock power trio Paris, formed by former Fleetwood Mac guitarist/songwriter Bob Welch. This trio (which included ex-Jethro Tull bassist Glenn Cornick) was short-lived, releasing two albums for Capitol Records. Hunt played and sang backing vocals on the second Paris album, Big Towne, 2061.
In 1977, along with his brother Tony, Hunt provided the rhythm section for the Iggy Pop album Lust for Life. David Bowie's memories of the Sales brothers' contribution to the recording led him to invite the pair to join Tin Machine in the late 1980s.