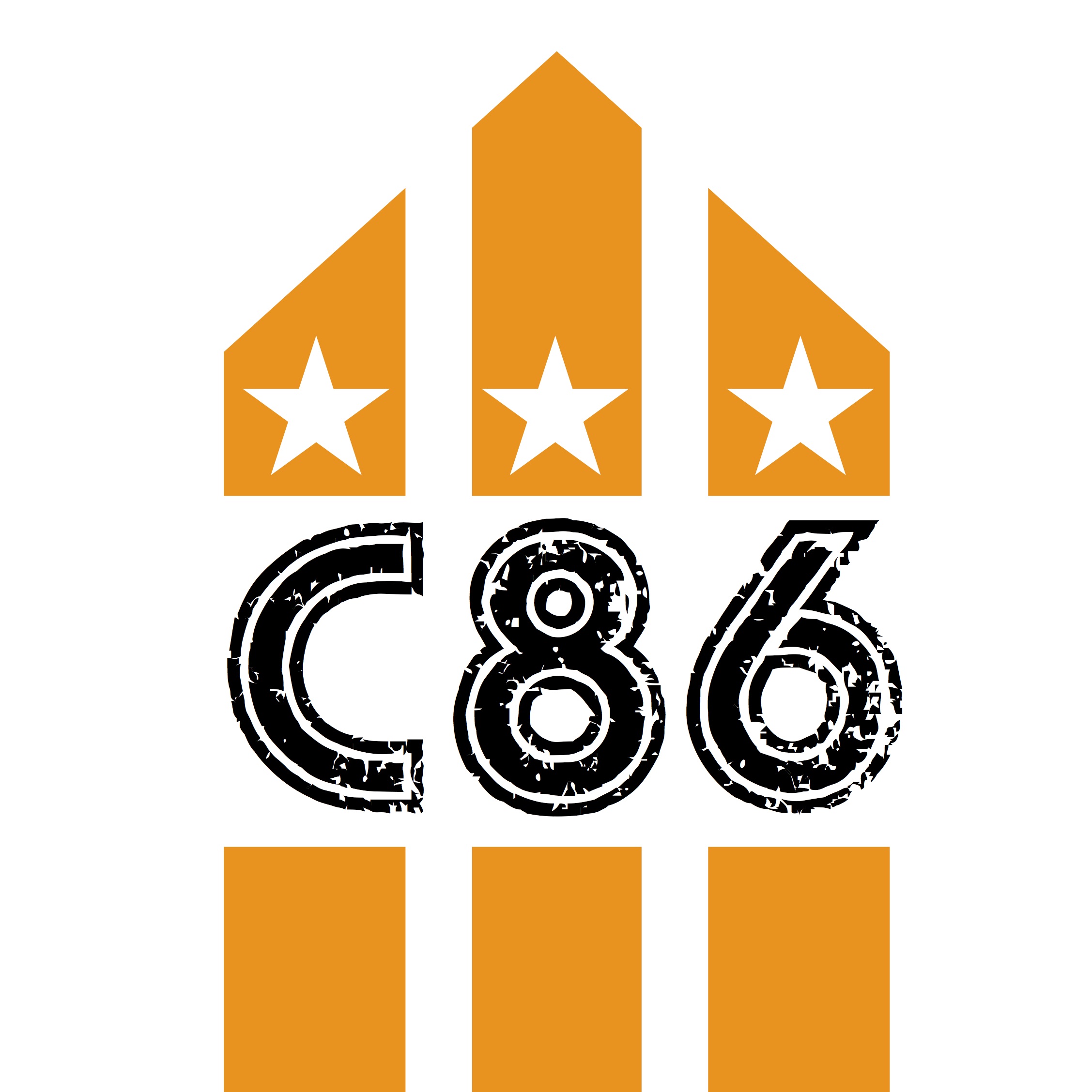 Human Sexual Response with Dini Lamot & Windle Davis in conversation with David Eastaugh
Casey Cameron formed an all-kazoo band ("Kazoondheit") with her neighbors, among whom were Larry Bangor (aka Larry Soucy), Dini Lamot (brother of Larry and cousin to "Pecky" Lamot), and Windle Davis. The four became fast friends and soon formed an a cappella country-and-western band called Honey Bea and the Meadow Muffins, who played at parties and in the subway. Encouraged, the four decided to start a rock band.
Posting ads, the quartet met three musician/composers, drummer Malcolm Travis, guitarist Rich Gilbert, and bass player Rolfe Anderson. These seven became the original lineup of HSR, with Anderson being replaced on bass by Chris Maclachlan in 1980. Bangor was the main lead singer, though Lamot, Davis, and Cameron each sometimes sang lead. They named the band after the groundbreaking, and now classic, Masters and Johnson best-seller.