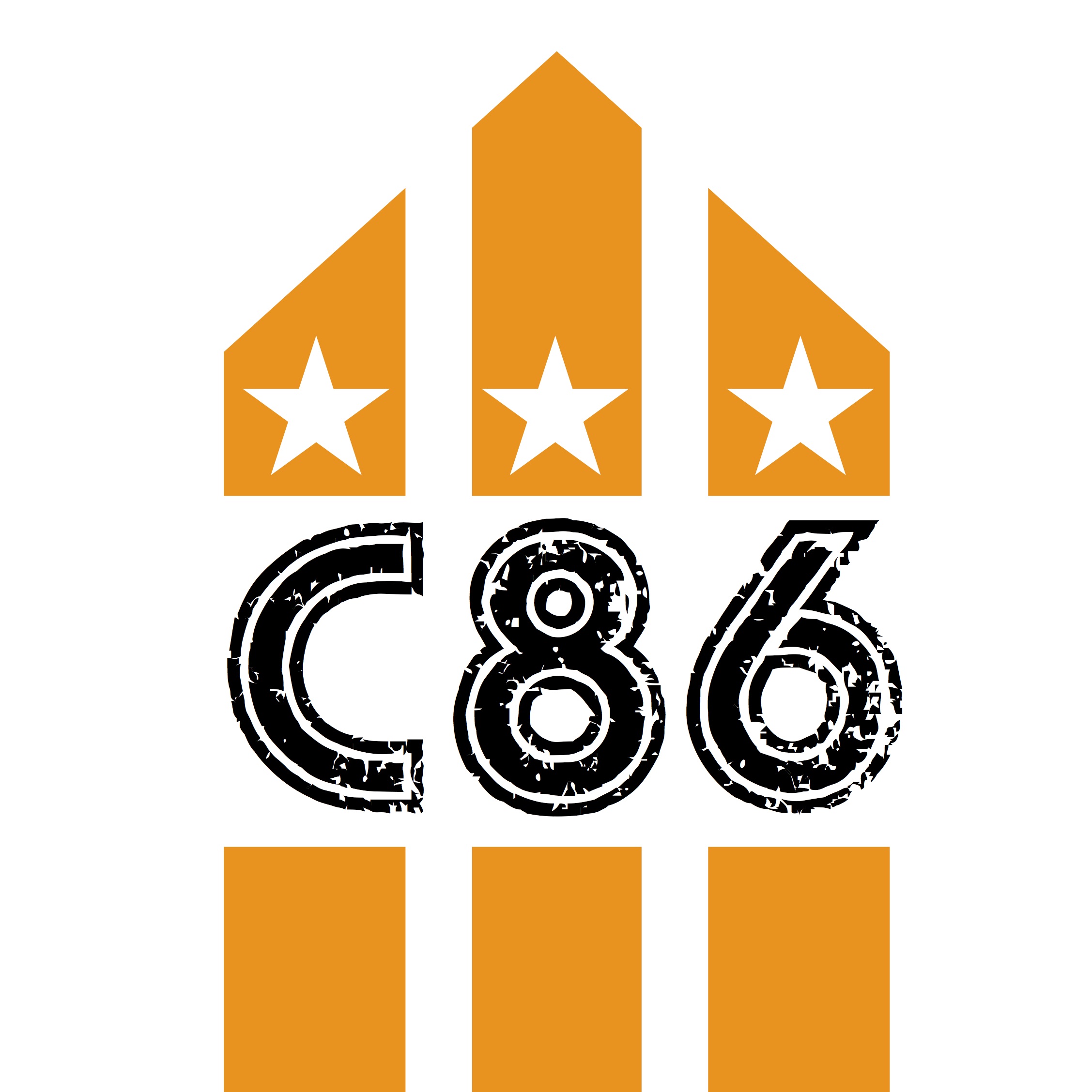 Holly Palmer talking about her life in music with David Eastaugh
Palmer started playing live gigs during the period she lived in Boston. She particularly enjoyed stripped-down shows at small clubs, and she still loves intimate engagements offering the opportunity for spontaneous chemistry with the audience. Also during her time in Boston, Palmer began to seriously delve into songwriting, and landed a demo deal with Island Records.
In 1999, David Bowie invited Palmer to sing background vocals on his album Hours; she was featured on the album-opening track "Thursday's Child." Palmer subsequently toured worldwide with Bowie and his band as a vocalist and percussionist throughout 1999–2000.
After completing the Bowie tour in 2000, Palmer settled in Los Angeles, where her music publisher Marla McNally introduced her to Grammy-winning, Emmy and Tony-nominated composer Allee Willis (whose songwriting credits include Earth Wind & Fire's "Boogie Wonderland" and "September", Broadway's "The Color Purple", "I'll Be There for You (Theme from Friends)", etc.). They began a songwriting collaboration, at the time primarily focused on songs for what would be Palmer's next solo album, I Confess. Palmer made a new deal with Tom Whalley and Jeff Ayeroff, the new heads of Warner Bros. for the album's release but, after completing the album, once again, she and the label saw things differently and went their separate ways. This time, Palmer was able to take the masters for both Tender Hooks and I Confess with her.
I Confess album highlights included the single "Just So You Know", a Don Was-produced cover of the Holland-Dozier-Holland classic "You Keep Me Hangin' On" and Dr. Dre's mix of "Jumping Jack". Late, great keyboardist Billy Preston was spotlighted on the track "Down So Low", also featuring Joachim Cooder on drums. Holly launched her own label imprint, Bombshell Records, and independently released both I Confess and Tender Hooks on it in 2004.