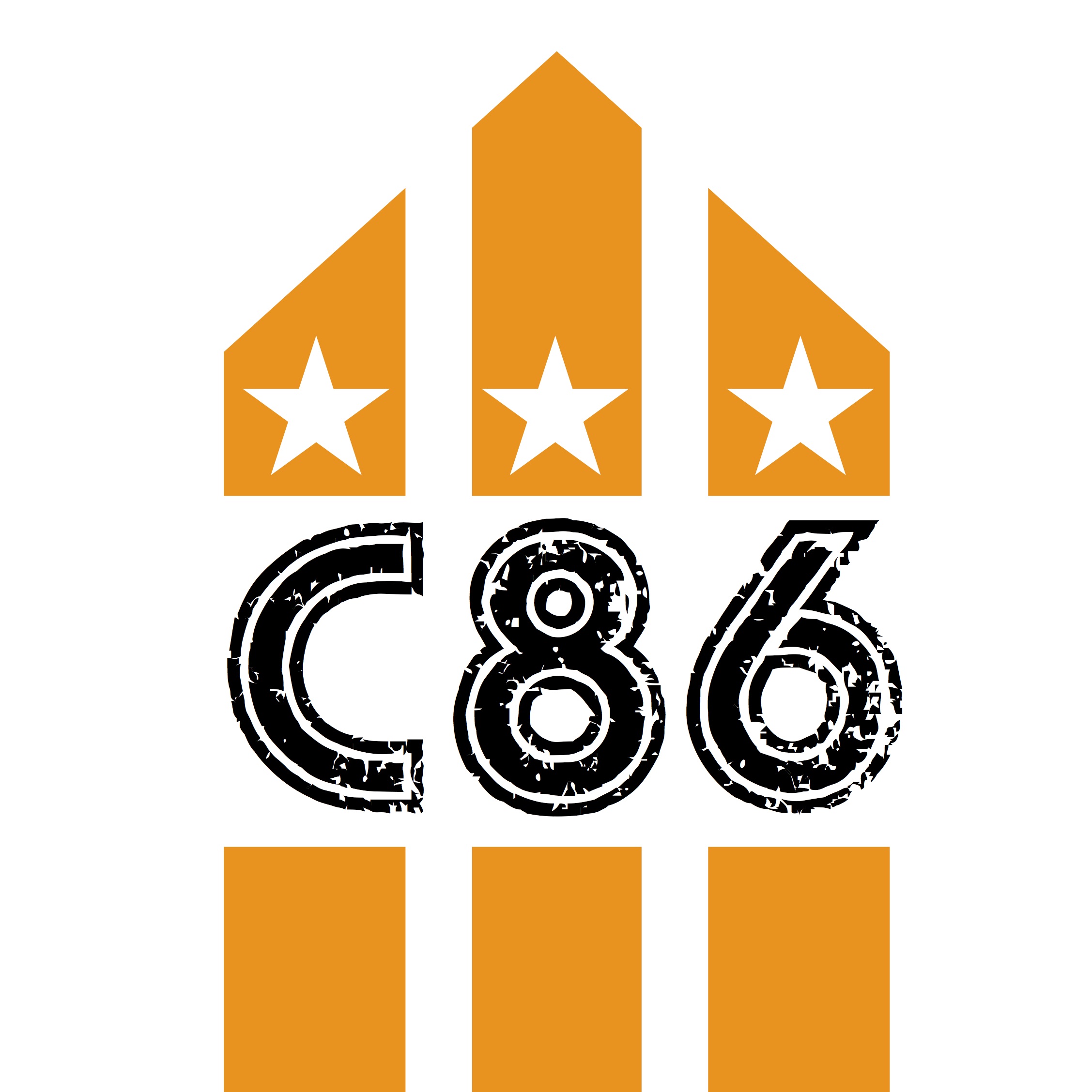 Patty Schemel special talking about her life in music with David Eastaugh
Patricia Schemel is an American drummer and musician who rose to prominence as the drummer of alternative rock band Hole from 1992 until 1998. Born in Los Angeles, Schemel was raised in rural Marysville, Washington, where she developed an interest in punk rock music as a teenager. She began drumming at age eleven, and while in high school, formed several bands with her brother, Larry.
Schemel was recommended as a drummer to Hole frontwoman Courtney Love by her husband, Kurt Cobain, a friend of Schemel's. She formally joined the band in 1992, and performed on their critically acclaimed second album, Live Through This (1994). On the band's third release, Celebrity Skin (1998), Schemel was replaced by a session drummer after its producer, Michael Beinhorn, convinced Love that Schemel was unable to adequately perform during their recording sessions. Though she receives credit on the album, her drumming does not appear on the final tracks, and the event marked her departure from the band. For the band's subsequent tour, Schemel was replaced by Samantha Maloney.
After leaving Hole, Schemel developed a significant crack cocaine addiction, and was homeless for a time. In the early 2000s, she became sober and reunited with Love, joining the short-lived group Bastard before drumming on Love's debut solo album, America's Sweetheart (2004). Schemel subsequently drummed for Juliette and the Licks, appearing on their EP ...Like a Bolt of Lightning (2004).
In 2010, using concert and video diary footage from Hole's 1994–1995 Live Through This world tour, Schemel co-created Hit So Hard, a documentary chronicling her time in Hole, her overcoming substance abuse, as well her subsequent business operating a dog boarding business. In 2013, she joined the indie rock group Upset, formed by Ali Koehler, previously of Vivian Girls and Best Coast, and formed the band Death Valley Girls with her brother, Larry, the same year.