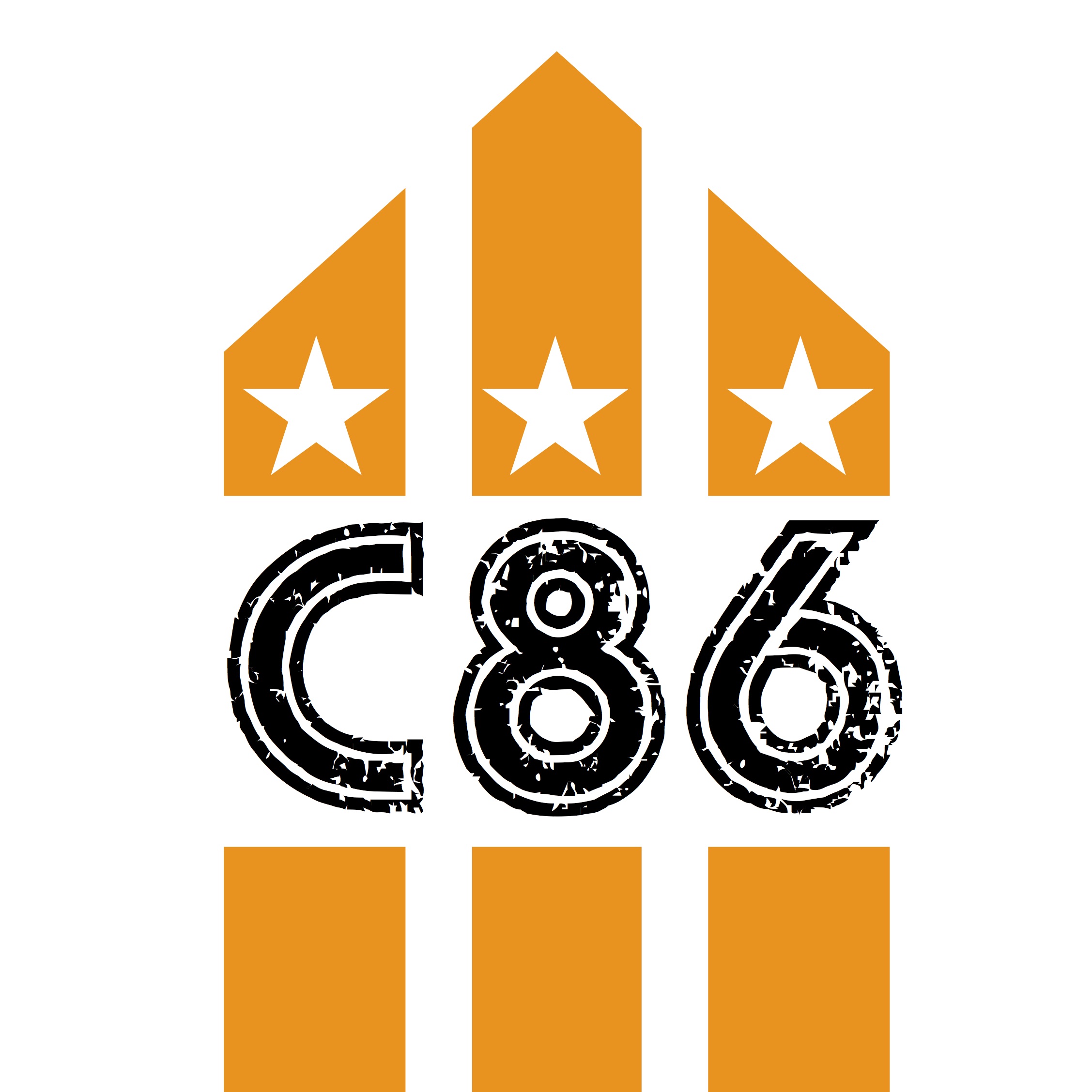 Hey Paulette with Colm Fitzpatrick in conversation with David Eastaugh
Hey Paulette were formed in Dublin in 1987 by Eamonn Davis (singer/rhythm guitars). Colm Fitzpatrick (bass) and Derrick Dalton (lead guitars) joined forces with Eamonn to write pop tunes. Some people labelled them a C86 band, as they were into writing melodic jingly jangly tunes.
Hey Paulette recorded their first single 'Commonplace' in their late teens with a drum machine for the label Mickey Rourke's fridge run by enigmatic Sean A McDermott. It topped the alternative top ten on Capital Radio in 1988. They evantually recruited a drummer called Darren Nolan who stayed with the band to the end in 1991.
After sending a copy of 'Commonplace' to John Peel they were invited to record a session for BBC Radio One in 1988. Following this they also recorded a session for Dave Fanning.
They recorded an EP entitled "I Really Do Love Penelope". Hey Paulette split in 1991 and their final two songs were released on the indie label Tweenet following their split.