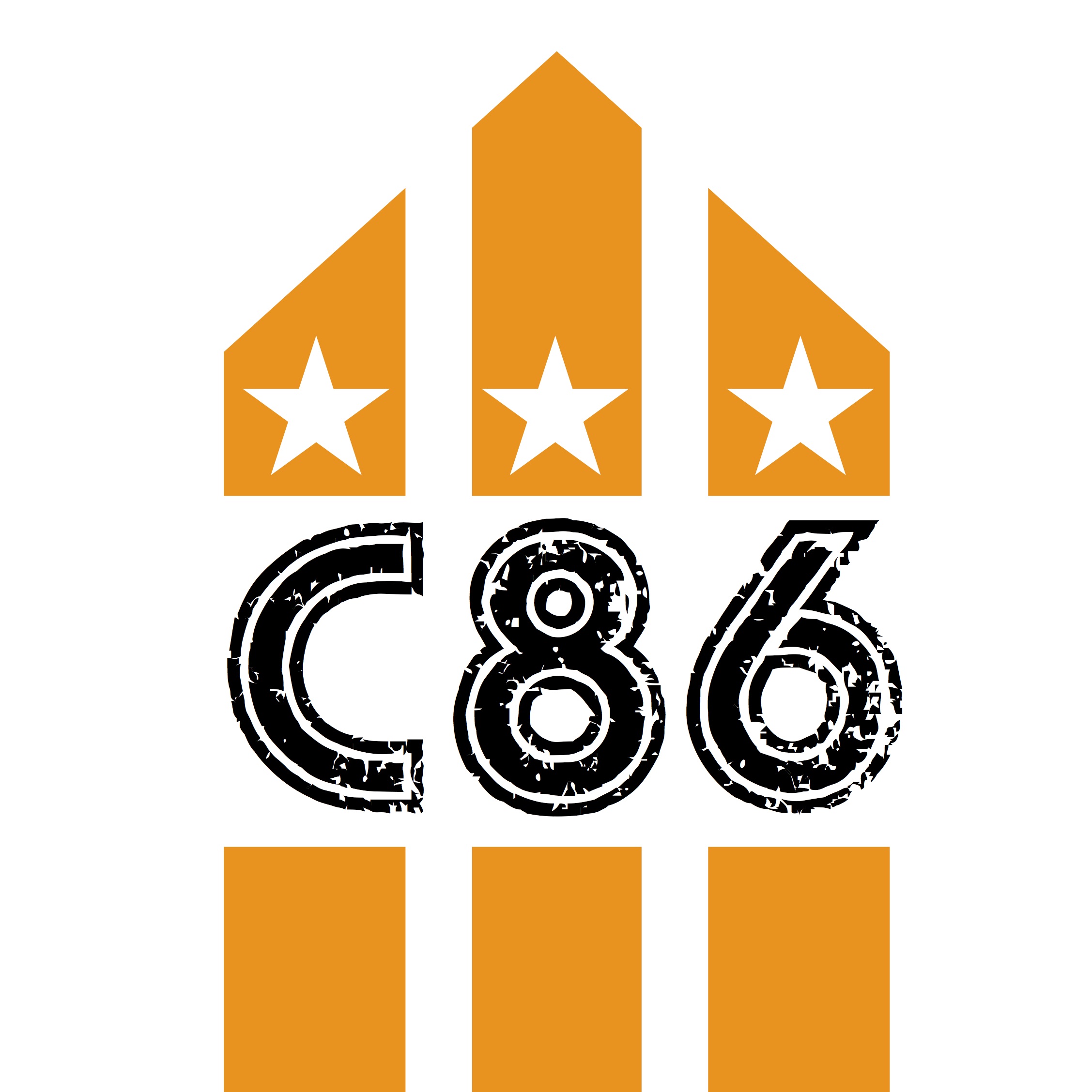 Hazel O'Connor in conversation with David Eastaugh
Her film debut was in Girls Come First in 1975. She became prominent as an actress and singer five years later in 1980 when playing the role of Kate in the film Breaking Glass, and performing its accompanying soundtrack.
Her performance as Kate won her the Variety Club of Great Britain Award for 'Best Film Actor'. She was also nominated for the BAFTA Award for Best Film Music. The film's soundtrack album featured songs written and performed by O'Connor and reached number 5 in the UK Albums Chart. It had a 38-week chart run and was certified Gold by the British Phonographic Industry. Several tracks from the album were released as singles, the most successful being "Eighth Day" and "Will You" (with a notable saxophone solo by Wesley Magoogan) which both reached the UK Top 10. When O'Connor toured the UK to promote the album, the opening act were a then-unknown group called Duran Duran. It was the band's first opportunity to play to large audiences throughout the UK and gave them the exposure they needed to secure a recording contract.